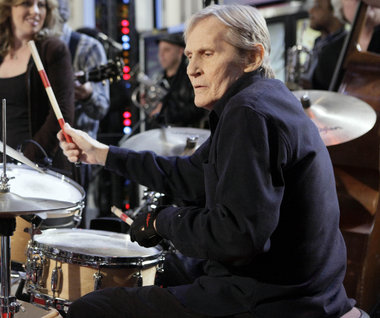 Go In Peace, Levon
James Mann
I met Levon Helm during the mid '80s, working as a roadie at one of The Band's shows on their first reunion tour. They had come back without Robbie Robertson, but the rest of them were there, and when those magical voices – Levon, Rick Danko and Richard Manuel – harmonized on "The Weight," well, it took your breath away. To be in that place, with those voices was an experience I'll never forget. Afterwards Levon and Rick came by the side of the stage to thank us for working, and we thanked them back for a great show. Levon paused, and he looked at the three of us for a moment before he replied:
We sure had fun, didn't we?
And you could tell he included all of us in that "we."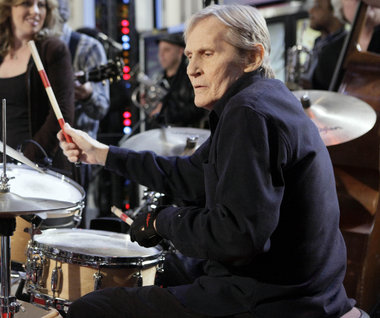 With Levon Helm's passing on April 19 of cancer, no one who sang those wonderful songs – "Cripple Creek" or "Ophelia", or "The Weight", et al. – none of those people are alive. Manuel, poor haunted Richard Manuel, was the first to exit, hanging himself in a motel bathroom. Rick was next. No one will sing "It Makes No Difference" again. And now, Levon. He lived a long life, doing what he did so well, and he battled cancer since the '90s, but in the end I don't think he felt cheated out of a minute. Neither did we. Levon and The Band were why we loved rock and roll, because when they sang, they spoke to us. To our dreams, to our fears. They sang our love affairs, they sang our sorrows. They were all our songs – the band just sang them. And nobody sang them them better than Levon Helm. And now that voice is gone.
We sure had fun, didn't we?
More than you will ever know, Levon. More than you know. Go in peace. Your friends are waiting.
Levon Helm: http://www.levonhelm.com ◼
---