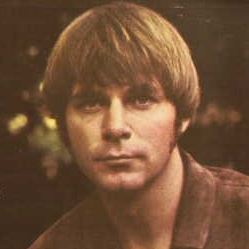 Joe South, 1940-2012
James Mann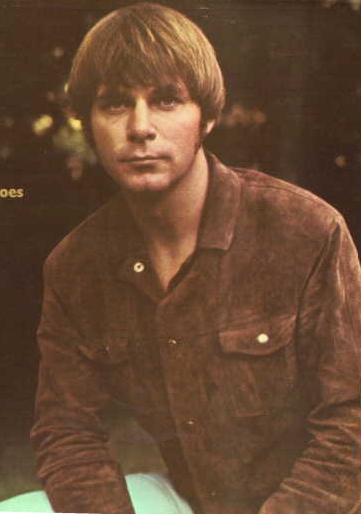 Joe South died Wednesday, September 5, of heart failure. A two-time Grammy winner, his tunes stuck with you; "Games People Play," "Down in the Boondocks," and "(I Never Promised You a) Rose Garden" are just a few. He was a session guitarist – that's his intro on Aretha Franklin's "Chain of Fools" – as well as playing on Bob Dylan's Blonde on Blonde. A true southern songwriting great, he dropped out of the public eye after his brother's suicide, but his legend kept growing.
In 1996 Dan Baird, founder of The Georgia Satellites and currently with Dan Baird and Homemade Sin and The Bluefields, was recording his second solo album, Buffalo Nickel with Brendan O'Brien at Atlanta's Southern Tracks studios. We'll let Dan tell the rest.
• •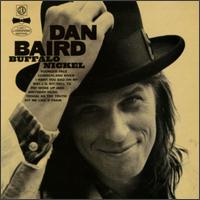 Brendan and I decided we wanted to cut "Hush" after foolin' around with it, and in pre-net days, you had to get the lyrics some damn kinda way. We told Mike Clark, the studio manager, and he said, well hell, his publisher is up the driveway. So we made the pilgrimage up to see Mr. Lowery (who prior didn't give a rat's ass who we were) and he gave us the lyric.
We cut it and Mike walked in on a playback and really liked it and asked us if we'd like Joe to come by and sing on it, 'cause I think he'd like this version. "Oh hell yeah!"
Mike said Joe'd lost his driver's license. "Well, go get his butt."
A half-hour later – funky hair and a few pounds on, but it's Joe fuckin' South. Listens to the tune and smiles and says "Yeah lemme give it a run." Knocked off a little rust and did the deed. We thanked him for writing such a great song. Mike said, "You guys know he did the guitar intro for "Chain of Fools"? "No way!" We talked guitars and amps for the next 20 minutes. Then he said he needed to get back. Thanked him again and that's about it.
• •
Listen to Dan Baird and Joe South doing "Hush" here.
Joe South: http://www.joesouth.com ◼
---