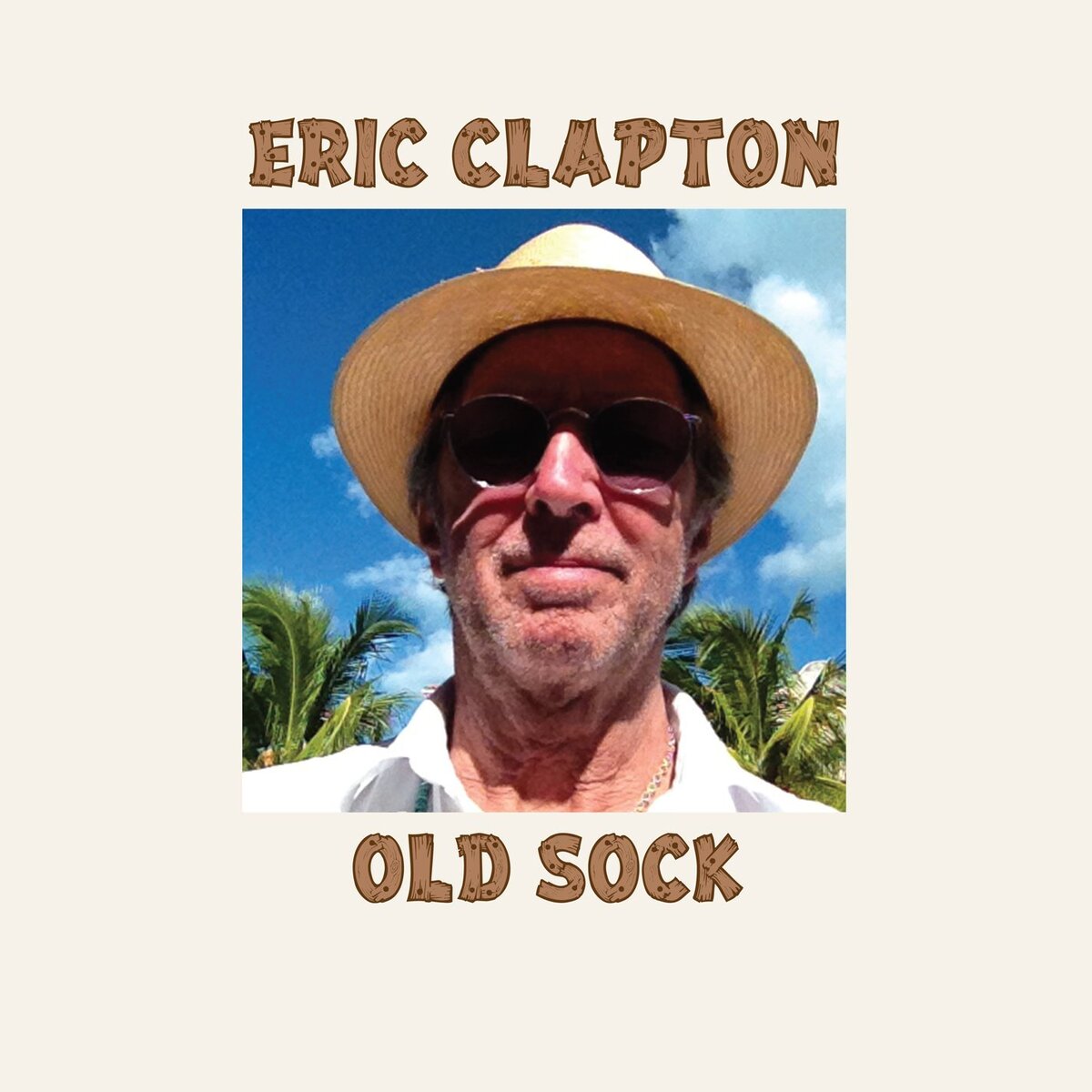 Eric Clapton
Old Sock
Surfdog Records / Bushbranch
If there was a Mount Rushmore of rock and roll, Eric Clapton would be right between Jimi Hendrix and Jimmy Page. This is Clapton's umpteenth album, and it's packed with other rock and roll hall of famers, from Paul McCartney to Chaka Khan. The theme is "Hey, whatever feels right!" and the cuts here are as eclectic as a thrift shop and as well-executed as Britney Spears's last plastic surgery.
"Take All of Me" puts McCartney on bass (go figure), with a standard that we've all heard on everything from banjo to harmonica. This cut is as liquid as molten honey and just as sweet. Another antique is "Good Night Irene." My parents danced to it when they were dating. It's a sad waltz and always signaled that the band was done, curfew loomed, and your chances of a goodnight kiss were rising. Opening track "Further on Down the Road" takes a reggae beat and adds Clapton's slightly nasal vocal. The arrangement strides between slightly ominous island vocals and the British working class. The dreamy "The Folks Who Live on the Hill" came from the pen of Jerome Kern. After 70 years it's still surprisingly fresh.
Clapton is well past having anything to prove to anyone, and while he can go into the studio just to please himself, he still makes the rest of us smile. There's nothing here you won't fall in love with.
Eric Clapton: http://ericclapton.com
---