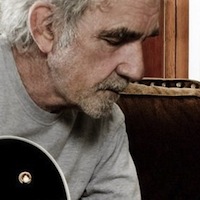 JJ Cale (1938-2013)
Rock Star to the Rock Stars passes in La Jolla, CA
David Whited
The music world has lost a gentle giant – JJ Cale passed from a heart attack this past Friday July 26, 2013.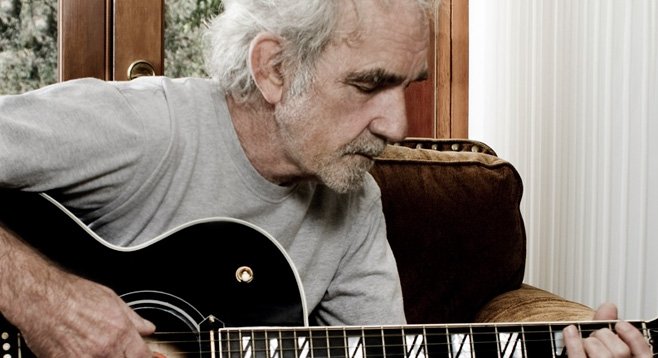 Everybody is familiar with some part of his tremendous catalog of songs. "After Midnight," "Magnolia," "Call Me the Breeze," "Cocaine," and "Crazy Mama," the latter being his highest chart topper.
JJ Cale could've been a bigger artist in his own right but he let integrity get in his way. When "Crazy Mama" was in the charts, he refused a spot on American Bandstand because they wanted him to lip-sync.
It's also believable that he could've just been too lazy to be a rock star. He had substantial "mailbox money" coming in from his songwriter royalties and may have not been driven to take that route. He didn't tour a whole lot and was known to turn down some pretty high-paying gigs at festivals in Europe because of the hassle.
In any case, JJ Cale left behind a body of work that transcends boundaries, and his influence lives on. Many artists who are more well-known than he are today enjoying careers that were enhanced by their decision to cover a JJ Cale song. Where would Eric Clapton be today as a solo artist has he not covered "After Midnight" and "Cocaine"?
JJ Cale was a Rock Star to the Rock Stars, and his passing leaves a hole in many hearts. He was also a great lover of animals. A donation to your local shelter or an adoption would be a perfect way to honor his memory,
May you Rest in Peace, JJ.
JJ Cale: http://www.jjcale.com ◼
---