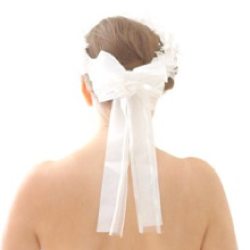 Love Me
directed by Jonathon Narducci
Powershot Productions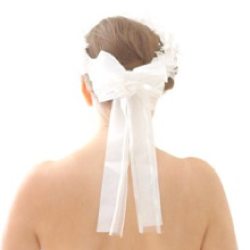 It's not just women who exceed their "sell by" date; here we have half a dozen guys who aren't exactly heartthrob material anymore if they ever were. One has a private arsenal that a Banana Republic would envy, there's a dairy farmer, a man who watched two wives die from cancer, and the others are balding, poorly socialized, or desperate enough to finally get out of their basements and find sex. They've all found a dating site that specializes in amazingly hot Ukrainian women but it's not cheap: they get $10 per email, translation included, but if anything is going to happen you gotta drag your butt over the ocean and we are along for the ride.
In this film shot in 2011 to 2012 before the current unpleasantness, Ukraine looks surprisingly clean and westernized, and the girls still look good up close. Our shy boys travel around to meet and greets; some of these mixers look like an advanced strip club but with permission to date the dancers. For men who haven't done well with American women, taking on the risk of a formidable language barrier, international cultural differences and just the sheer distance involved seems to be the trigger they need to say (via translator) "Hey babe, want to dance?"
How well does it work? There are mixed results. One or two end up married, but for the rest happily-ever-after lies in the future. One fellow got as far a wedding in Bali (he was the lone Aussie in this story), yet while waiting for the paperwork to clear she changed her mind and basically burned him for tens of thousands of dollars. We also meet the guy running the website; he swears it's all legit but closing the deal is the responsibility of the customer, not him. That may be, but this is an expensive and inconvenient way to meet a mate with a lot more chance for failure than hanging out at church. I feel bad for these guys – they are not bad men, they're just shy and have lots of cash. Even so, check this out if your love life isn't going well. Maybe the 12-hour flight to Kiev will motivate you to at least ask, politely.
_This film is part of the 2014 Florida Film Festival running April 4th to 14th in Orlando, Fl. Details, screening locations and times may be found at www.floridafilmfestival.com._
---