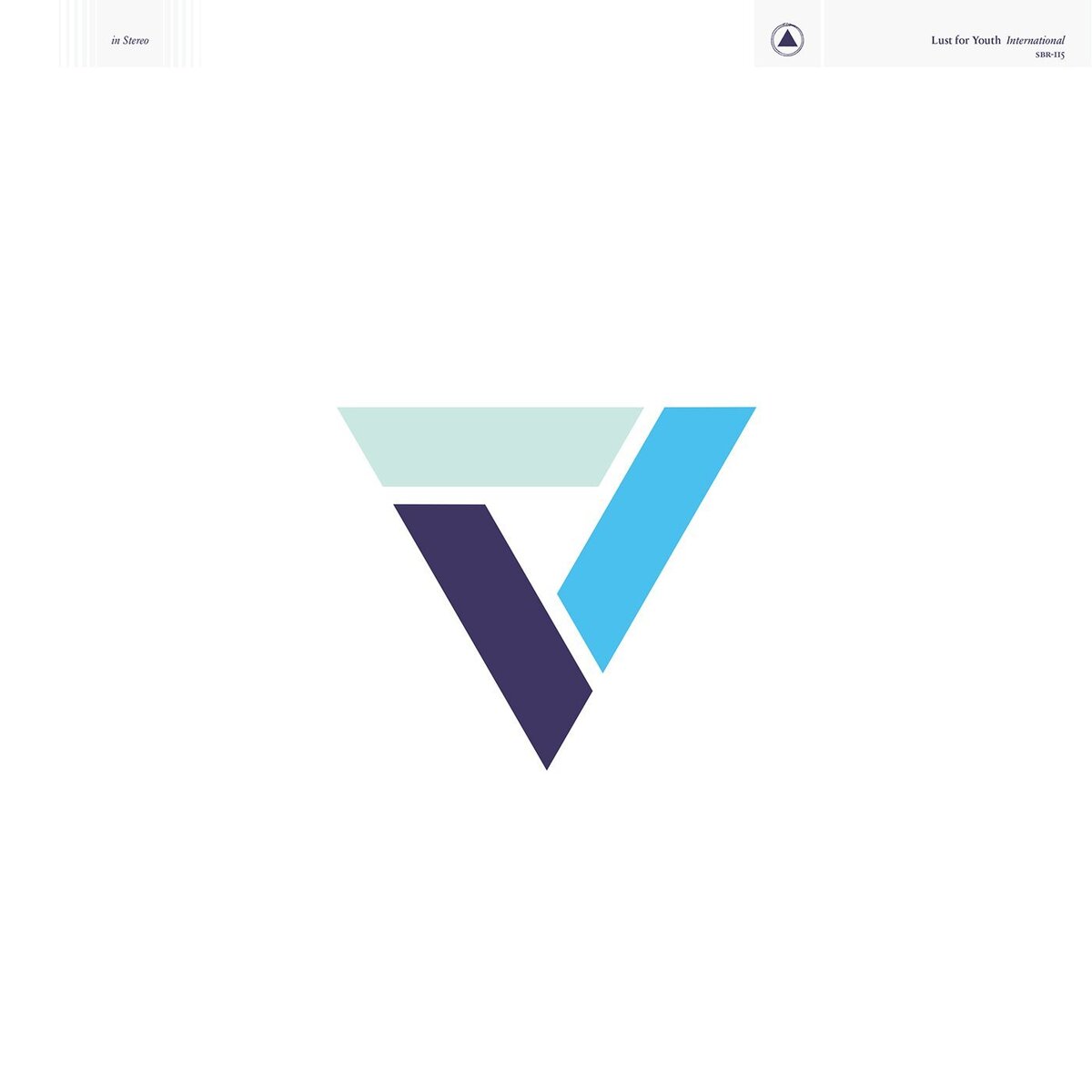 Lust for Youth
International
Sacred Bones Records
International, the newest album of the Swedish synth-pop group Lust for Youth, has been a complete turn around in the musical direction for the band. Lust for Youth, the sobriquet for the previously solo act of Hannes Norrvide, has become a three-piece machine (with Loke Rahbek and Malthe Fisher) for the latest record. The album's light, polished, ambient synth sound is a drastic change from the band's prior albums – which have had an underlying darkness and lowest low-fi sound. The latest tracks from the band are a positive product of the stylistic change and show the dynamicity and versatility of their sound.
The first track of the record "Epoetin Alfa" has a catchy intro reminiscent of the American ambient music artist Tycho. The sound throughout the entire length of the album has a strong resemblance to 80's new wave (especially Depeche Mode) and vocally has a sound similar to that of English punk rock band The Clash. The second track of the Album "Illume" takes on a hint of the sound of some modern alternative music artists such as Foals and Matt and Kim. The third track's ("Ultra") dreamy ethereal sound has a distinctly Nordic feel to it similarly to Icelandic band Sigur Ros. The subsequent track "New Boys" takes the listener back in time to smack in the middle the '80s new wave scene with it's sound. "Lungomare" is a stark contrast to "New Boys." Its slow chill wave feel with hypnotic speaking over it is an entirely different sound than the prior track's 80's danceable feel.
The vocals of the album are reminiscent to Smith's singer Morrissey (this resemblance is especially heard in "After Touch"). The sound is fairly recognizable, consistent, melancholy, and from time to time feels a bit repetitive and verging on whiny. However, the band makes it work by utilizing different singers and playing around with sounds instrumentally. By doing so, they are able to keep the album interesting and multifaceted. The final song of the record and the namesake "International" is a curious track with layered vocals and a dramatic sound that makes it an odd, heavy, and interesting closer.
The future for Lust for Youth appears to be very promising. Following this new direction, we should expect their next album to also have a lighter more positive sound. It seems quite possible even see a shift from their heavily post-punk sound to a lighter version with more pop influences. International appears to be a powerful turning point for the band, but we'll have to see what the future holds for them.
---