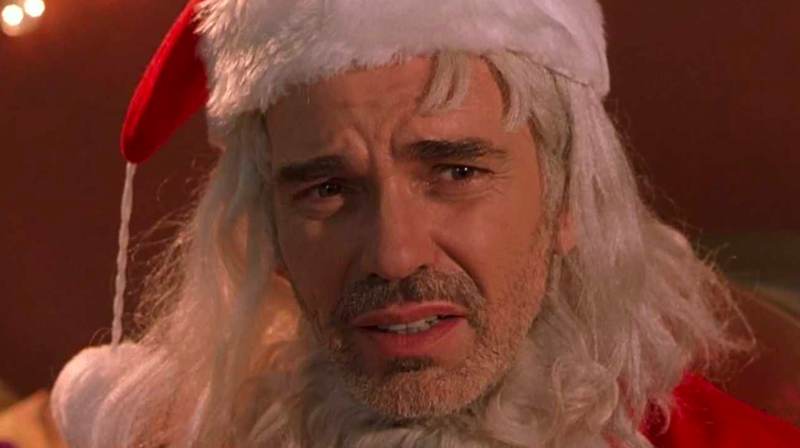 Holiday Print + Film Extravaganza
by Ink 19 Staff
You think Christmas is over, do you? Not so fast!
Add a few more levels to that towering pile of nightstand books, locate the remote control while you're at it, and fire up a brand-new post-holiday depression with a selection of year-end stories fit for the most degenerate of Ink 19 readers.
• •
Have a weird Christmas on Mars with my favorite Martian, Wayne Coyne.
• •
What's a holiday without blood, nostalgia, and cursing?
• •
A true crime story of redemption, love and Christmas miracles.
• •
Restore your faith in Santa — a Santa who would stick you on a train with every variety of Tom Hanks for Christmas.
• •
Billy Bob Thornton is the worst Santa ever. I'll drink to that.
• •
Get in touch with the darker sides of the original reason for the season.
• •
May as well wash it all down and away with a glug of champagne and a toast to a new year of joyous abandon and fulfillment. Happy 2016! ◼
---