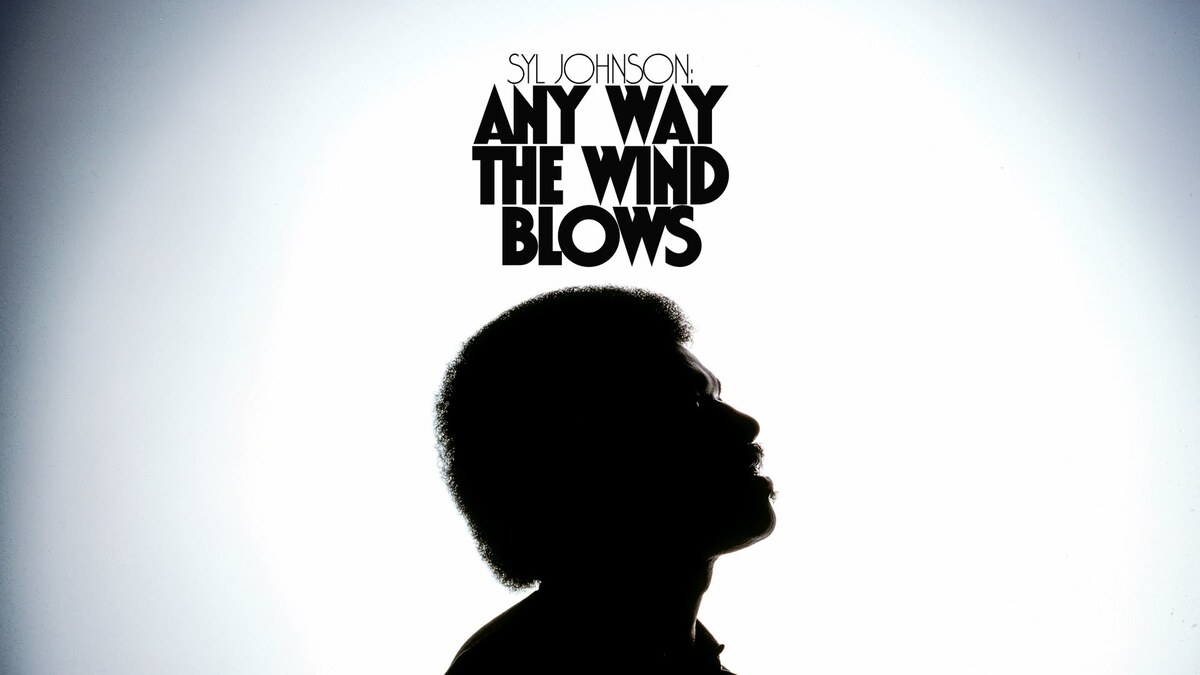 Syl Johnson: Any Way The Wind Blows
directed by Robert Hatch-Miller
starring Syl Johnson and RZA
Production Company
The music business is full of stories like this: a competent to brilliant artist comes along, works their butt off, maybe gets on the charts but never hits Number One, and then fades off to oblivion and starvation. Syl Johnson fits that mode pretty well, but with a twist: he's one of the most sampled singers by today's crop of hip hop performers, and he's been able to monetize that, no thanks to the labels.
Johnson was born in southern poverty yet made his way to Chicago after the war. There was work and community, and his musical skills were as good as any. Too bad is labels were almost broke; 'Twinight" and "Hi Records" couldn't muster the marketing money London could for Al Green. Yet Johnson sold albums, cut a stack of singles and had some mild chart success; but that's was it. When disco appeared on the horizon he bailed and started a string of fish restaurants in the Chicago/Gary area. Then the sampling craze began, and Wu Tang Clan started appropriating his sound. Lawsuits ensued, and RZA from Wu Tang advised his lawyer: "Settle up and give the man a nice check. There's LOTS more of his music I want to use." It may be the most reasonable and fair decision ever made in this business, and both Wu Tang and Johnson have profited.
Structurally, this documentary follows the standard line – a linear history of Johnson's life, interviews with other musician, friends and musical experts all illustrated with tons of archival footage. The film flows; Johnson's interviews are properly idiosyncratic and mix bluster with frustration, but leave us with a good understanding of how the soul music business was every bit as messed up as rock and roll. If you're into the sampled sounds today, this is a look behind the vinyl curtain, and Syl Johnson certainly a man who needs more recognition.
This film will be shown as a part of the 2016 Florida Film Festival. For tickets, show times and location please visit [www.floridafilmfestival.com](http://www.floridafilmfestival.com)
---