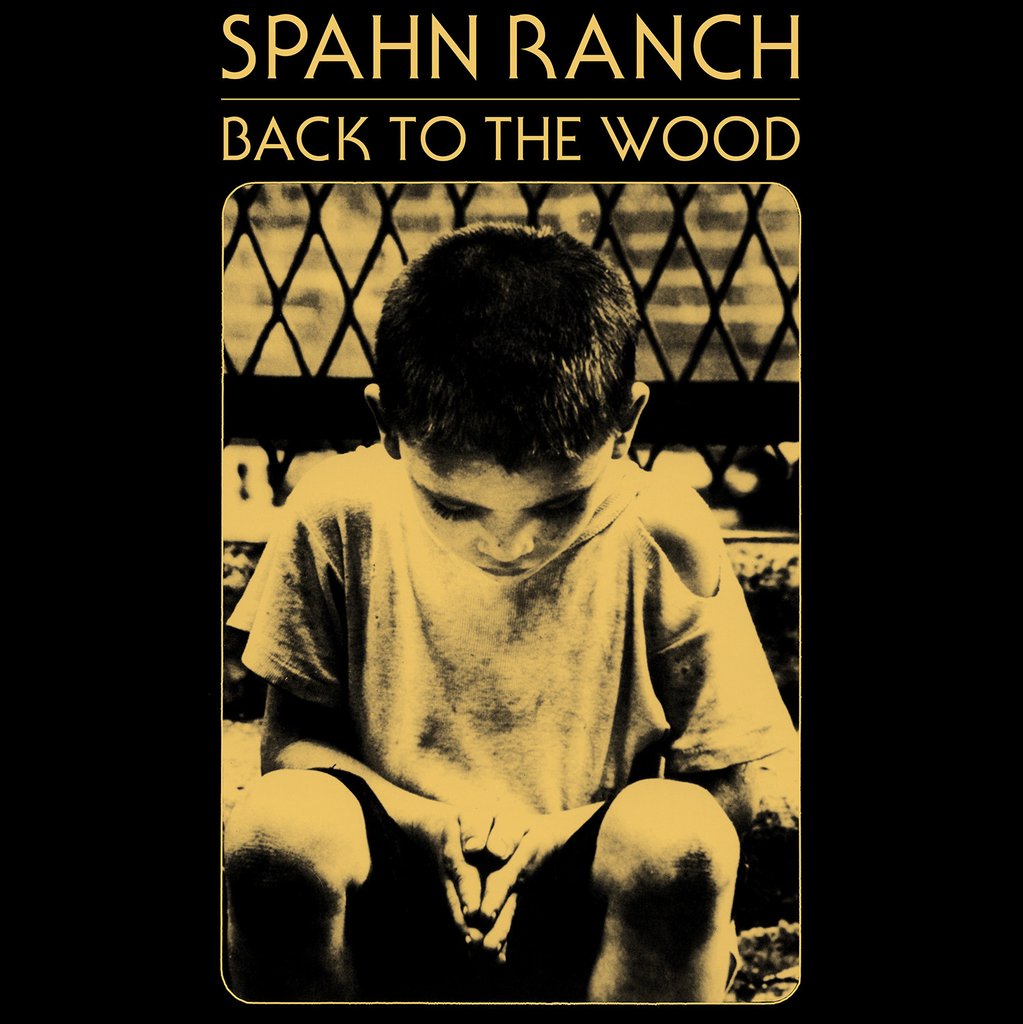 Spahn Ranch
Back to the Woods
Dais Records
One of the most exciting aspects of being a fan of semi-obscure or fringe pop culture is the idea that you'll always find something new in your preferred area of obsession. Like, you'll constantly be finding new Films Noir, or American hardcore from the '80s, or '70s psychedelic Bollywood soundtracks, or whatever it is you're into. While the concept can be overwhelming, it can also be stimulating, knowing that you haven't heard/read/seen everything, that the next day might bring a new reissue or pressing of something you've never, ever experienced before.
For example, Dias Records recently released Back to the Wood compilation of unreleased and alternate takes from Spahn Ranch. Spahn Ranch was a Detroit post-punk trio who made an album, toured somewhat, and opened for contemporaries like the Jesus and Mary Chain, Killing Joke, and The Swans. Were Spahn Ranch big outside of their Detroit homebase? Who knows, but this collection shows an American band heavily influenced by British post-punk, but adding their own unique spin on the genre.
The band had a knack for melding a minimal post-punk sound with tribal drumming and a vaguely Middle Eastern guitar sound. Add some somewhat ethereal vocals on top, and you've got a band that should have made it onto many a '80s "bedroom mix," next to Cocteau Twins and Dead Can Dance.
Songs like "Countdown" successfully merge tribal drumming with a fuzzed-out guitar tone reminiscent of Tones on Tail. "Wonder and Perish" finds the band experimenting with studio effects, creating a droning, Indian-ish sound with a sense of menace underneath.
As a compilation of previously issued and rare tracks, Back to the Wood does an admirable job; showcasing a unique band's sound to listeners who might not have any experience with them. Just about any of the 12 tracks on Back to the Wood would fit comfortably on a college radio show in the '80s, yet still sound fresh. Go out and buy this, or download it, or whatever you kids do so that someone re-issues that way out-of-print album soon.
---