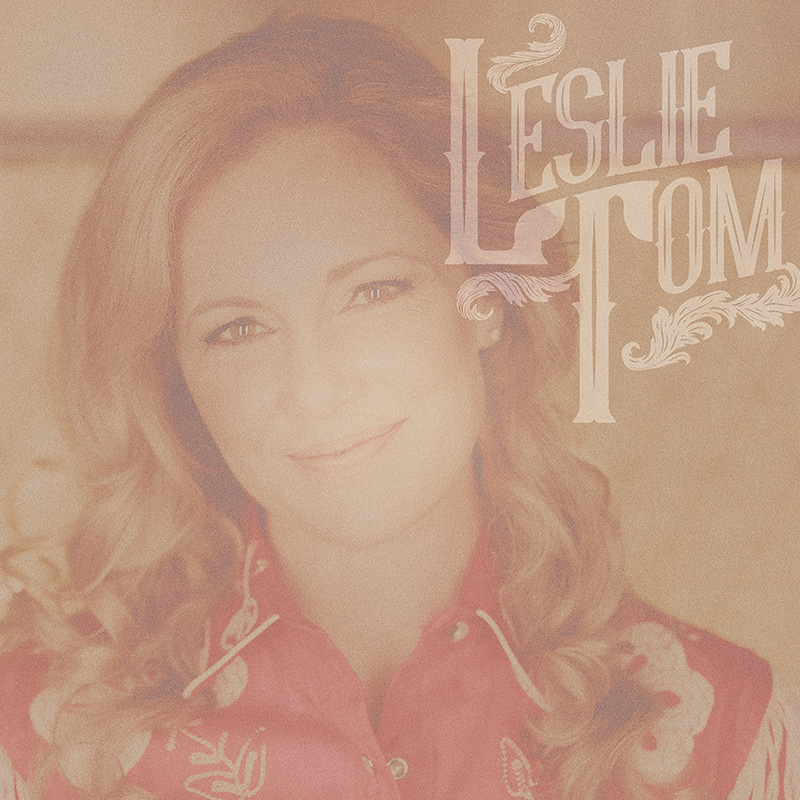 Leslie Tom
Sometimes you just need some low-down, beer drinkin', cheatin', and fightin' music and that's what Leslie Tom provides. It's a female behind that ambiguous name; she's been singing since she was seven and now takes the stage to channel Patsy Cline and Loretta Lynn and her WW2 vet daddy. She wrote six these seven solid tracks here, they call it an EP but I vote it's a good enough to qualify as a full album.
Opening track "Breakin' My Own Heart" recalls the best of the Nashville Sound honky tonk blues; it's a sad story of loss and abandonment but the chords and vocal smoke it sound like a party. "Didn't Think Twice" tells the story of her father, a man of direct action who never agonized but stood up and did whatever dirty job needed doing. Then there's a sad ballad "Every Other Friday" and a loyalty song: "Hardest Thing I'll ever do" and even the sexy lament "Hank You Goodbye". She joins with up and coming Kevin Moon for "My Only Addiction is You," it's all you could want in a sad barroom ballad.
All of these tracks are solid and listenable; I've spun this disk more than once on my commute and it's still on my playlist. Ms. Tom punches out with a Patsy Cline torch number "If You've Got Leaving on Your Mind." It's as gripping today as it was in 1963, and it was one of the last tracks Cline recorded before her unfortunate death. I certainly hope Ms. Tom lasts much longer, this is a gem of a record for those of you interested in the mid-century country sound. And if you've not been exposed to that fervent mix of beer, smoke and lust here's a great stepping off point for your musical education.
---