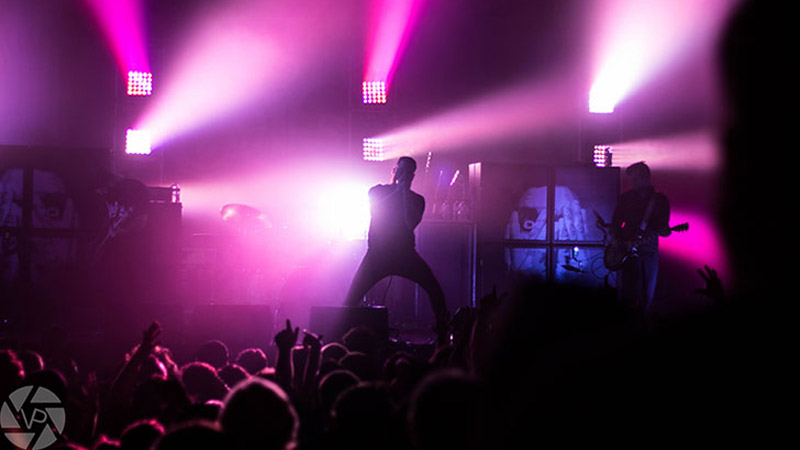 Senses Fail
with Counterparts, Like Pacific, and Movements
House of Blues; Orlando, FL • March 10, 2017
by Vanna Porter
It was a bright Friday afternoon when Like Pacific opened up a stacked Post-Hardcore show in Orlando, FL. The vocalist Jordan Black dedicated their set to all the Pulse victims, making it clear that his heart goes out to those affected. Opening with Richmond, they struck the crowd with their melodic pop punk influences. As people slightly bobbed their heads, a pit soon after broke out. A couple fans were screaming every lyric, but Like Pacific didn't garner the same attention as Movements did.
[[likepacific_vp_1]] [[likepacific_vp_3]]
Once Movements opened with "Protection", the crowd burst with excitement. Their set was full of emotional lyrics, whilst inflicting angsty finger pointing. A new song, "Colorblind", got a thumbs up from the crowd, even upon first listen. All throughout Movement's set, there were mini push pits all around – the kind with people of all ages screaming the emotional lyrics, and looking as if they were about to break down.
[[movements_vp_1]] [[movements_vp_2]]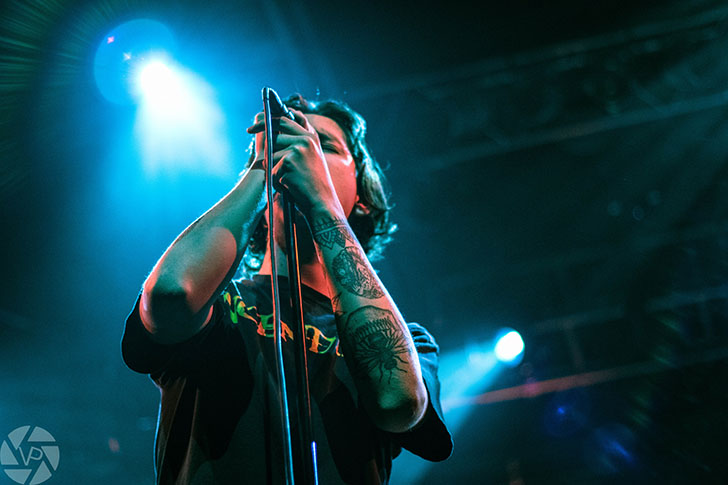 Being the most hardcore band on the bill, it was no surprise that when Counterparts came on, opening with Stranger, the entire floor turned into a mosh pit. Their lighting was dark, signifying creepy and dreariness. Most of their set it looked like the band members were silhouettes. They ended their volatile set with "Burn".
[[counterparts_vp_1]] [[counterparts_vp_2]]
Momentarily, the venue played old school emo bands as Senses Fail set up their equipment. As the crowd shouted all the lyrics to old Underoath songs, Senses Fail unexpectedly shook the venue with "The Rapture". Almost every person in the House Of Blues was yelling every lyric to every song. Once again, the whole floor of the venue was a mosh pit and there were more and more crowdsurfers coming up by the minute.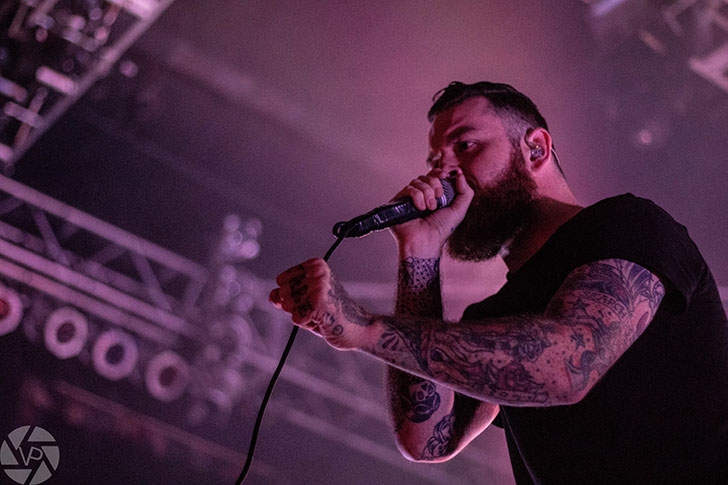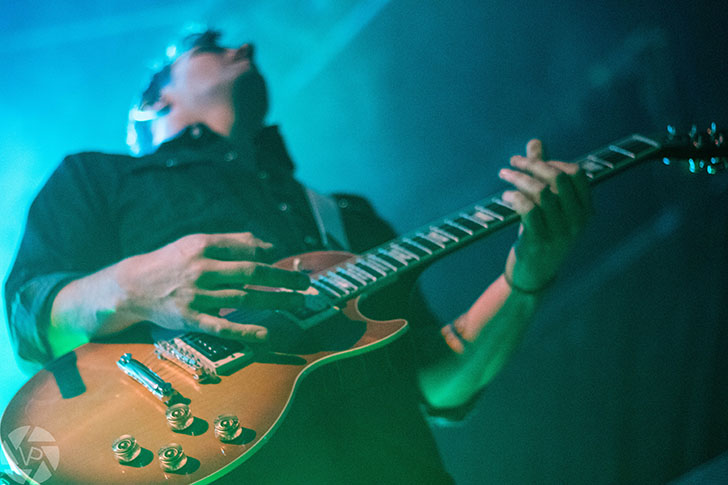 Later on in the night Senses Fail played not one, but TWO encores that the crowd begged for. They ended their set with "Bite to Break Skin" off their 2004 album, Let It Enfold You. The night was filled with old jams and as the show ended, every fan was blown away and almost in tears. ◼
---