Real Friends
with Have Mercy, Tiny Moving Parts, Broadside, and Nothing, Nowhere
The Beacham; Orlando, FL • May 24, 2017
by Vanna Porter
As the rain finally started to settle down, The Beacham started letting all the pop punk fans in for this eclectic bill of bands that ran the gamut from sad boy rap (Nothing, Nowhere) to sad boy pop punk.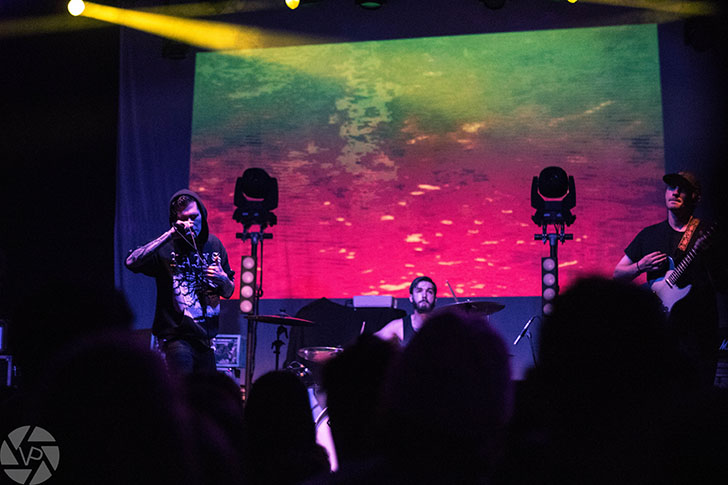 Broadside, a pop punk band from Richmond, Virginia instantly took control of the room. I could almost feel the ground rumbling from the amount of people jumping into the crowd and it was exactly the kind of surge of energy the night needed to kick things off.
[[broadside_may17_3]] [[broadside_may17_2]]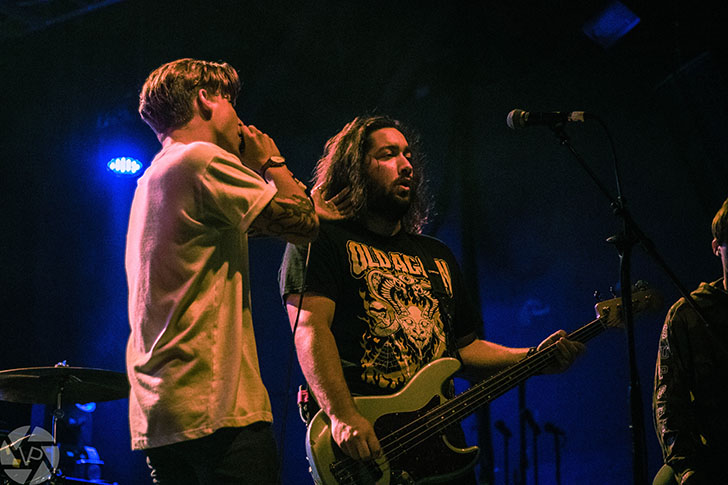 As Have Mercy set up their gear, I could feel the excitement in the room rise. They opened with "Smoke and Lace" off their new record Make The Best of It. Their lyrics often portray sadness, but during the minutes between songs the members would show their humor and cause the crowd to laugh.
[[havemercy_may17_1]] [[havemercy_may17_2]]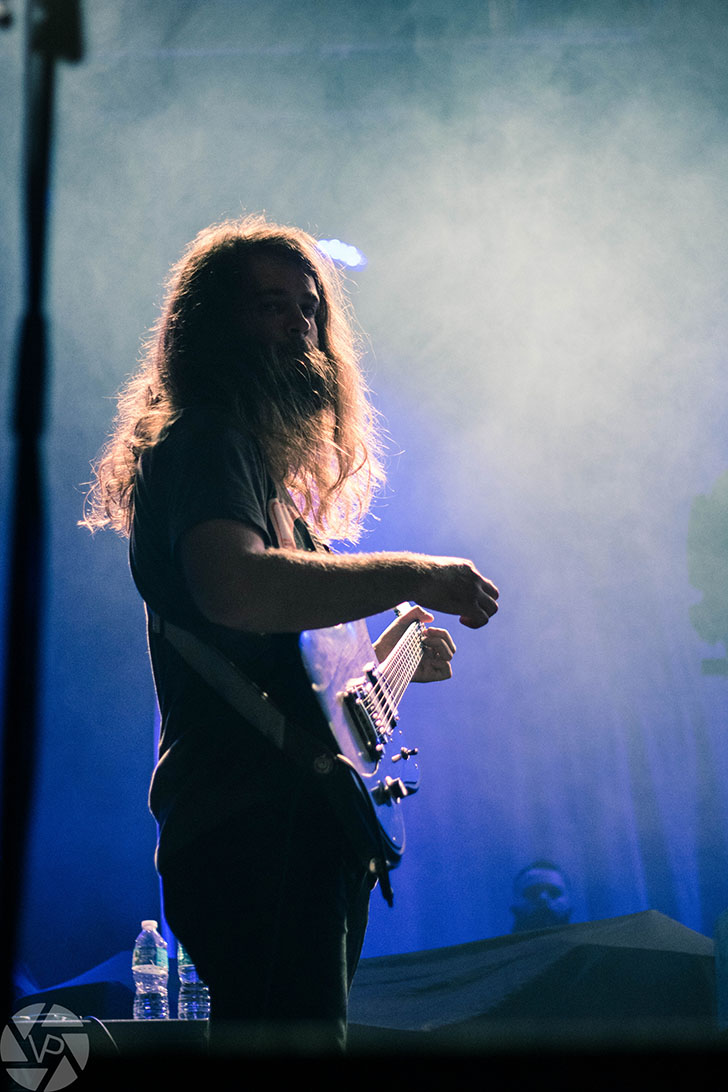 To be completely honest, I wasn't expecting Tiny Moving Parts to be as amazing as they were. I also had no idea they were a three piece band. They all had an crazy amount of energy. It was so refreshing to see so much energy spark within these three guys.
[[tinymovingparts_may17_1]] [[tinymovingparts_may17_2]]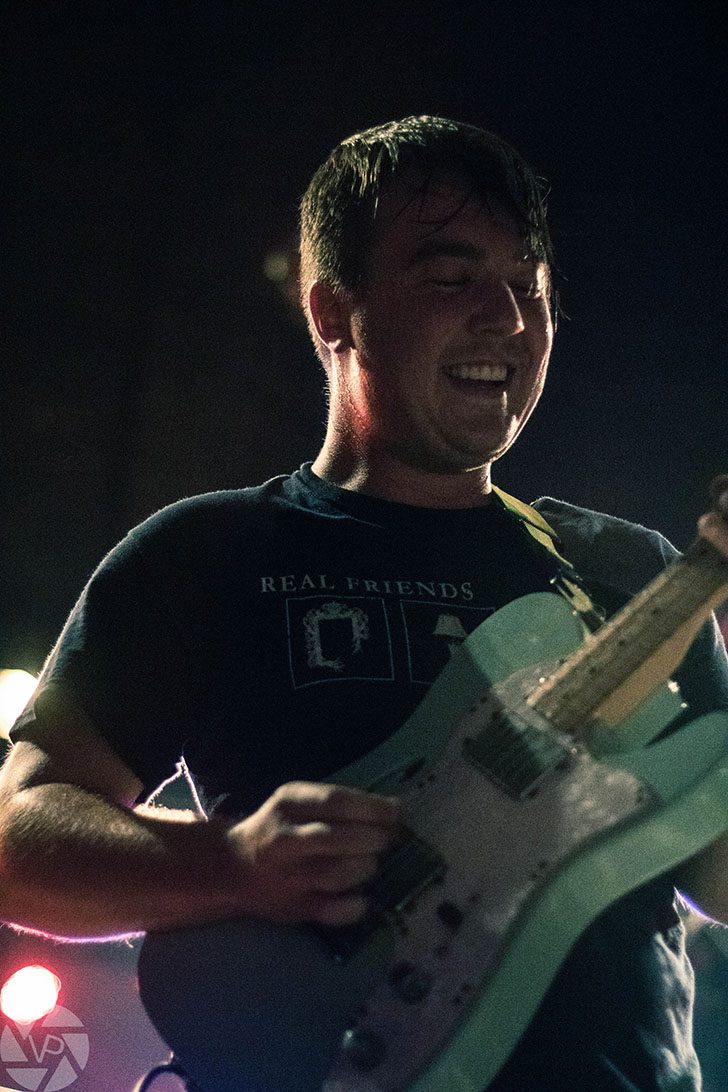 Lastly, Real Friends was on. Their stage setup was something I have never seen before. They had a whole vintage living room on the stage, representing the "home" referenced on their new album, The Home Inside My Head.
[[realfriends_may17_1]] [[realfriends_may17_3]]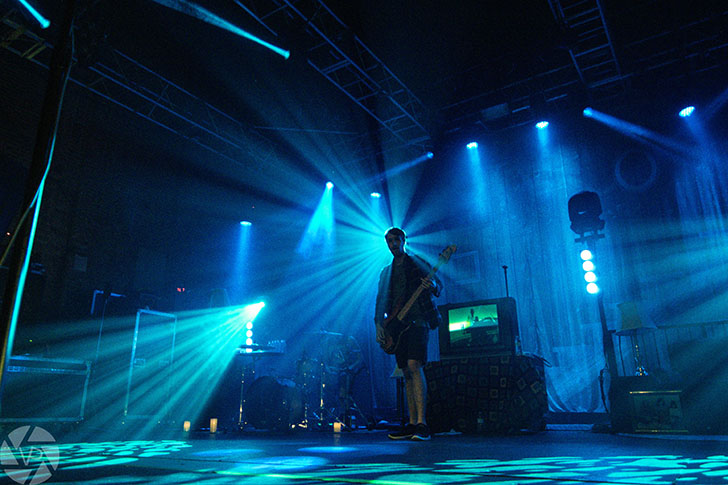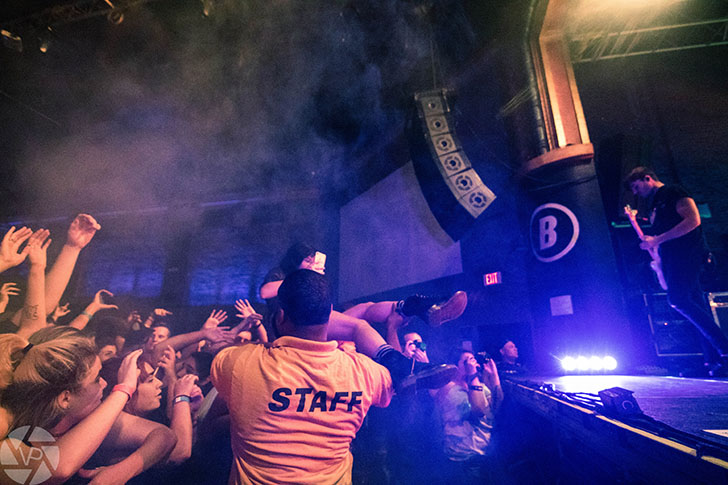 After opening with "Empty Picture Frames," the night was filled with people screaming about their bony knees and their hometowns and broken hearts. Real Friends ended the night with an encore of "Summer" and, I swear, everyone in that room left with a smile on their face. ◼
---