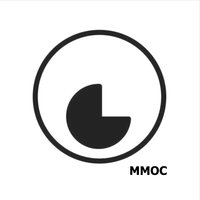 Marshmellow Overcoat
The Pennsylvania-based Marshmellow Overcoat is a band with a fresh, energetic, and personal attitude. Their sound blurs the lines between various musical styles, but the formula is deeply rooted in the aesthetics of classic rock, revealing a refreshingly straightforward approach to songwriting.
Marshmellow Overcoat's new self-titled release is a great taste of their sound and an example of their commitment to unapologetic rock & roll vibes. This CD featured 12 songs that showcase the band's direct approach: the melodies are gripping and immediately easy to relate to, while the energy of the arrangement has a very instinctual feel, just the way you would expect from any of the best rock group bands.
This release certainly marks an important step for this band, who certainly worked hard to affirm their sonic aesthetics and vision for this particular project.
---