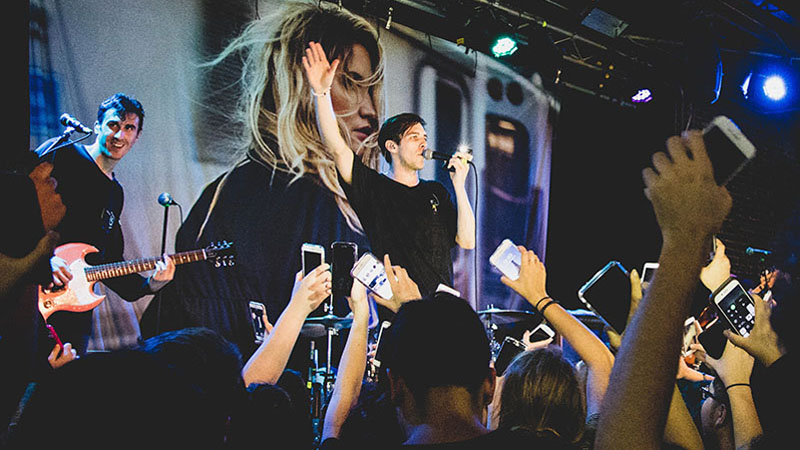 Knuckle Puck
with Movements, With Confidence, and Homesafe
The Social; Orlando, FL • November 1, 2017
by Vanna Porter
I often don't attend pop punk shows, due to the constant talk of bony knees, break-ups, and having a love/hate relationship with your hometown, but this tour brought so much more than that.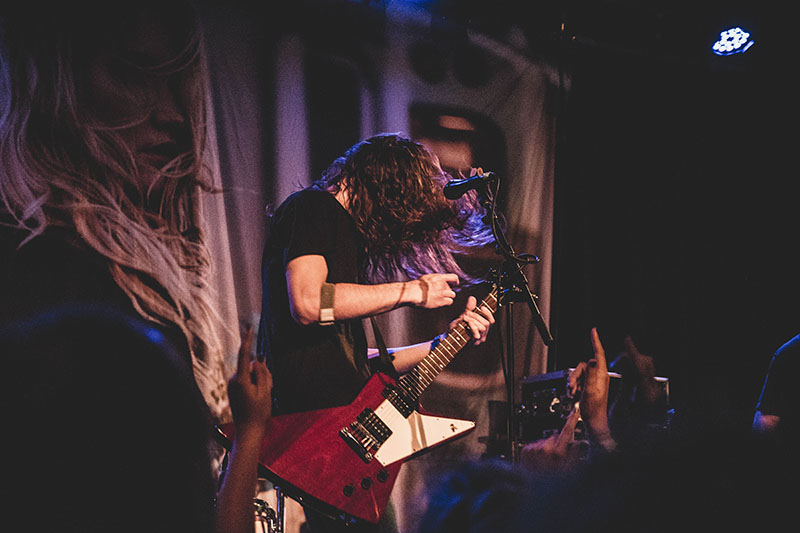 Homesafe opened up the show just right with bit of comedic relief, for as they opened with "Guts," vocalist Ryan Rumchaks lost his balance and fell into the drumset. This caused the band to fall into a fit of laughter, except for the drummer.
[[movements_nov17_1]] [[movements_nov17_2]]
My main reason for attending this show was for Movements. They never cease to amaze me. The last two times they've come to Orlando they have had problems with security. The Social has a rule of no crowdsurfing or stage-diving which, at these types of shows, there's a lot of both. Security wasn't giving people a warning before kicking them out, which signified Movements to step in. After some back and forth, security finally chilled and allowed the crowd to police themselves. For the rest of Movement's set there were crowdsurfers popping up from all over the place.
[[withcon_1]] [[withcon_2]]
Once With Confidence came on it was a dance party. Everyone in the venue seemed to forget the drama that had just happened. The pop-punk band from Sydney, Australia brought out the happy souls within everyone in the room. They played fan favorites off their debut album Better Weather.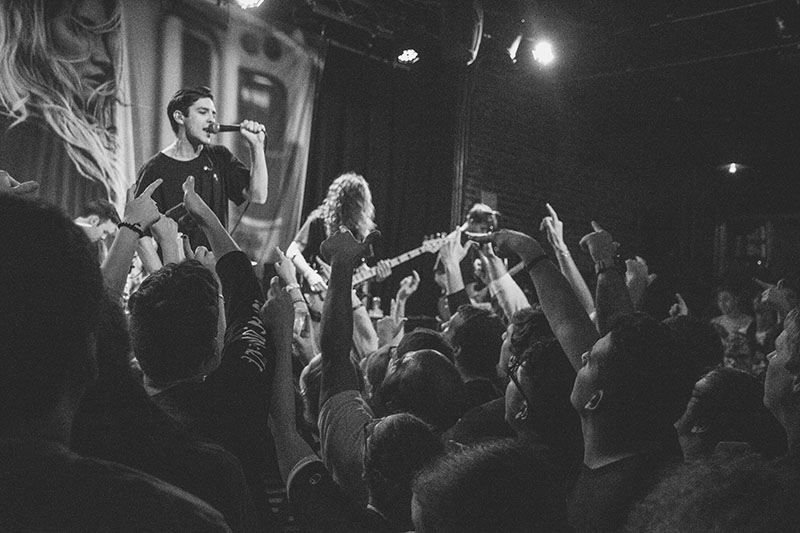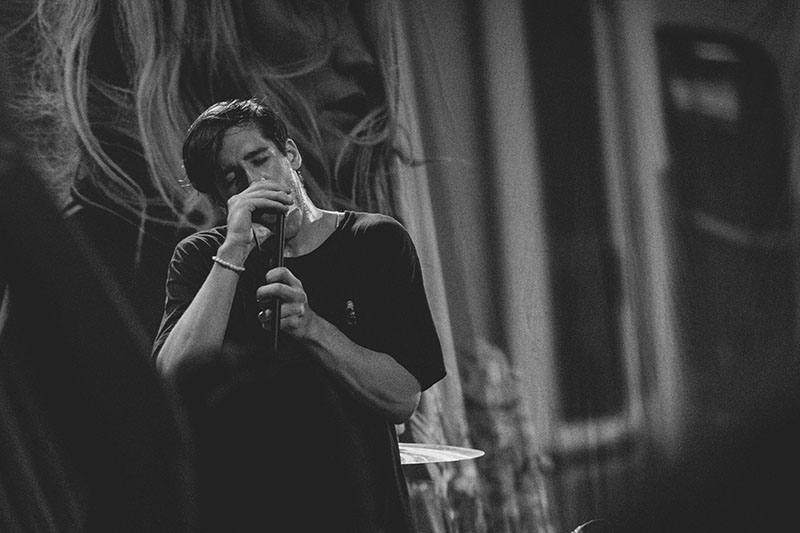 Finally, Knuckle Puck made their way to the stage. The first thing vocalist, Joe Taylor addressed was the drama surrounding the crowd surfing situation. Within the first minute of them playing, a crowdsurfer popped up. My favorite song of the night was "Everyone Lies To Me" off their latest release, Shapeshifter. It was their heaviest song so of course it was going to be my favorite. This sold out show was a sweaty one and Knuckle Puck ended their set with an encore. ◼
---