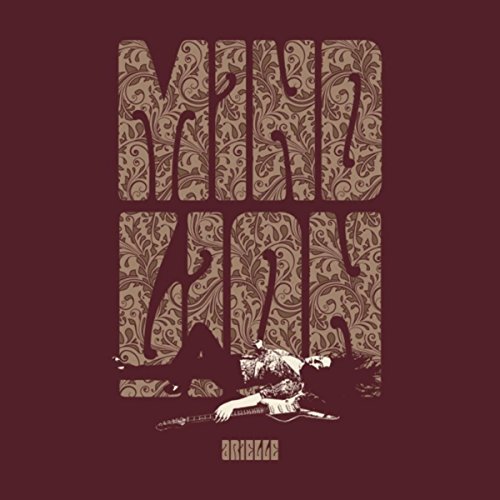 Arielle
Mind Lion
Singer/songwriter/multi-instrumentalist Arielle's latest self-release, a five-song EP entitled Mind Lion, offers a diverse batch of four cuts either written or co-written by her and one Muse cover. Boasting a four-octave range, the uber-talented, Austin, Texas-based 27-year-old is a brilliant singer/songwriter as well as a highly skilled guitarist and keys player. When you have music biz icons such as Eric Johnson, Vince Gill and Brian May of Queen in your corner, you must be doing something right – and Arielle certainly is. She just wrapped up a tour as support for Eric Johnson (and performed with him during her own sets as well as during his). This short but eclectic collection showcases the versatility of an up-and-coming songstress who possesses a calm, cool confidence beyond her years and rivals any seasoned musician.
Kicking off this brief but pithy batch with the bluesy, guitar-driven, Rikki Lee Jones-flavored "Voices In My Head," Arielle then slows it down with the dreamy, flowing "Summertime"-inspired "Devil's Disaguise," a song she does actually preface with a snip of the George-Gershwin original during live performances.
Backed by string accompaniment and layered with her own backing vocals, "Just Another Reason" truly showcases the incredible range of Arielle's ethereal vocals.
Arriving at cut four, Arielle suddenly cuts loose and proves that she can wow with the best of them on the Eric Johnson-esque instrumental, "Take II."
Closing it out with a haunting version of "Madness" from Muse (Matt Bellamy), this short but sensational EP is over in the blink of an eye.
This record is a breath of fresh air and renews faith that there are still amazing singer/songwriters out there putting forth original material worth hearing.
---