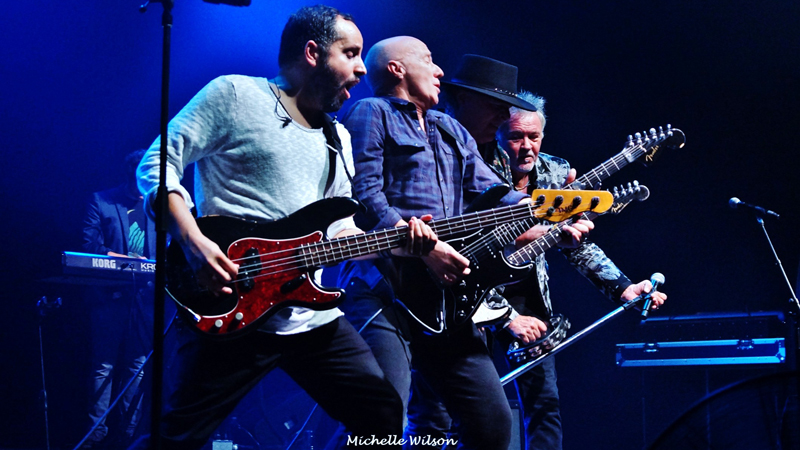 Midge Ure & Paul Young
The Plaza Live, Orlando, Florida • September 15, 2018
by Michelle Wilson
The Plaza Live in Orlando was the place to be when multi-platinum selling artists Midge Ure and Paul Young brought their co-headlining tour to the Central Florida venue in September. The '80s New Wave era was the backdrop to my teen years, and while there were many "one-hit wonders" to emerge from that time period, Ure and Young were anything but. As a member of Ultravox, Ure took the band to new heights, while Young enjoyed the success of his many hits. I never got the chance to see either artist live, so this was a real treat indeed.
As we waited for the show to begin, we noticed a very special group of people. This was definitely an "older" crowd, but I was thrilled to see a few "young" fans sitting nearby. We asked them if we could take their photo, and as it turned out, there were three generations from one family attending the concert. We knew we had to capture this unique moment. When we were backstage after the show to do artist interviews, I mentioned the three-generation group to Ure and he was just over the moon to hear about this. With the family's permission, here is their wonderful photo.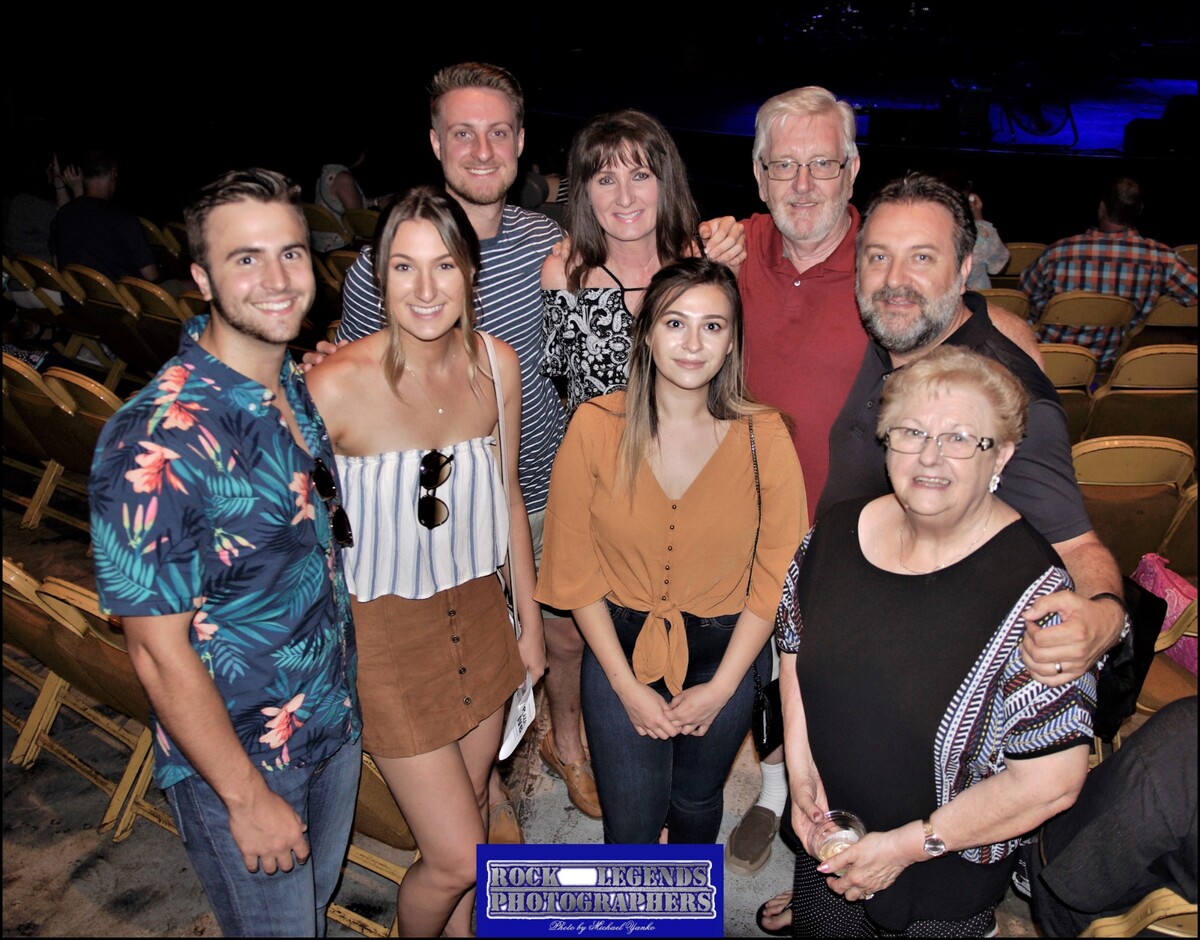 Ure took the stage promptly at 8pm and wowed the house for an hour with his ever-incredible vocals and endearing charisma. There is a modest, funny, self-deprecating charm that radiates from Ure, and his quick wit was most entertaining. "We have a couple of old Ultravox tunes, with the emphasis on 'old'…This is the point where most people leave; this is the title track from my last record…Thanks for coming out tonight. There were so many other things you could have been doing." He joked about the joint tour with Young as he thanked everyone, saying "and what's his name…he's been following me around and I can't shake him," which elicited hearty laughter from the crowd.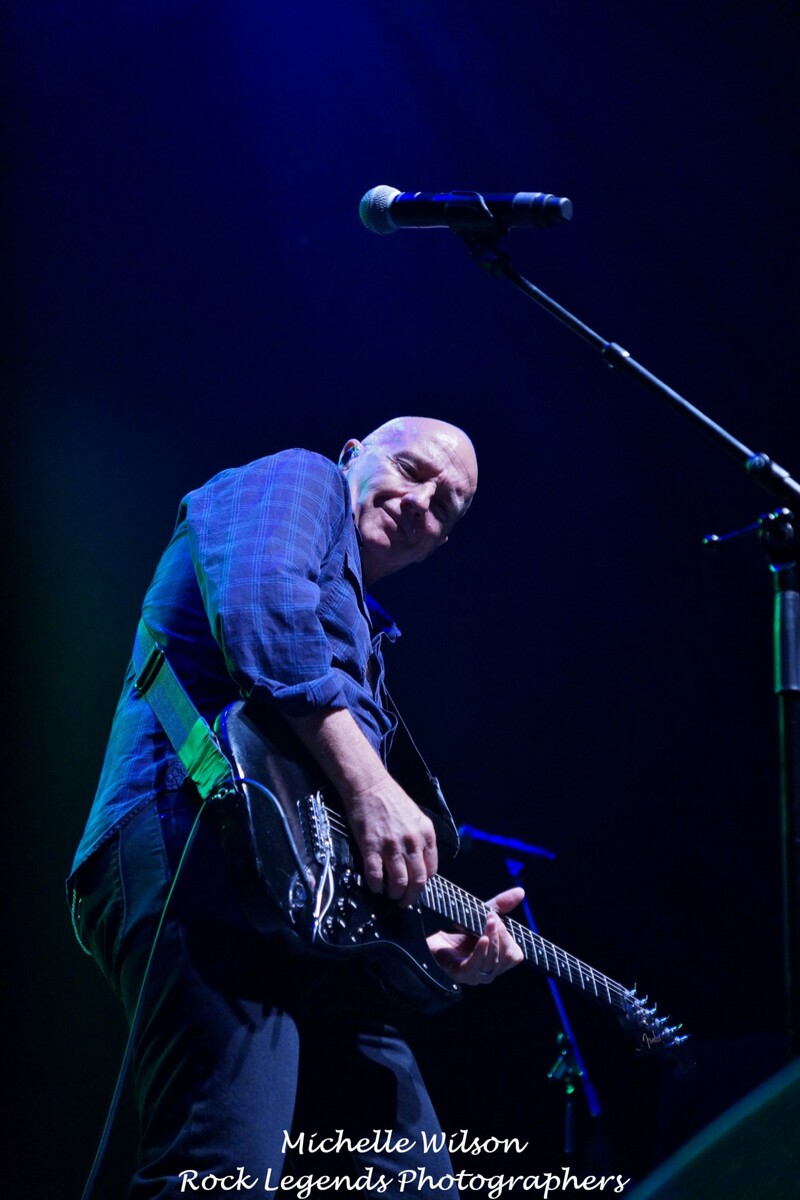 Selections included cuts from Visage, Ultravox and Ure's solo material. The eleven choices were: "Passing Strangers," "Dear God," "If I Was," "Become," "Fade To Grey" (which Ure wrote and produced for Visage but did not do the vocal – "I suspect some of you will know this."), "New Europeans," "I Remember (Death In The Afternoon)" (with an amazing guitar solo), "Fragile," "Vienna," "All Stood Still," and the closer, "Hymn." The only things missing were "Dancing With Tears In My Eyes" and "Reap The Wild Wind," both of which I would have truly enjoyed hearing, but everything else was just amazing. "Vienna" is, for me, the single greatest song to emerge from the '80s alternative/new wave scene, an opinion I shared with Ure prior to our interview with him. His "thank you" could not disguise his appreciation and humble pride in that one statement, and one I did not offer lightly. To this day, I still get chills every time I hear it, and hearing it performed live was epic.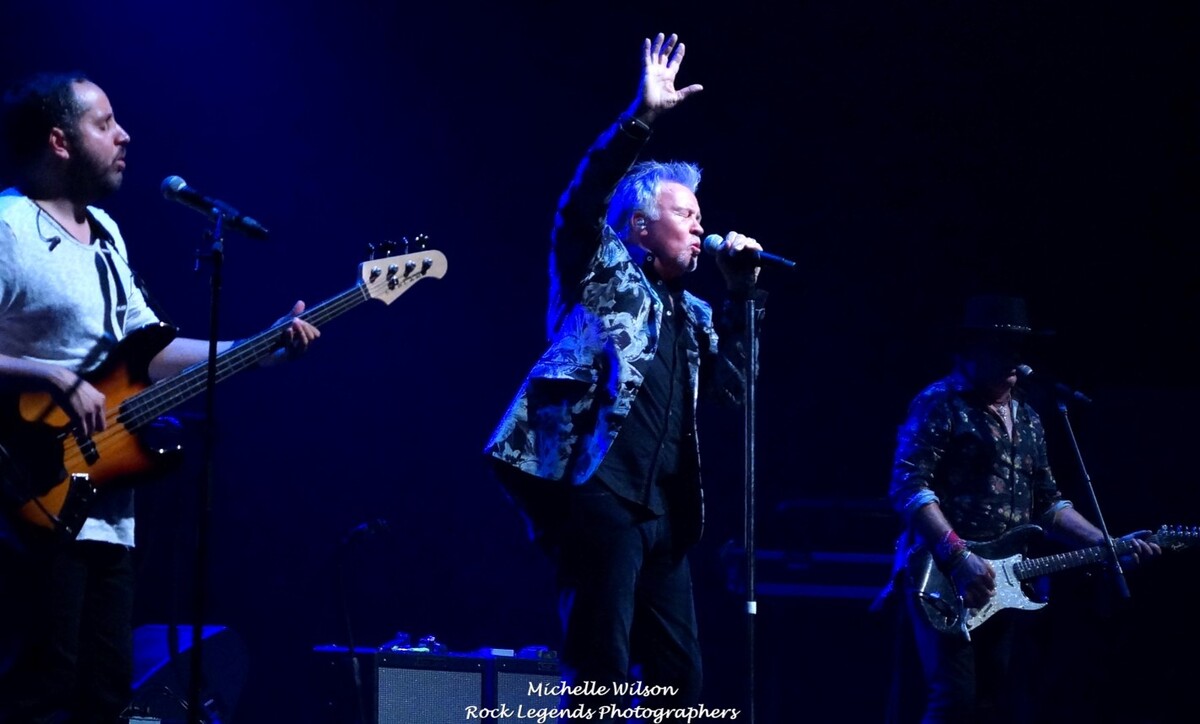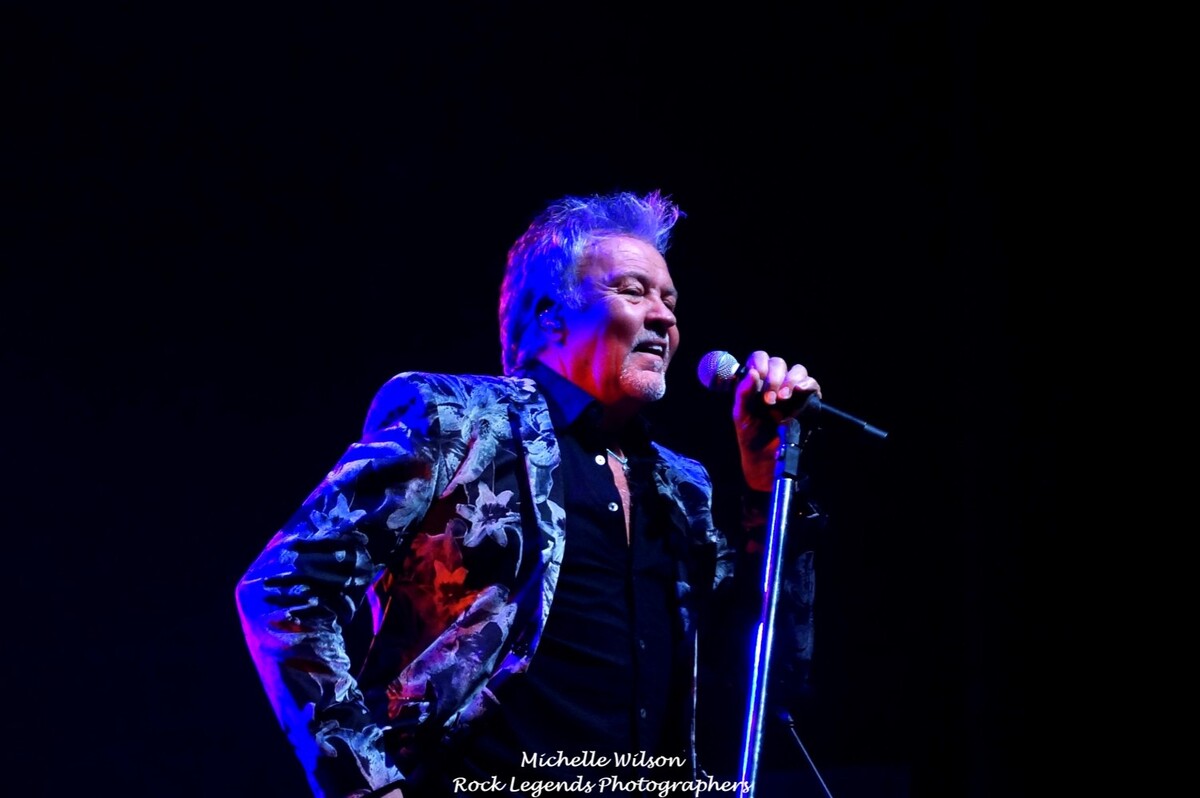 After a brief intermission, '80s R&B crooner Paul Young began his one-hour set and performed some of his fan favorites from over the years. Ure and Young shared the same backing band of stellar musicians so there was virtually no stage changeover. While Young "may" not possess the same vocal ability that he once did, he delivered such a passionate performance that it hardly mattered. Suffering great personal tragedy earlier in the year with the loss of his wife, it is a wonder that Young can perform at all, so hats off to him for marching onward.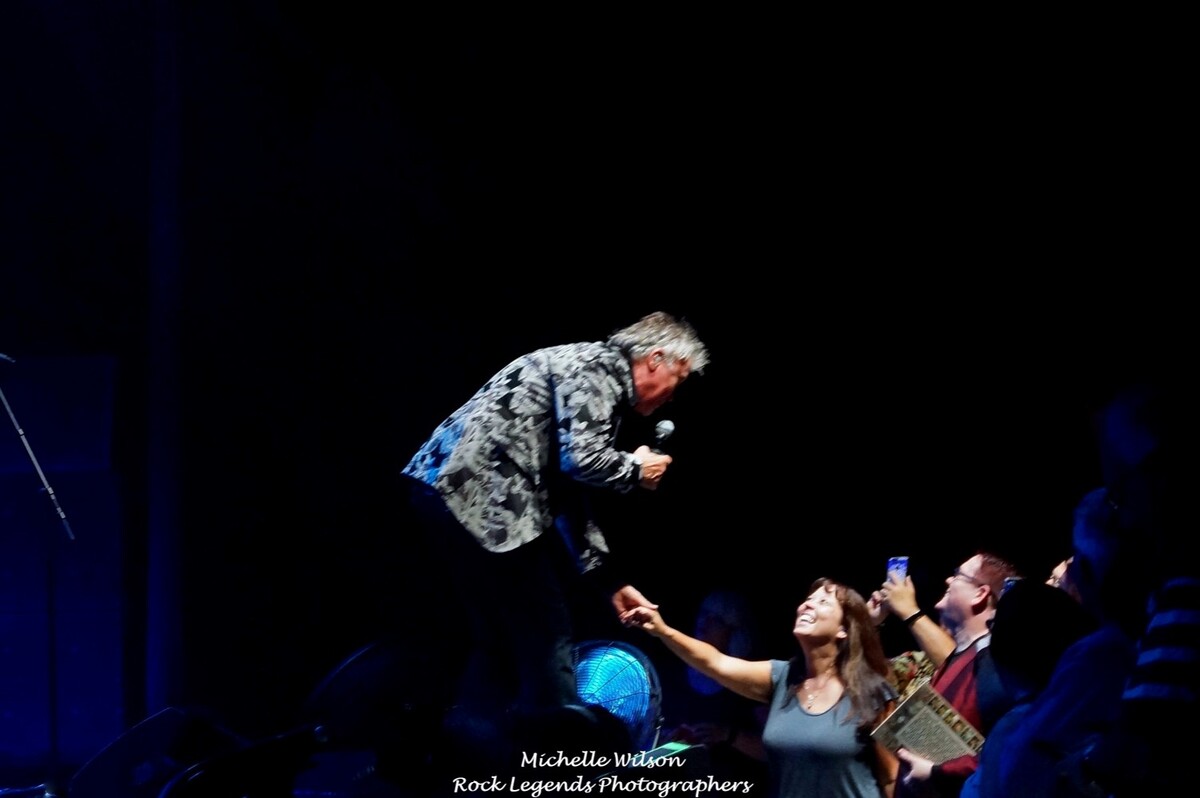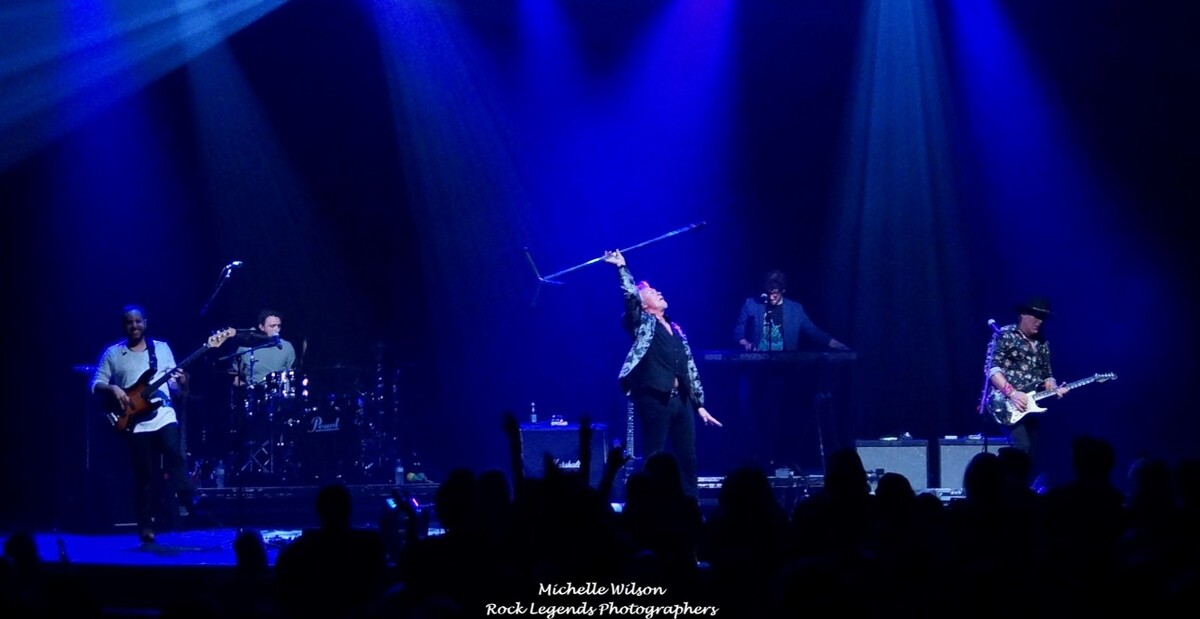 The audience was treated to many of his hits including "Some People," "Love Of The Common People," "No Parlez," "Wherever I Lay My Hat (That's My Home)," "Slipped, Tripped and Fell in Love," "Senza Una Donna," "What Becomes Of The Brokenhearted," "Get 'Em Up, Joe", "I'm Gonna Tear Your Playhouse Down," "Every Time You Go Away," and "Come Back And Stay." After a momentary exit and re-entrance, Young invited Ure out onto the stage and the band did a scorching version of Thin Lizzy's "The Boys Are Back In Town" with Ure and the band guitarist trading killer licks, much to the delight of the crowd. (Ure briefly toured with Thin Lizzy in 1979-1980 after the exit of Gary Moore and also did some recording with them, but his true passion was Ultravox and he returned to his beloved band.) It was a fabulous, rockin' close to an already amazing show, and I was thrilled to be there and check off another two from my bucket list. Although their tour together has come to an end, both musicians are touring Europe at the moment, and Ure has two New York City dates in December at The Iridium. If I still lived in New York, I'd be there in a heartbeat!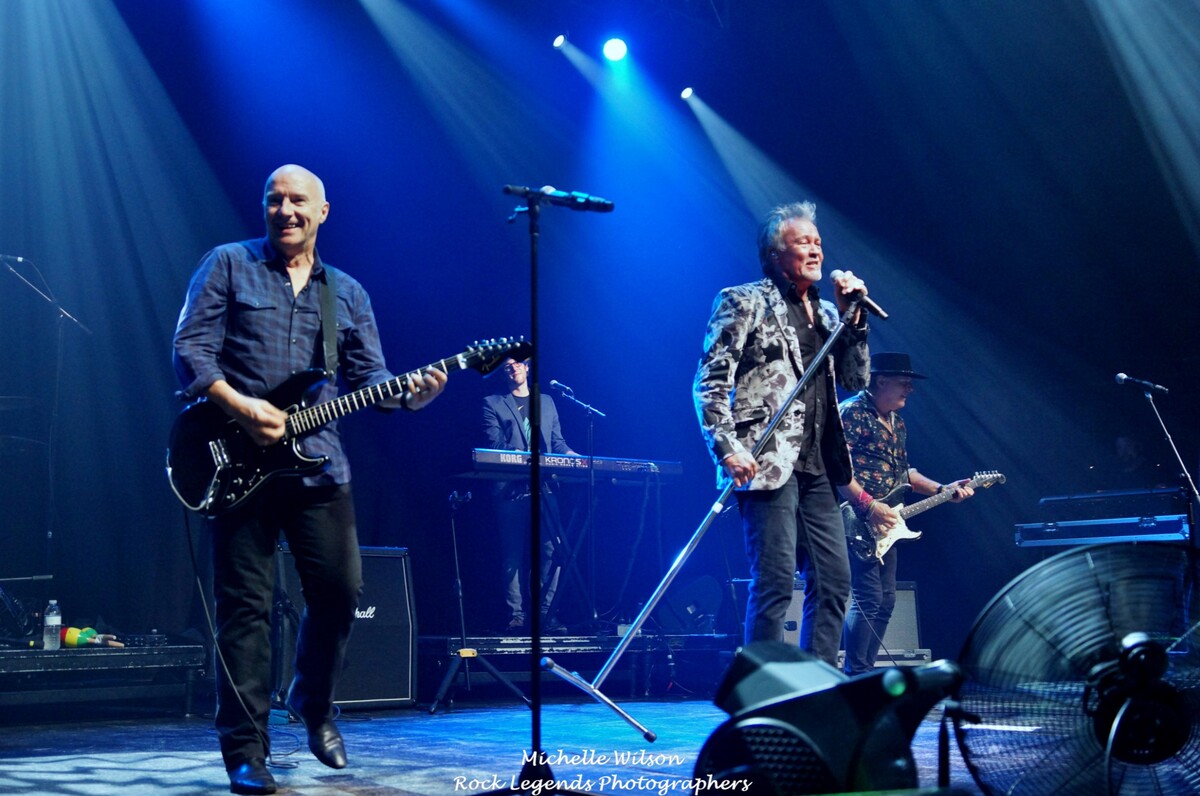 Listen to our interviews with Midge Ure and Paul Young.
https://www.youtube.com/watch?v=rbMamUyf2YY
https://www.youtube.com/watch?v=PiWKmbgHEyw&t=4s
Check out the full gallery of photos from Rock Legends Photographers.
https://rocklegendsphotographers.smugmug.com/ROCK-CONCERT-PHOTOS/MIDGE-URE/
https://rocklegendsphotographers.smugmug.com/ROCK-CONCERT-PHOTOS/PAUL-YOUNG-The-Plaza-Live-9-16-18-Orlando-FL/ ◼
---