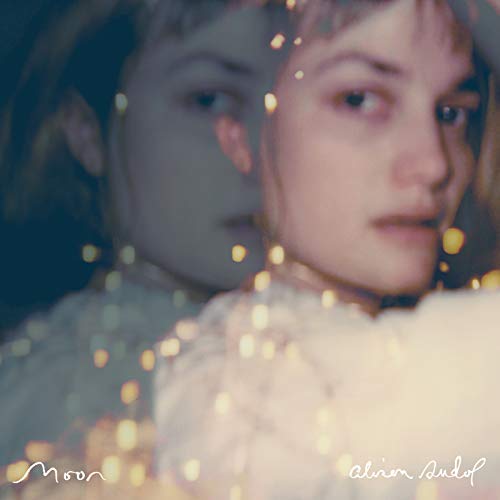 Alison Sudol
Moon EP
Hearth
Alison Sudol, formerly of the band A Fine Frenzy, is currently best known for her portrayal of Queenie Goldstein in the Fantastic Beasts film franchise. After a multi-year hiatus from performing music she has made her return in the form of her first solo EP titled Moon. She has also created a new company called Hearth to release art and music into the world in a way that makes the artist's creation feel less like a commodity.
Teaming up with producer Ali Chant, Sudol collaborated with Clive Deamer and Adrian Utley from Portishead and frequent PJ Harvey producer/collaborator, John Parish to make music that would be her art and not merely a product. To this end Alison Sudol's ethereal voice and piano mixed with strings and gentle myth elements create a sound that is instantly accessible but light years from pop. Moon, is certain to inspire comparisons to Mazzy Star and Julee Cruise, and I would not be at all surprised if Alison Sudol considers Julee Cruise and Hope Sandoval to be influences on her singing and songwriting yet it is still an utterly unique and intimate listening experience.
The five tracks on Moon are dense yet delicate creatures that expose increasingly haunted and vulnerable spaces the more you explore them lingers with you like the fleeting dream of a nap on a late afternoon.
---