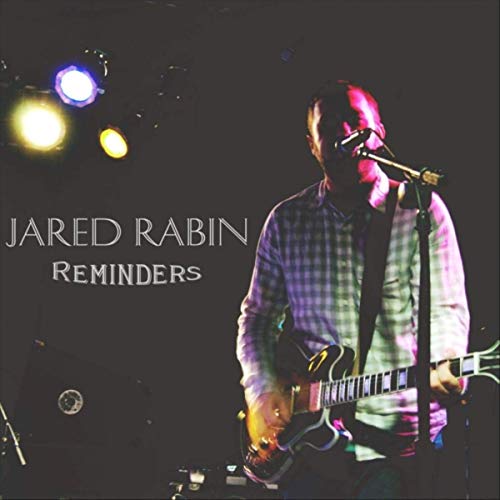 Jared Rabin
Reminders
Golden Twine Music
The latest effort from Chicago-based singer/songwriter Jared Rabin is an insightful, personal and charismatic single showcasing the artist's earnest lyrical skills.
Rabin's music straddles the lines between classic folk tones and authentic Americana. His rootsy sound is a perfect blend of beautiful melodies and honest songwriting with a timeless feel. His new release, "Reminders", is a powerful single, where Rabin's lyrics shine through a dense yet intimate instrumental track. This song makes me think of artists as diverse as Tom Petty, Neil Young and Slaid Cleves with a unique sense of depth and character. Much like a taste of bold aged bourbon, this is music that will reveal more subtleties and nuances the more you let it seep into you. As a result, you are definitely going to be able to appreciate Jared's exceptional and richly diverse style.
Fans of hands-on Americana with a modern dash are surely going to love this one.
---