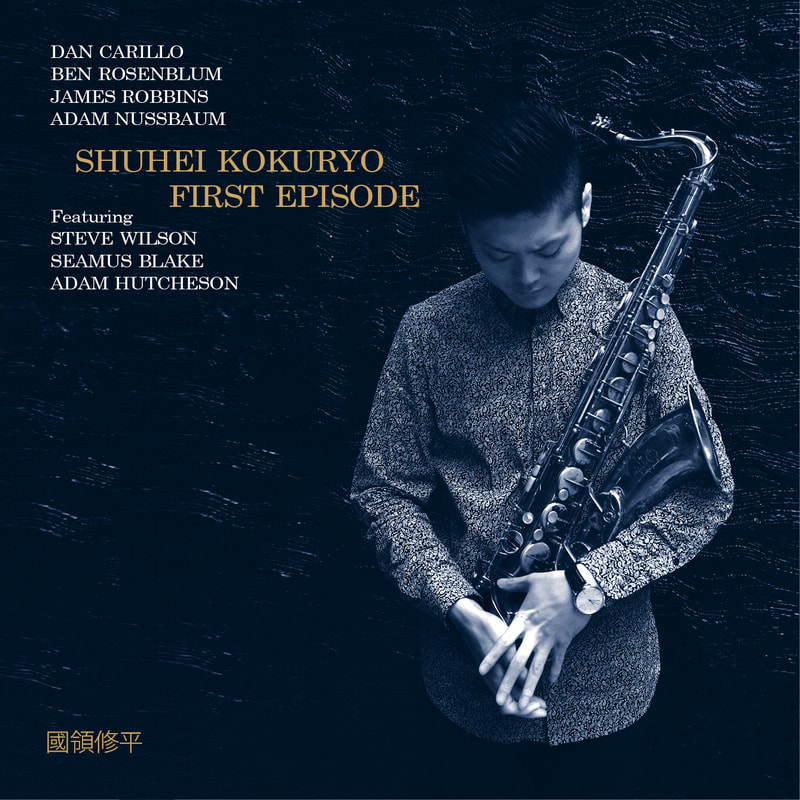 Shuhei Kokuryo
First Episode
SSK Records
Shuhei Kokuryo is a jazz musician whose sound blurs the line between different aesthetics. Somewhere in between the elegance of traditional stylings and the daring edge of contemporary jazz, Kokuryo set out to bring his saxophone playing to the next level.
He's phrasing is melodic, and more importantly, very dynamic. He doesn't just rush with too many notes just because he can. On the contrary, he tastefully knows what each song needs, and adapts his musicianship accordingly.
This release is not only beautifully performed, but also masterfully executed. The production quality is phenomenal, and every note is played with passion and enthusiasm. When listening to the record it is quite natural to understand that this is the work of a passionate performer who wears the heart on the sleeve, aiming for a more emotional toe without necessarily sacrificing the technical aspects of his musicianship.
---