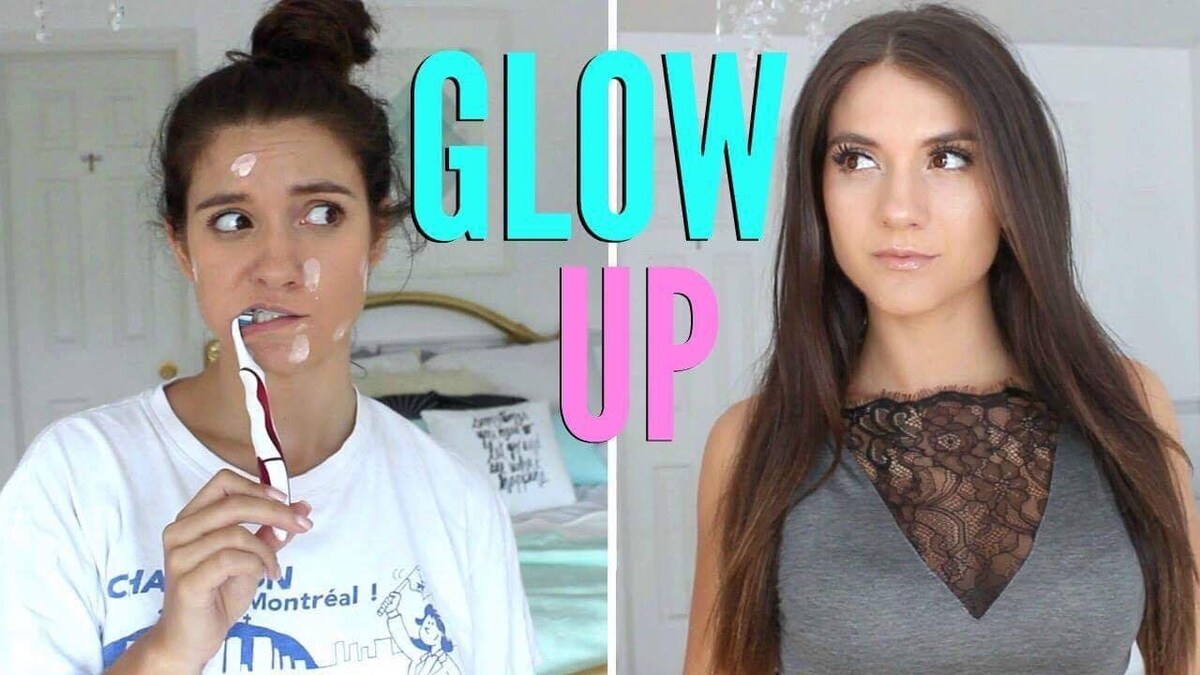 Glow Up!
What do you get when you take an Anglicized remake of a hit Philippine TV reality show and drop it on Netflix? You get Glow Up a genteel diversion to the reality game show format that usually spends screen time to manufacture drama and in fighting than on the competition at hand. It finds a tone far closer to The Great British Baking Show than Hell's Kitchen.
Glow Up features the familiar format of a group of aspiring makeup artists being put through a series of challenges to show off their skills with the weakest contestants being eliminated week by week (or since it is Netflix episode by episode). The contestants, being judged by Val Garland of L'Oréal Paris and Dominic Skinner of MAC Cosmetics, are not just doing various makeup looks but they are also forced to work under actual professional situations. Doing makeup for a runway fashion show, magazine editorial shoot, and a West End theater show not only test their skills, but their ability to work with time restraints and replicate designs, beyond what they want to show on their Instagram. These real world challenges are the best TV on the series as it becomes far less interesting when they are just creating their own looks. The judges manage to hit the sweet spot of constructive criticism that not only help the make up artist, but also illustrate to the audience what they are looking at.
There isn't a great deal of drama on the show and the winner becomes pretty obvious early on, but Glow Up is a pleasant diversion from the histrionics of most reality TV and a must for anyone who is frustrated with their inability to do an effective cut crease.
---