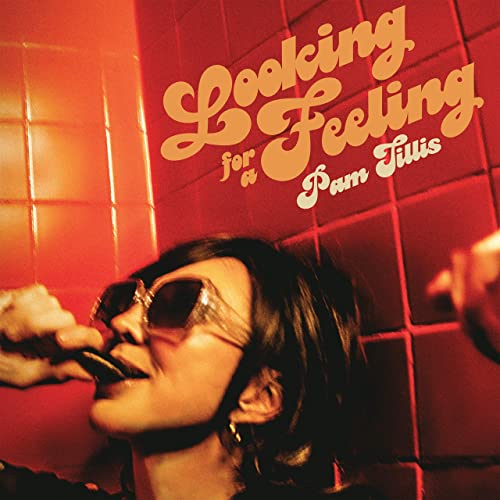 Pam Tillis
Looking For A Feeling
Stellar Cat Records
Pam Tillis has been a fixture on the country music scene since she debuted on the Grand Ole Opry singing "Tom Dooley" when she was eight years old. Daughter of superstar Mel Tillis, she's won a Grammy and was the Country Music Association's female vocalist of year in 1994, as well as earning awards from International Bluegrass Music Association. The woman knows her stuff, indeed.
A fact that you can't help but agree with when you spend some time with her eleventh studio album Looking For A Feeling. Take the opening title cut, which sounds a bit like a Dusty In Memphis outtake, with Tillis' languid vocals serving up a helping of southern soul. "Demolition Angel" follows, written by the great Matraca Berg and Gary Harrison, and Tillis sounds feisty amid the tasty guitars and Hammond B3.
"Dolly 1969" is a hoot, an homage to spirited queen of big hair and curves, and her spoken word delivery – "smack that little bitch Jolene" FTW – is perfect. The record features material from Gillian Welch and David Rawlings ("Dark Turn of Mind"), "Better Friends" from Joe Pisapia, as well as Tillis-penned numbers such as the wistful "Last Summers Wine" and "Karma", and Tillis owns it all. This is a masterful, fun – yet poignant work that is one of the year's early bests. The cover shot of Pam eating a cookie in sunglasses with a glass of wine, apparently in a bathtub gives us a state of mind to aim for in these strange days. Rock it, southern soul style with 12 cuts of aural bliss.
---