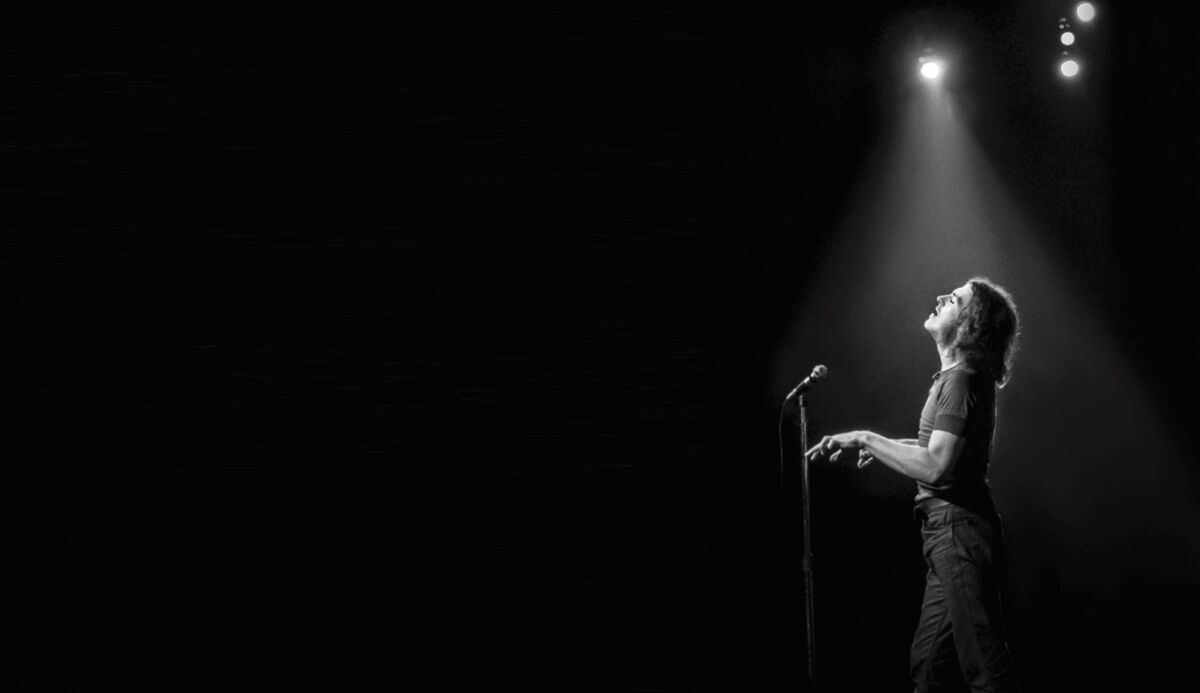 Tribute: Cocker Power
by Linda Wolf
Insight Editions
As with any great story that fascinates, entertains and enthralls a combination of unique characters, timing and talent are the necessary ingredients to bring such a production to life and captivate an audience. In Linda Wolf's majestic new book, Tribute: Cocker Power her heartfelt photographic tribute to the legendary "Mad Dogs & Englishmen" tour from 1970 that made overnight stars of Joe Cocker and Leon Russell there is no shortage of any of these integral elements in fact, a overload of cosmic talent is probably the more accurate and best way to describe the participants in this glorious travelogue.
After wowing audiences at Woodstock in August of 1969 Joe Cocker prepared to take some time off and recharge but due to some unexpected financial obligations combined with a fallout with his band at the time due to his reluctance to tour Joe was given only six days to assemble a new band, rehearse and start a new tour of some previously booked U.S. shows.
This led Joe to reach out to the producers of his last record, Joe Cocker! – Leon Russell and Denny Cordell for some assistance and that's when Leon said, "Don't worry, I'll get a band together" and did he ever. With Chris Stainton fortuitously already visiting his house he gathered the likes of Rita Coolidge, Jim Keltner, Bobby Keys, Claudia Lennear, "Space Captain" writer Matthew Moore along with many other assorted musicians and friends he had worked with in the past. By the time the various troupe of musicians, roadies, girlfriends, photographers, managers, a nanny, film crew, three children, and a pregnant dog were assembled there was an entourage of 43 people who would embark on 54 performances in 48 cities tour that would leave both the audiences and themselves pressed to their physical and mental limits.
Wolf's book starts out with some nice autobiographical remembrances of the tour starting by some of the entourage and then leads into Linda's own account of how she became one of only two photographers given the green light to join the ensemble and shoot whatever she saw fit with no restrictions. Her story is just as fascinating as the one she was brought along to document.
This is a gorgeous 336 page book filled with behind the scenes and one of a kind intimate portraits documenting the highs and lows of this traveling show….a hippie commune bonafide indeed. The book is split into two sections with the first 211 pages dedicated to the 1970 Mad Dogs and Englishmen tour that spawned the classic recordings of "The Letter", "Feelin' Alright", "Delta Lady", "Space Captain" and Joe's show stopper anthem at the time, "With A Little Help From My Friends" by The Beatles.
There are warm remembrances and funny anecdotal moments sprinkled within these remarkable photographs that seem to jump off the pages and spring to life. But as with any family dynamic, on the original tour there were the flare ups of jealousy and unexpected acts of violence all documented here in this immersive yet gently voyeuristic diary.
The rest of the book highlights the heartwarming 2015 reunion/tribute concert at the LOCKN' Festival spearheaded by the Tedeschi Trucks Band.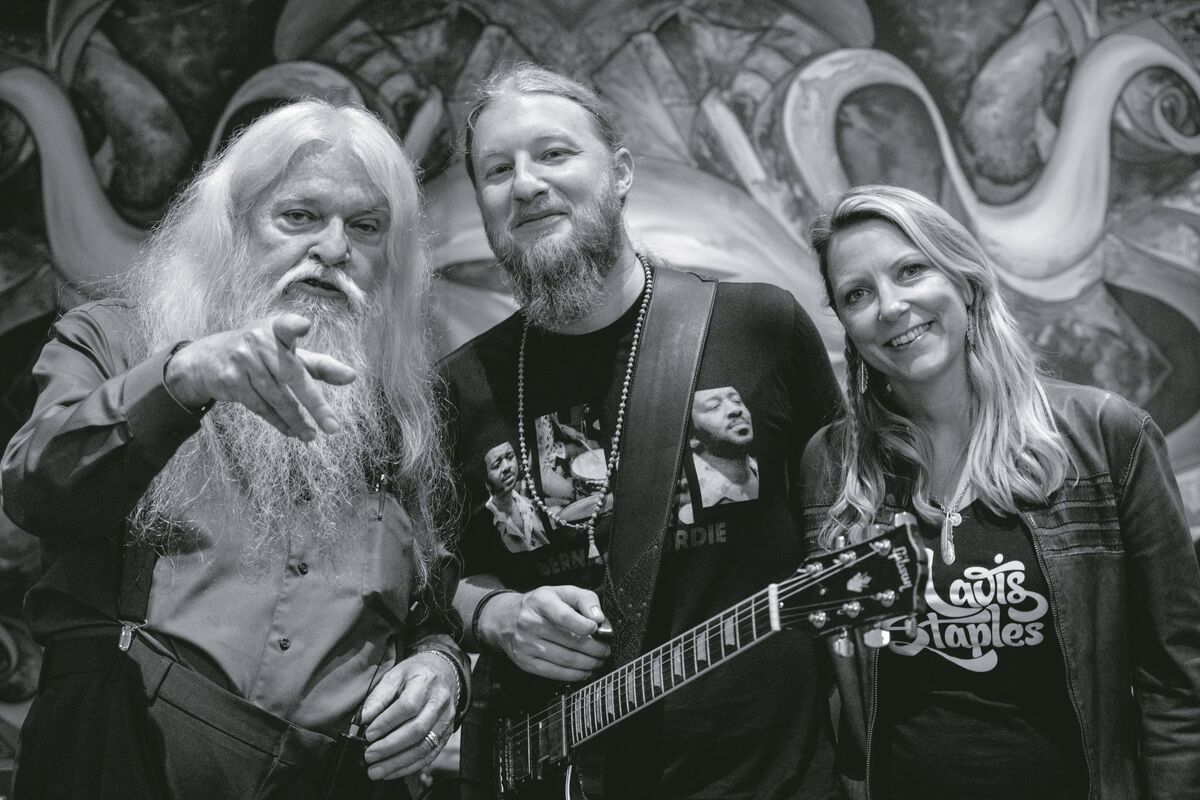 Derek Trucks and Susan Tedeschi were inspired by the original album and tour so much that they modeled their Tedeschi Trucks Band after it's communal spirit. They called back to arms all the original alumni that could attend and once again the "Master of Space and Time", Leon Russell sat in on piano as bandleader and patriarch.
If you want to experience the rawness, the sweetness and a good portion of the truth about the historic "Mad Dogs and Englishmen" tour and legacy then this is the bible to learn from.
Author's note : ( This is not ALL of the truth! – some things only the Shadow knows, as Leon would say! And some things should remain between those it happened with! )
Then after your finished send out a prayer of thanks to both the Holy Trinity and Linda Wolf for creating and capturing this glorious moment in rock n' roll…
(Suggested background music during prayer would be Leon's "Ballad of Mad Dogs and Englishmen" )
---