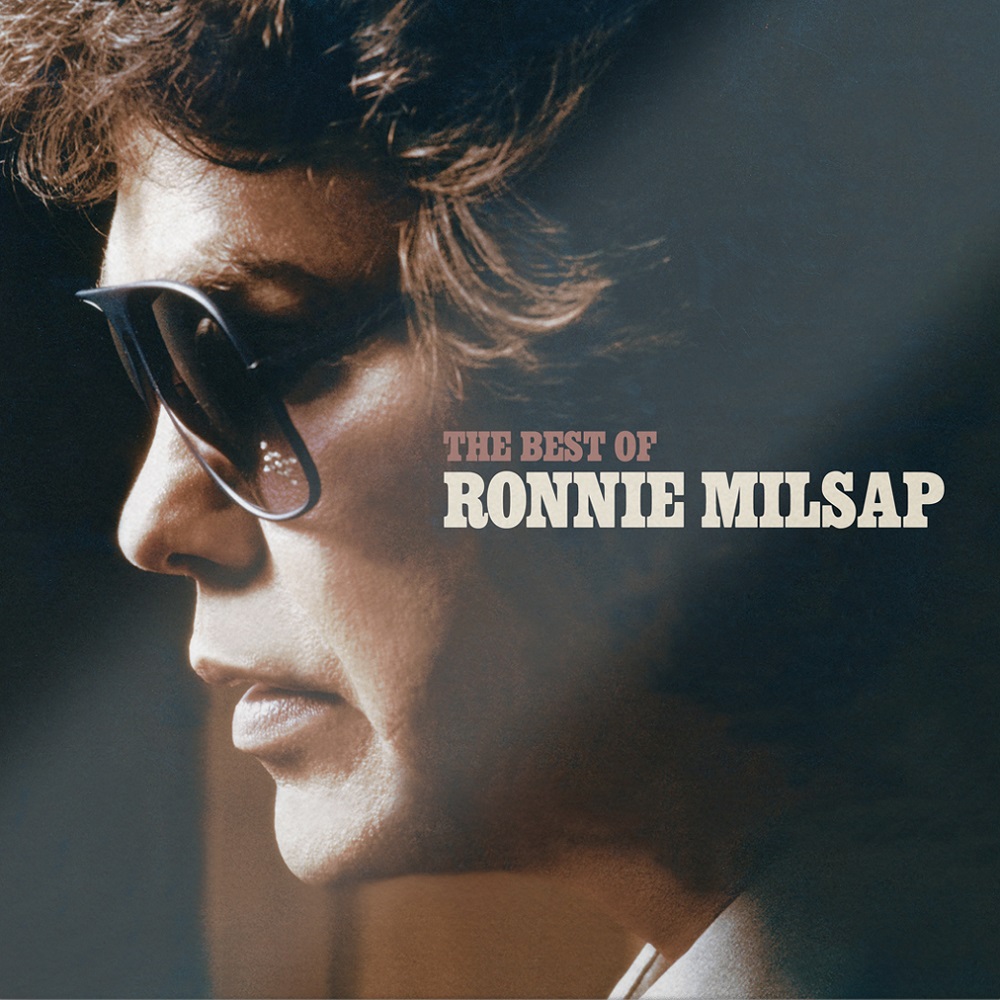 Ronnie Milsap
Best Of
Craft Recordings
They were wonderful times – those glorious days of yore. Long before it came to define soulless, synthetic pablum, "crossover" was an endearing term. And at that time, few crossover artists were as successful as Ronnie Milsap. Combining country and pop with R&B and gospel, the North Carolina-born, piano-playing singer fired-off a massive string of chart-busters like a human musical grenade launcher.
Released on May 29, 2020 via Craft Recordings, Milsap's new Best Of set oozes his biggest, most loved hits from his "white hot" era during the late '70s and early '80s. From the soaring sing-along "Smoky Mountain Rain" and the heartfelt power ballad "It Was Almost Like a Song" to the irresistible "I Wouldn't Have Missed it for the World" and the soulful "Stranger in My House" to the unforgettable "Any Day Now" and the Brother Ray-flavored "What a Difference You've Made in My Life," it's an impressive collection.
A Country Music Hall of Fame member, a Grand Ole Opry inductee and a six-time Grammy winner, Milsap ruled the roost with such iconic contemporaries as Rogers, Rich and Rabbitt. And these songs reflect Milsap's authentic artistry beautifully.
In sum, this 12-track retrospective serves as a vivid reminder of just how magical and timeless his music remains.
https://craftrecordings.com/collections/frontpage/products/ronnie-milsap-the-best-of-ronnie-milsap-cd
---