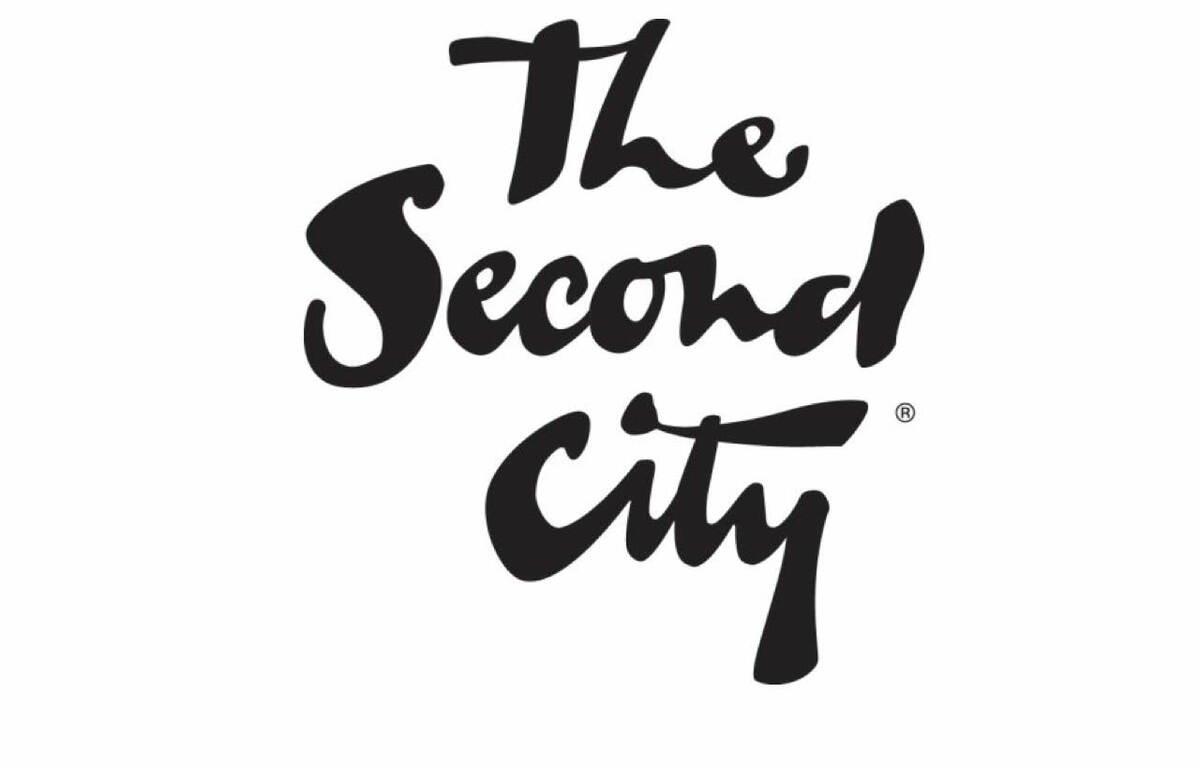 The Second City Presents: Last Show on Earth
Presented on Topic
Today's The Second City members stand in the shadows of the greats. The original SCTV played the smarter, wittier cousin of Saturday Night Live, and used the premise of a small town independent TV station as its stage. Today's on-line incarnation turns the concept into a half-hour web cast which seems to be how we all communicate today. Tonight is the dashing Jack McBrayer noodling on the grand Casio pretend piano. He introduces The Last Show on Earth, a collection of unrelated skits and musical numbers with some gems and a few duds. The soul rap number "Live on the Instagram" entertains with its bouncy, knowledgeable lyrics. In "Mastering with the Masters" an elderly Fred Willard shows us the acting coach from hell: he's snarky, knows it all, and has a very unpleasant bias toward one of his students. Animated commercials push "Dog Food for People", and a woman stuck in quarantine listens to "Audio Porn." The segments aren't bad, but I keep hoping for brilliance, and then some explodes on screen. A high school principal does his morning announcements, only to reveal that a monster lives in the boiler room and kidnapped the janitor. As the principal expounds, he falls in love with the monster, confesses his romance, serenades the monster with "Pachelbel's Canon in D" and leaves his wife. It's the type of weird that all great sketch comedy yearns to emulate.
The second installment I caught featured Christina Anthony as host and open with a monologue about trying to board the spaceship all the white people on earth used to exit. It's a solid concept but rough around the edges. "Ode a Quarantine Story" takes a spaghetti western view of a stoner getting Uber Food. This sketch returns us to the ridiculous just as SCTV once delivered. Ms. Anthony returns with an extremely political piece pointed at a prominent "Alleged World Leader," and finally a bored woman plays with her Roomba like a kitten and argues with her furniture. Overall this show is much funnier, but that's the thing with improv: you can never predict. This SCTV feels like it's still finding its footing. Sure, some sketches don't really hit, but mostly they make you laugh.
All this humor resides on a YouTube channel, and you can sample some classic SCTV material featuring John Candy, Eugene Levy and Catherine O'Hara. Some if it ages well, other segments don't but it looks like most of it is there for the viewing. There's history here; Second City turns out a steady stream of soon to be big time comics, and here's where you can see them starting out. It's great pandemic material: short, silly, and noninfectious.
https://www.youtube.com/user/TheSecondCityNetwork; https://www.youtube.com/topicstories
---