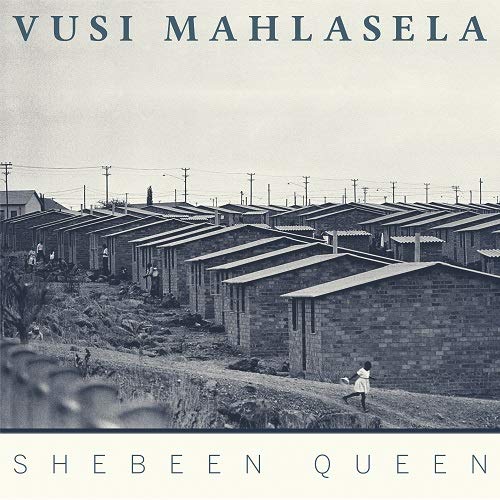 Vusi Mahlasela
Shebeen Queen
ATO Records
My introduction to the music of South Africa's townships came by way of Paul Simon's Graceland album. Simon went to South Africa to work with local musicians, which put them on the musical radar as well. Vusi Mahlasela is the real deal. He's one of South African's best known singers, songwriter and activist. It's hard not to smile and want to move some body part when Mahlasela's band kicks into gear. I hear all of the instruments playing their own melodic lines that weave in and around each other and Mahlasela's voice.
Shebeen Queen is a celebration of Mahlasela's late grandmother, Ida. Ida ran a popular unlicensed bar, (a Shebeen) in the township of Mamelodi (which means Mother of Melody). Ida's shebeen was a place where area musicians congregated and played. Vusi grew surrounded by all of this music, learning to play from the musicians who gigged at grandma's bar.
For this live album, Mahlasela and his band blocked off the street in front of Ida's former shebeen and threw a street party for the neighbors. The material Vusi selected for this records are all traditional songs from the Mamelodi township. The music radiates happiness, lifting spirits and pushing away the troubles of daily living.
Considering what we're going through world wide, but especially in the USA, I'm thinking we could all use an injection of joyful noise. It doesn't matter that I don't have any idea what Mahlasela is singing about. I hear the sounds of happiness overcoming hardship. I want more of that in my life right now.
---