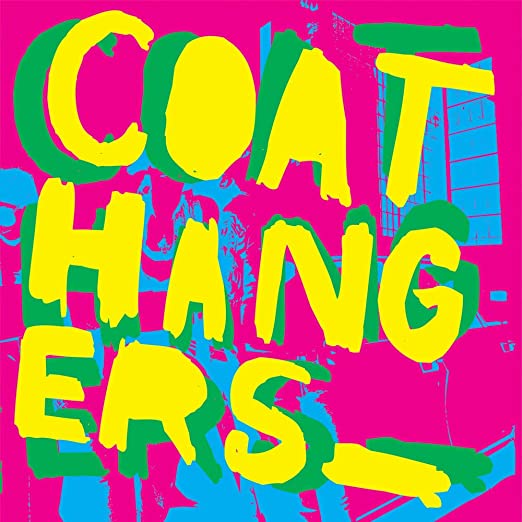 The Coathangers
The Coathangers
Suicide Squeeze
There's something about a good debut album – where a band's first, messy ideas are magically captured and presented to the world before the struggles and pressures of band-dom lead to "maturity" and songs about life on the road or string sections. The Coathangers' debut album, recently reissued on Suicide Squeeze after being out of print forever, is one example of a great, fun debut.
According to legend, the four band members had no prior musical experience and formed to play some Atlanta-area house parties without much thought beyond that, then soon released their self-titled LP. Far be it from me to challenge a good origin story, but have you ever tried to play a guitar without ever picking one up before? Or keep a steady beat? While the songs on the LP aren't polished, there is a tunefulness and technique there – especially in Candice Jones' keyboard lines. And someone knows their way around a catchy chorus, as heard in "Haterade" or "Tonya Harding."
The album is full of joyful, hooky garage punk earworms that will lodge in the listener's head for days, delightfully simple and fuzzy. There are some surprises – like the folk-as-filtered-though-'60s-pop of "Buckhead Betty" and the spare, haunting "Bloody Shirt" which is reminiscent of Greg Oblivian's "Bad Man on a Toy Piano."
While the Coathangers have released six great, more polished albums after this, the self-titled album is a testament to the power of simplicity, of launching forth your unrefined message into the world with a fierceness and determination that informed the best garage and punk bands.
---