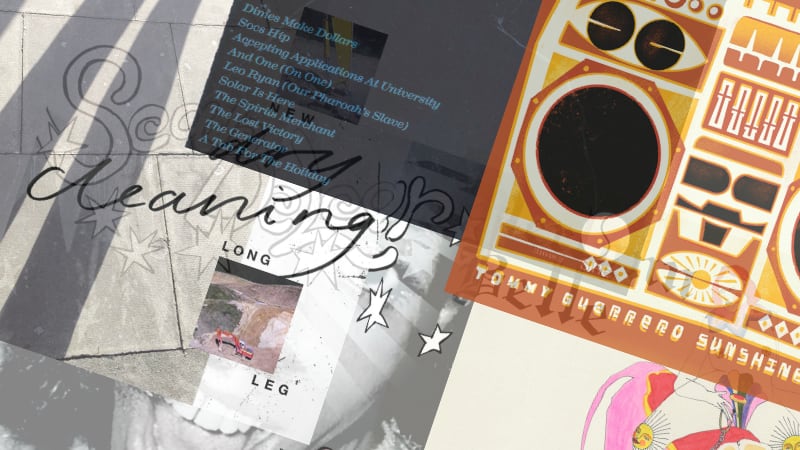 The Lacking Details
Issue 004
by Julius C. Lacking
Greetings listeners! It's your usual random selection of very short reviews, stacked up and slathered just the way you like them.
• •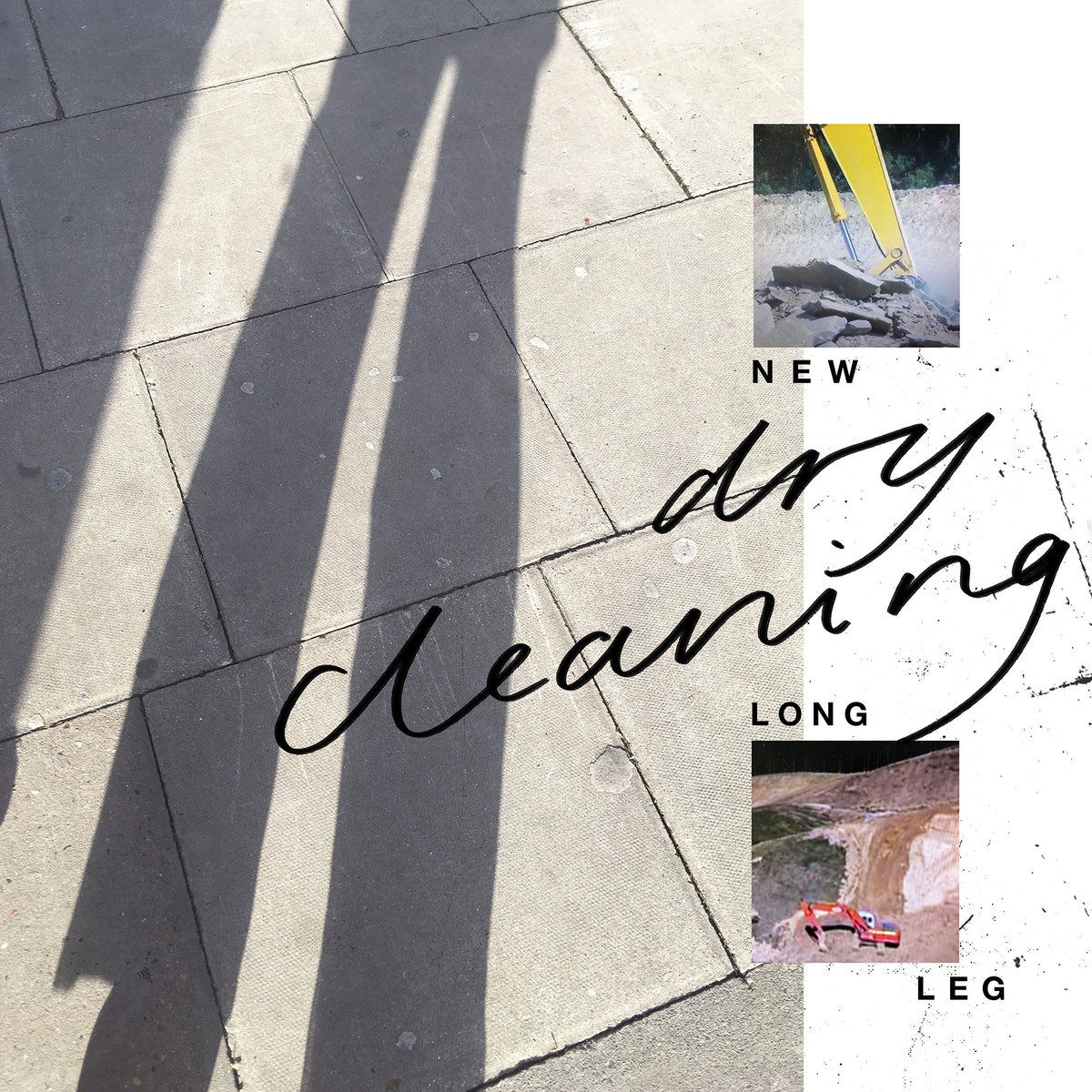 Dry Cleaning
New Long Leg
4AD
Trebled-out bass lines, disaffected vocals that could very well be reading from a dream journal, and a penchant for occasional dissonance are taking the forefront in this outing, refining their savage punk structures with a more stylized approach.
RIYL: The Fall, Bongwater, Sonic Youth
Released April 2, 2021
---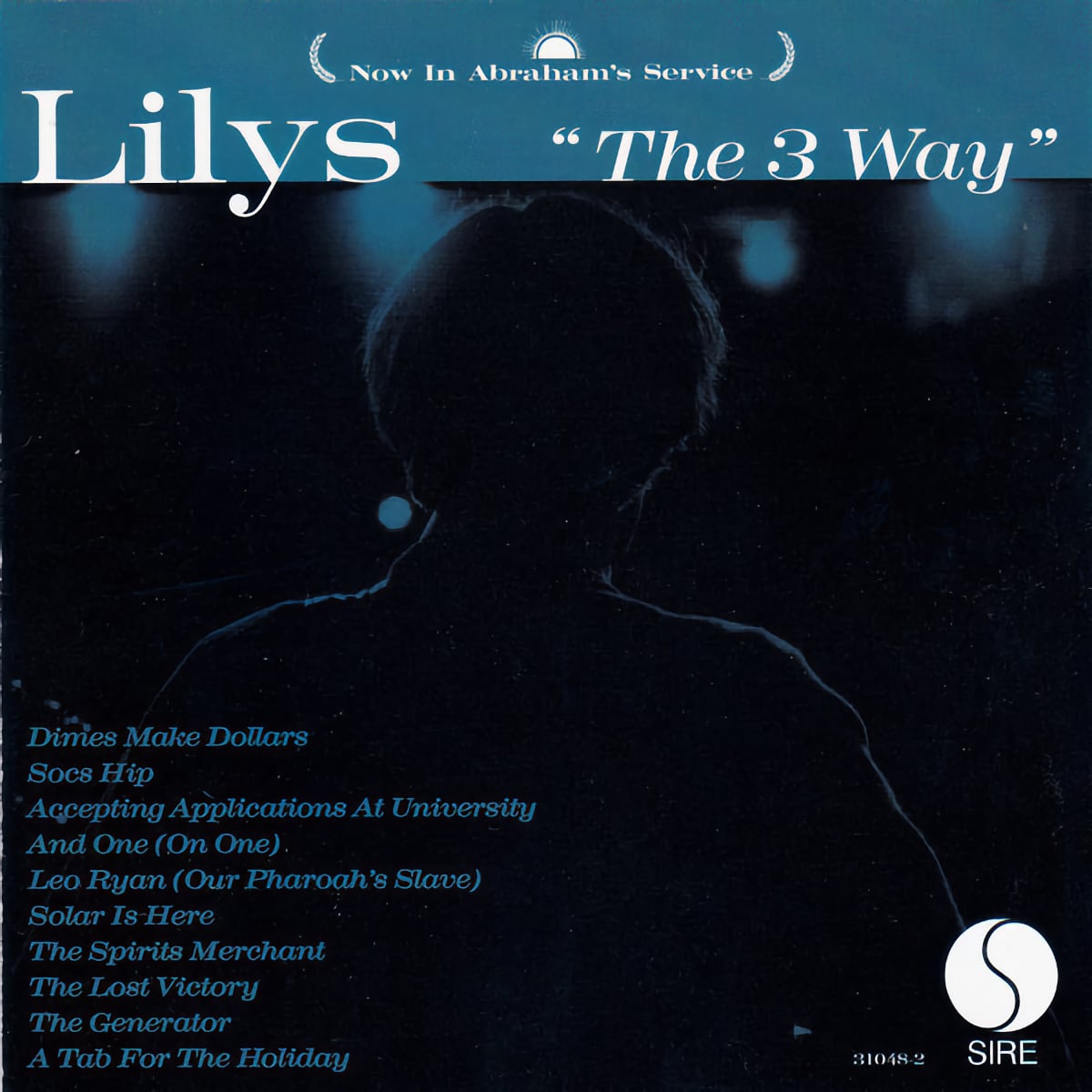 Lilys
The 3 Way
Sundazed
If you are in for a partial reenactment of the British Invasion, complete with skirling organs and fuzz guitar stabs all dancing about feverishly, all in the space of about a half-hour, this vinyl reissue of a lost gem from the turn of the century is your ticket.
RIYL: The Kinks, The Beach Boys, The Apples In Stereo
Released February 26, 2021
---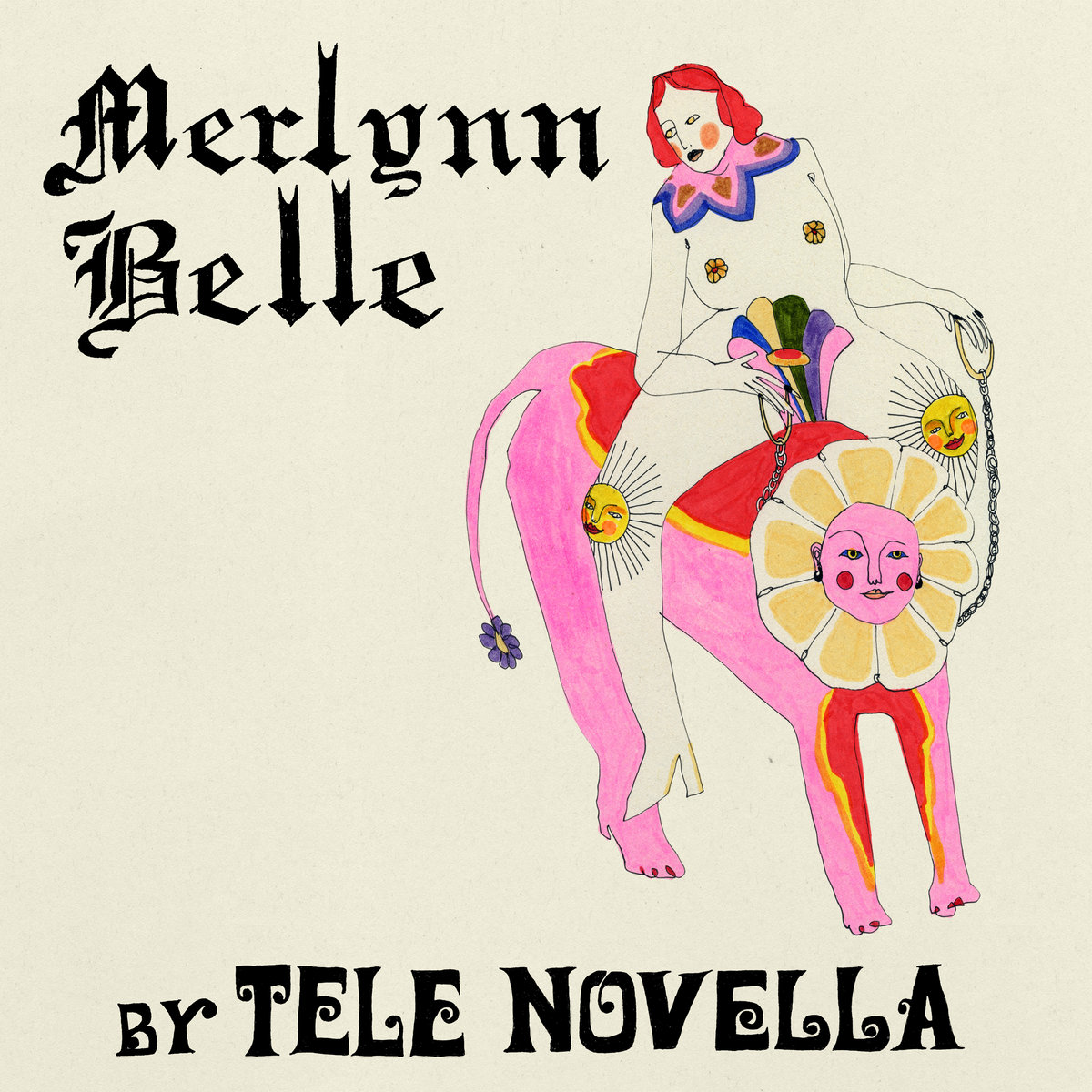 Tele Novella
Merlyn Belle
Kill Rock Stars
This beguiling set of intricate songs could have come out of a Tin Pan Alley songbook, so calling them old-fashioned is somewhat incomplete. And like all the best fluffy shiny pop led by a heavenly female voice, it hides many razor-sharp barbs.
RIYL: Jenny Toomey, Rilo Kiley, Pomplamoose
Released February 6, 2021
---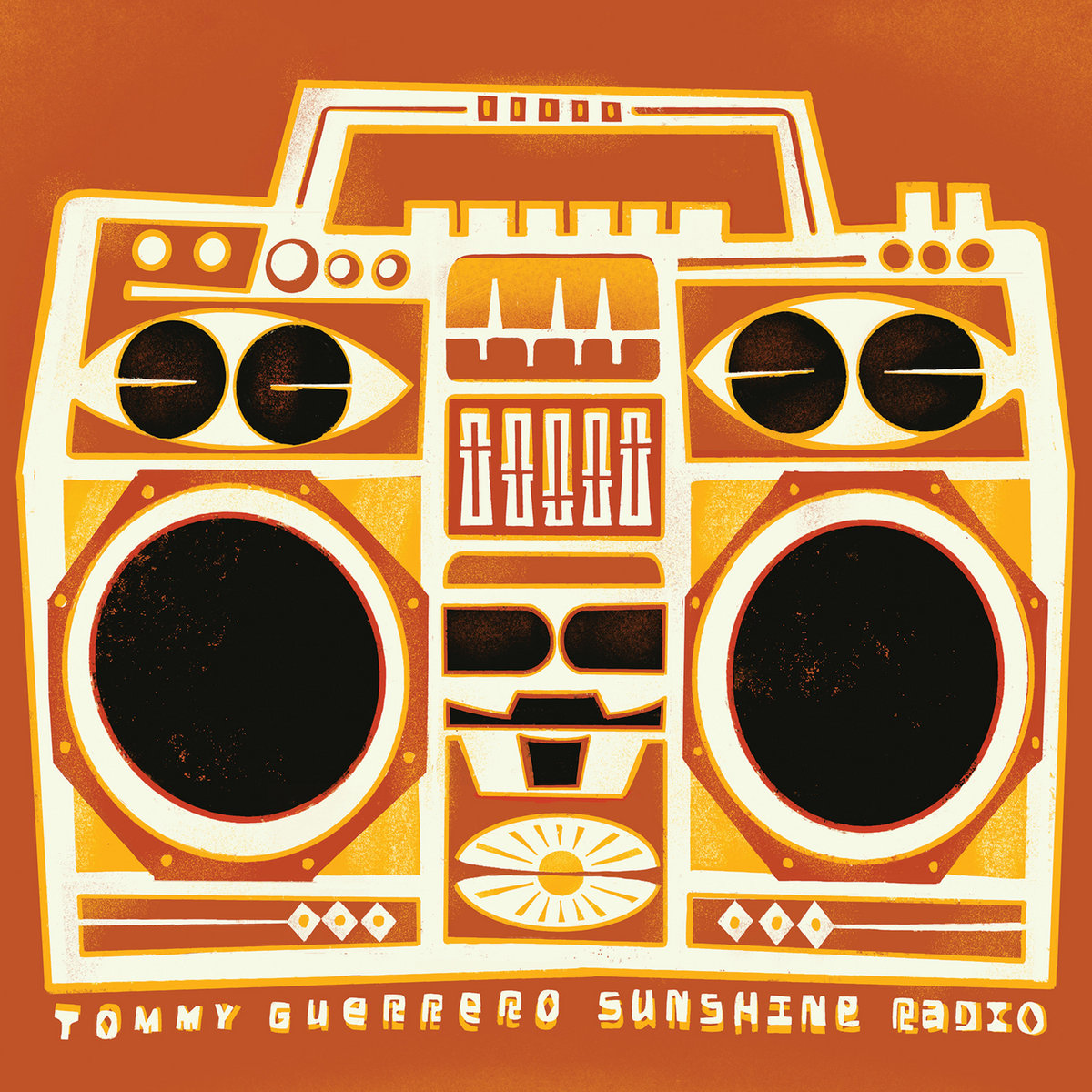 Tommy Guerrero
Sunshine Radio
Too Good
Get your headphones on and listen to this master of mood make his way across the undulating sands, the wet guitar reverb, warbling organs, crystal-clear claves, and snaking melodies sounding like surf music for a desert holiday.
RIYL: Money Mark, The Red Elvises, Tracker
Released January 15, 2021
---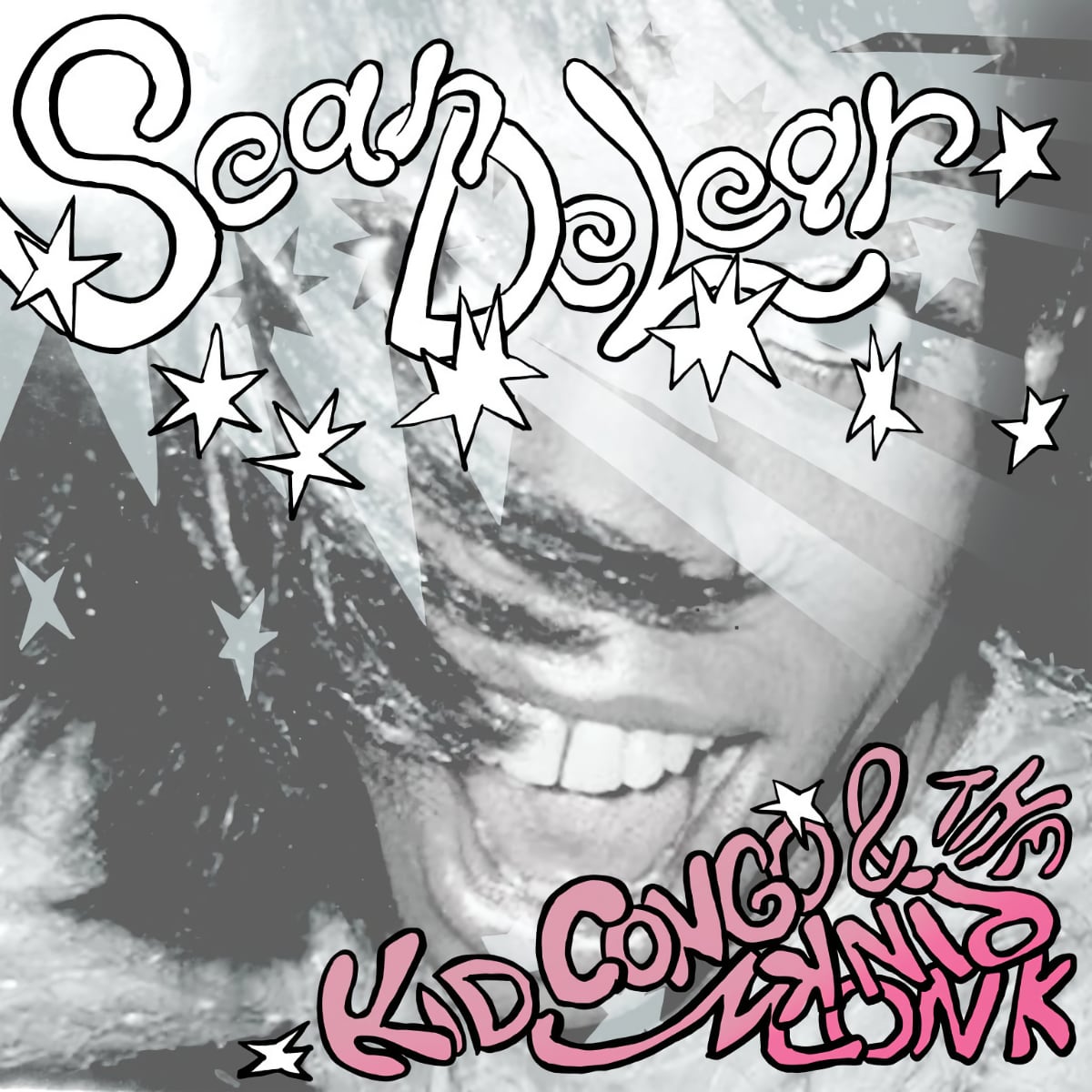 Kid Congo + the Pink Monkey Birds
Swing From The Sean Dealer
In The Red
Looking for some wildman rockandroll? You need look no further than this four-song effort (one of which takes up more than half the album), featuring out-of-control guitar stunts, an implacable rhythm section, and a wonderfully unhinged vibe.
RIYL: The Evaporators, The Gun Club, Ron Gallo
Released February 20, 2021
---
And thus we conclude. If you would like to receive these reviews (and more) in your email inbox, you can subscribe to the Lacking Details newsletter ◼
---