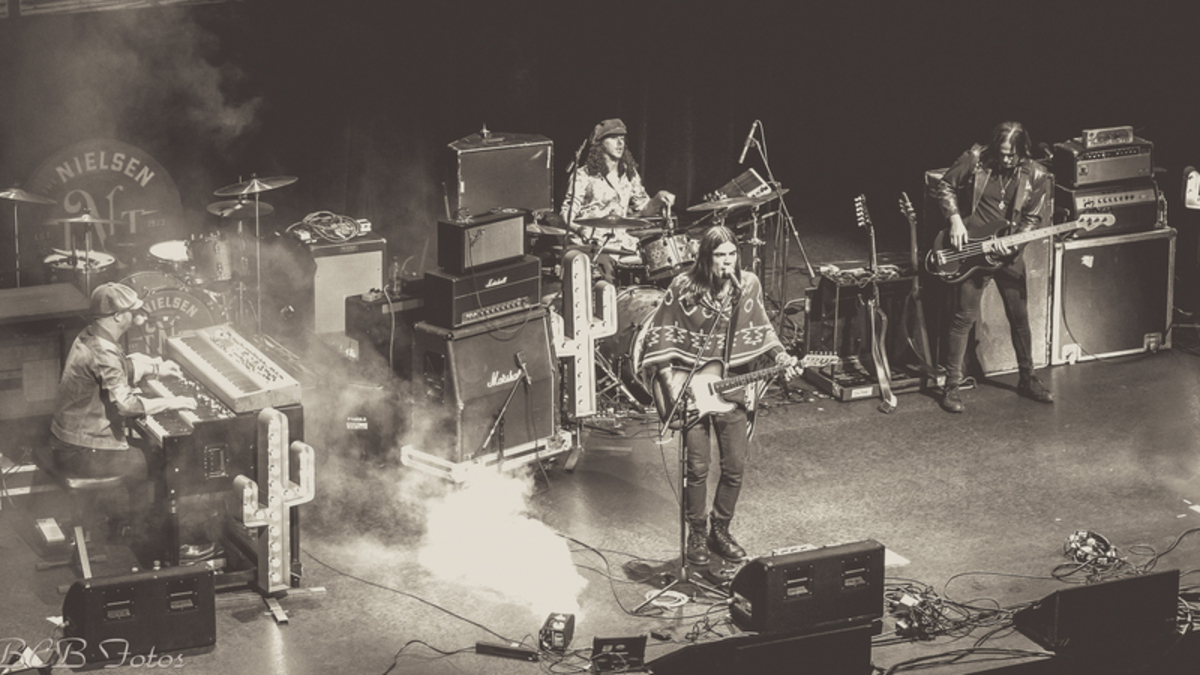 Nick Perri & The Underground Thieves Rock the Adler Theater
Davenport, Iowa • June 3, 2021
by Jeremy Glazier
I had the pleasure of attending one of my first live concerts in over a year when Nick Perri and the Underground Thieves and tour co-headliners the wonderful Nielsen Trust rocked the historic Adler Theater in Davenport, Iowa. You could feel the electricity in the air as Nick and the Underground Thieves pulled out all the stops to give the audience a barn burner of a show.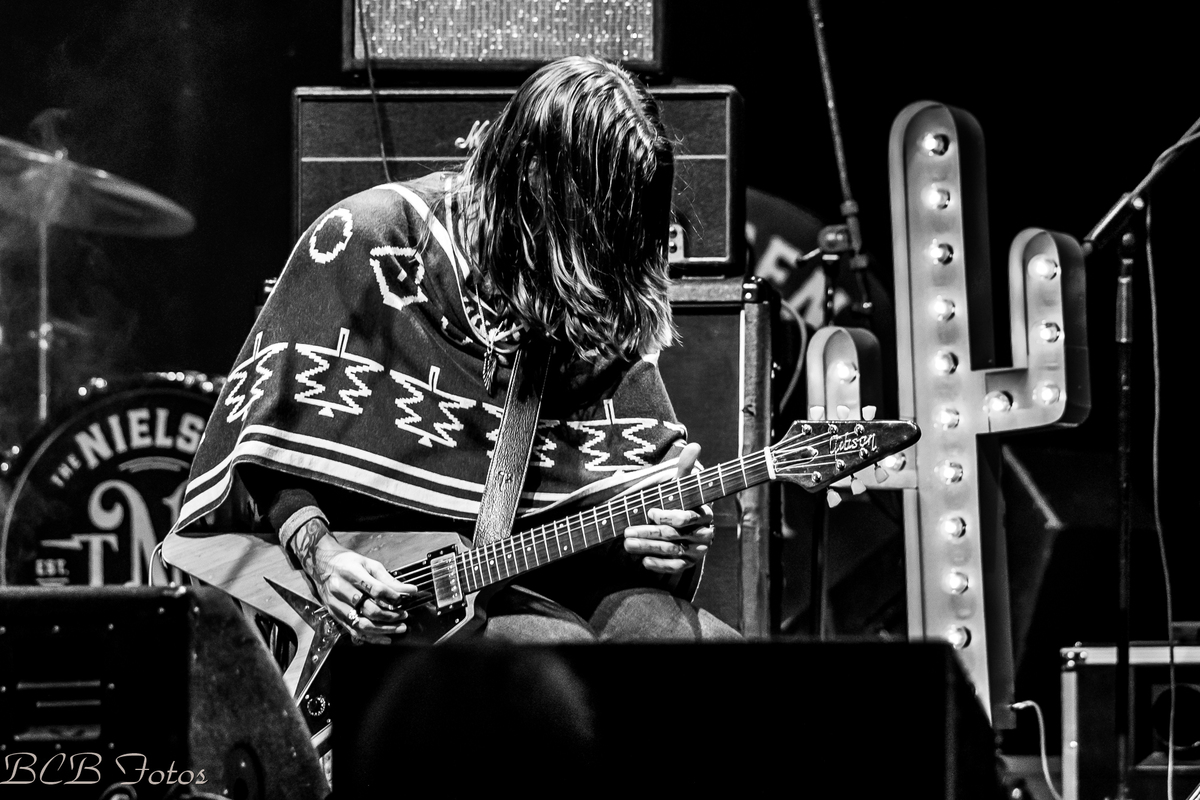 Kicking off with "Let You Know" was a nice way to ease the audience into the show before tearing into "Feeling Good." It was great to see this song performed live, as I consider this the quintessential Nick Perri song. With its infectious groove, upbeat lyrics, and a well thought out, almost 1-minute guitar solo, it nicely showcases the brilliance of Nick's songwriting and musicianship all in one shot.
Next they performed "Everybody Wants One," also off of the Sun Via album and morphed it into the Cream hit "Sunshine of Your Love," which the audience absolutely loved. Nick also did a cover of Neil Young's "My My Hey Hey" before launching into the instrumental "5.0.1." When I spoke to Nick for my podcast, he mentioned that the album version is one of their best, but if you see a live show you'll never see the song performed the same way twice, and man he wasn't kidding.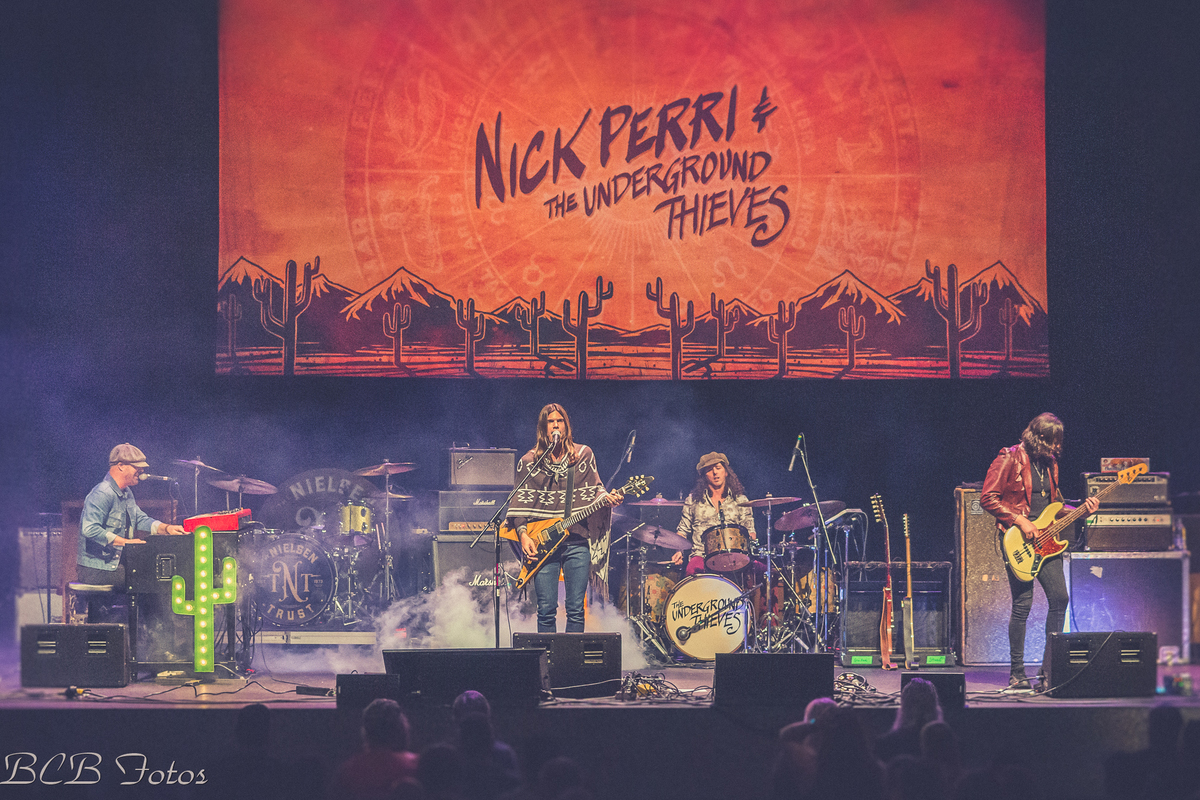 The band finished up the show with the last of their originals with the song "Excess," which reminds me of some awesome Ace Frehley guitar riff vibes. Then, as if to celebrate the end of the show and express their gratitude for what they do, they covered the Tom Petty classic "Running Down a Dream." They performed it with such joy, it was easy to just sit back and enjoy what they did with the song and appreciate the time that they shared with their fans.
Follow Nick Perri & the Underground Thieves, who are Justin Difebbo, Brian Weaver, and Zil Fessler, on any of their social media pages, or go directly to the website to see where they will be next. Their debut album, Sun Via, is available everywhere, in all formats, and on the various streaming services. Grab an album or catch a show and experience a true rock and roll band bringing back great rock and roll music.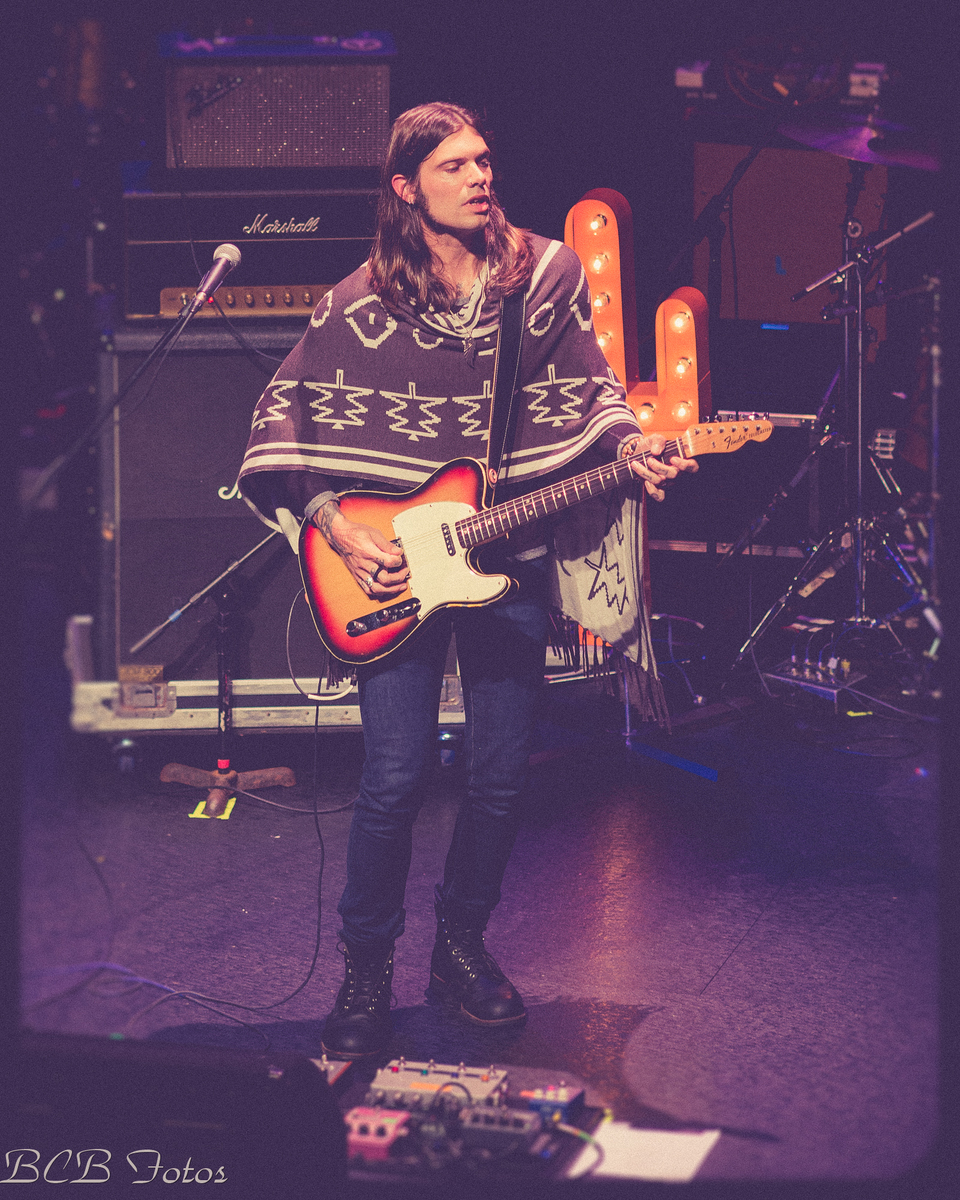 ---