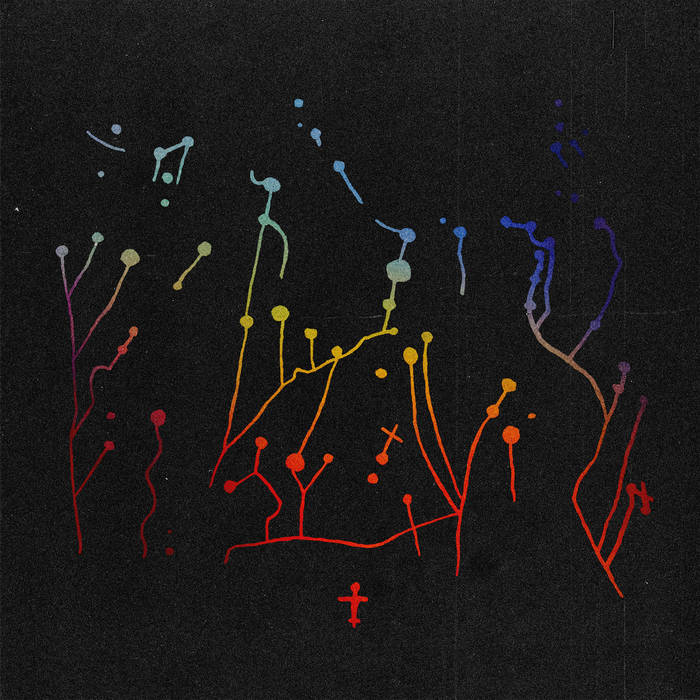 Baiuca
Embruxo
Raso Estudio
With Embruxo, Spanish producer Baiuca is looking to do more than give the world some danceable jams. Baiuca works in the realm of electronic music. He's a pioneer of a subgenre called "folktronics." With his music, Baiuca blends the traditional music and languages of Northern Spain (Galicia, Austuria and Spanish) with modern electronic rhythms and textures. He's using his music to keep his Galician roots alive while bringing the traditions into the new century.
In an interview with the magazine Remezcla, "There are many rituals and legends that I felt should be the primary themes of this record. I also wanted to give a starring role to women's voices who, in our culture, are the keepers of memory and oral histories." Baiuca enlisted the aid of the cantareiuas of Lilaina, four sisters who provide the witchy, otherworldly vocals on several songs.
While highlighting the traditions of Galicia, Baiuca draws attention to the interconnectedness of the ancient world. When Lilaina sings, they bring a North African, Middle Eastern feel to the songs. Piper, Cristian Silva's contributions lend a Gaelic flair to several songs. On "Veleno" singer Rodrigo Cuevas sings verses in Galician, Asturian and Spanish. I point out the similarities the Galicia folk songs have to other traditions because people had contact with other parts of the world through their trade networks. The music of the Isles and North Africa influenced the traditions in what is now Spain and their influences flowed North and South with traders.
I really admire musicians like Baiuca who are making traditional music, traditions and languages relevant in the 21st Century. Embruxo is damn good record as well.
---