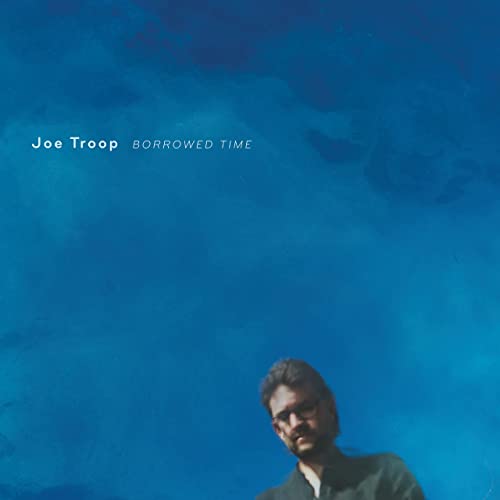 Joe Troop
Borrowed Time
Free Dirt
Joe Troop is an activist with a banjo, a modern day Pete Seeger if you like. Growing up in rural North Carolina as an openly gay Blue Grass musician, it was pretty much impossible for Troop not to take a stand. With touring thrown in the trash by the pandemic, Joe returned to rural North Carolina as an activist mobilizing progressives in the rural South. Yes, there are progressives in fly over country and Joe is one of them.
"Purdy Little Rainbow" is an old timey feeling song about being an out gay man trying to make the world a better place. Troop worked with personal heroes, Presidente Baldemar Velasquez of the Farm Labor Organizing Committee and Dreama Caldwell, who ran for county commission on a platform of ending cash bail. Troop learned from these mentors that activism is something that never ends. It's not enough to just get out in election years. To make real change, you have to fight the fight 365 days, every year.
Borrowed Time deals with themes like the betrayal of the American dream ("Red, White and Blues"), the plight of refugees ("Mercy for Migrants") and the looming environmental catastrophe ("Horizon"). Joe's songs will make you think. Hopefully, the songs will inspire action too.
---