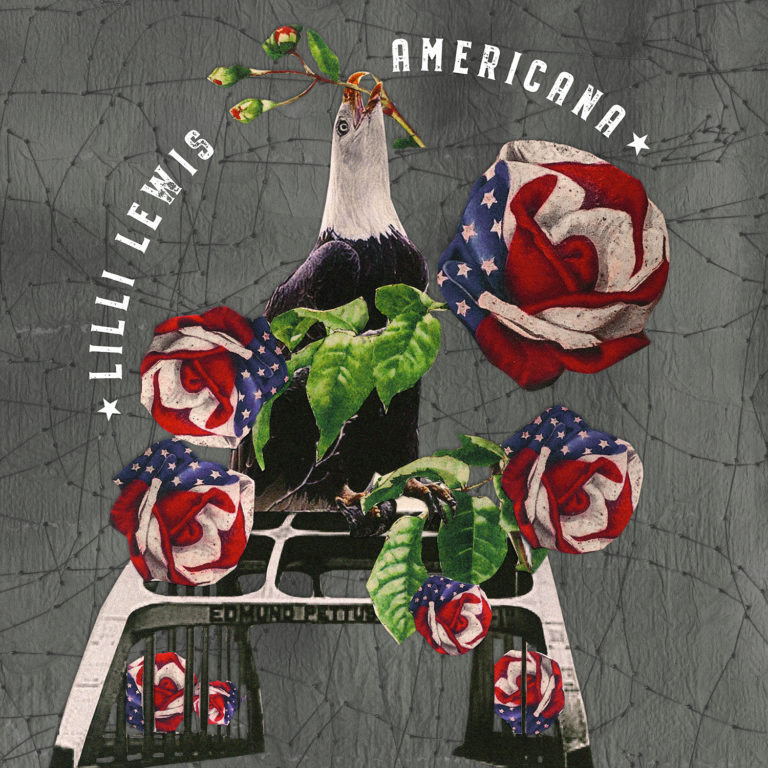 Lilli Lewis
Americana
Louisiana Red Hot
Lilli Lewis is an African American, New Orleans based singer, songwriter, producer and activist. Like Leyla McCalla and Rhiannon Giddens, she plays music that is primarily rooted in the folk/americana tradition. Country, folk and americana are commonly seen as the preserve of white performers, but Lewis pushes back against that stereotype to make room for people of color in the No Depression world. Lewis founded the "Country Soul Phone Book," to help people locate other People of Color, LBGT+ musicians and boost their profile in the industry.
Americana is a collection of songs that put narrative lyrics ahead of the beats and boogie that Saturday night revelers prefer. The soul of the collection is the unapologetically Gospel-based "A Healing Inside." The song is sung acapella with the support of Vienna Carroll, Angelique Francis (aka Seattle's blues legend, Lady A) and Kim Richardson. As the title suggests, the song is about overcoming the physical psychic and spiritual wounds people have sustained just living in this world.
At the opposite end of the spectrum, Lilli gives us, "Wrecking Ball." Lilli let's her soul side shine on this funky tune rallying people to knock down barriers. Between the gospel and the funk, Lilli serves up folk ballads, country tunes and up beat Americana. The songs tell stories of people reclaiming their dignity and asserting their right to be recognized. The general public tends to ignore people who aren't like them. Lilli's mission is to make those invisible folk seen.
---