Things I Discovered in 2021
by James Mann
Well, this year wasn't quite the hellscape of 2020, and large amounts of my time was spent moving from Georgia (good riddance!) to New Mexico, but I still found some things to capture my interest…
Liminal Space
Ill Considered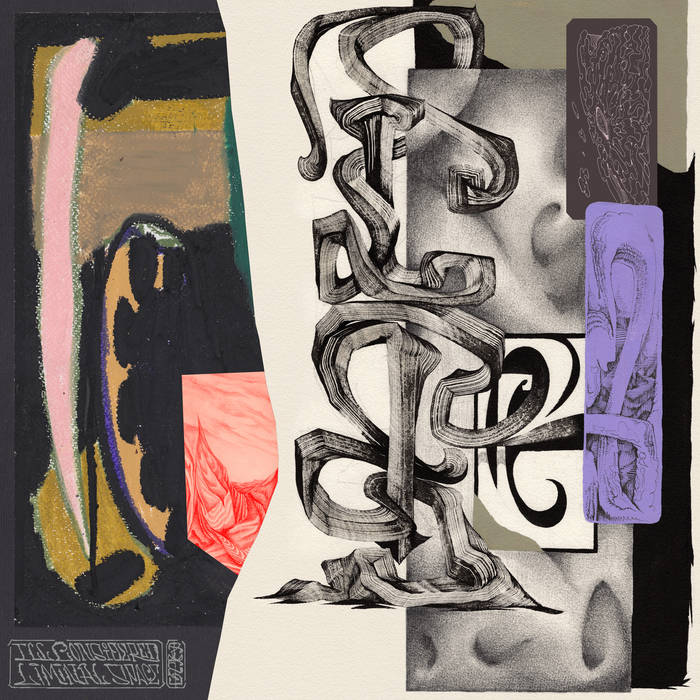 Latest release from this incredibly fertile London jazz group. The UK seems to be ground zero for the latest in evolving jazz (vs the American 'just play the standards' rout we're in). Live and funky, Liminal Space makes a great place to discover the next phase of jazz.
https://illconsidered.bandcamp.com/album/liminal-space
Native North America: Aboriginal Folk Rock and Country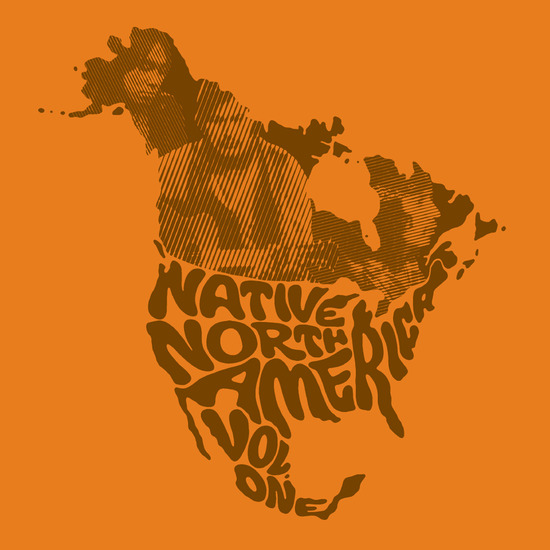 This revelatory 3 LP set brings together largely unknown artists from indigenous sources, such as Willie Dunn, whose lead-off cut, "I Pity The Country" is sadly, just if not more timely and needed today as it was when he penned it in the 1970s.
https://lightintheattic.net/releases/1332-native-north-america-vol-1-aboriginal-folk-rock-and-country-1966-1985
Sierra Ferrell Long Time Coming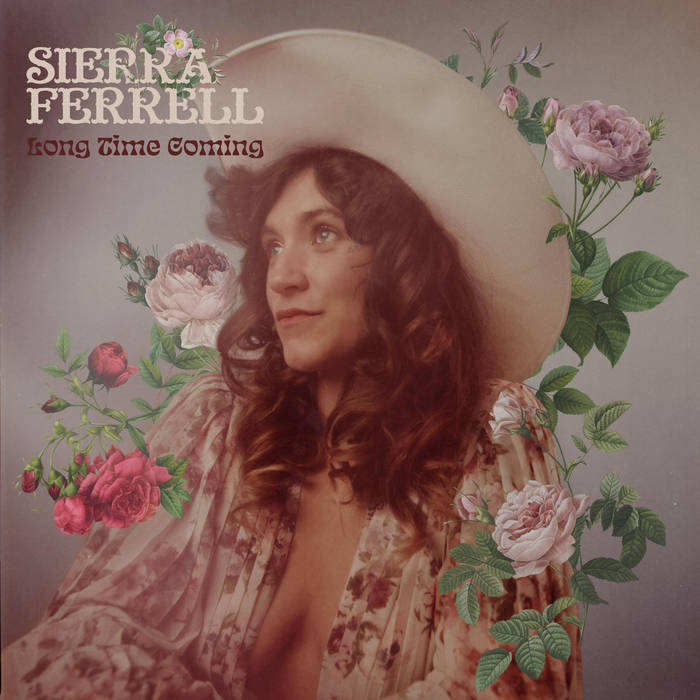 This record continues to blow me away each time I spin it. A heady mixture of western swing, gypsy jazz and country, Ferrell has created something unique, and in this day and age, that's saying something. You could literally recommend this to any music fan and they would find something to enjoy. Can't wait to see her in February!
https://sierraferrell.bandcamp.com
Woody Guthrie Songs and Art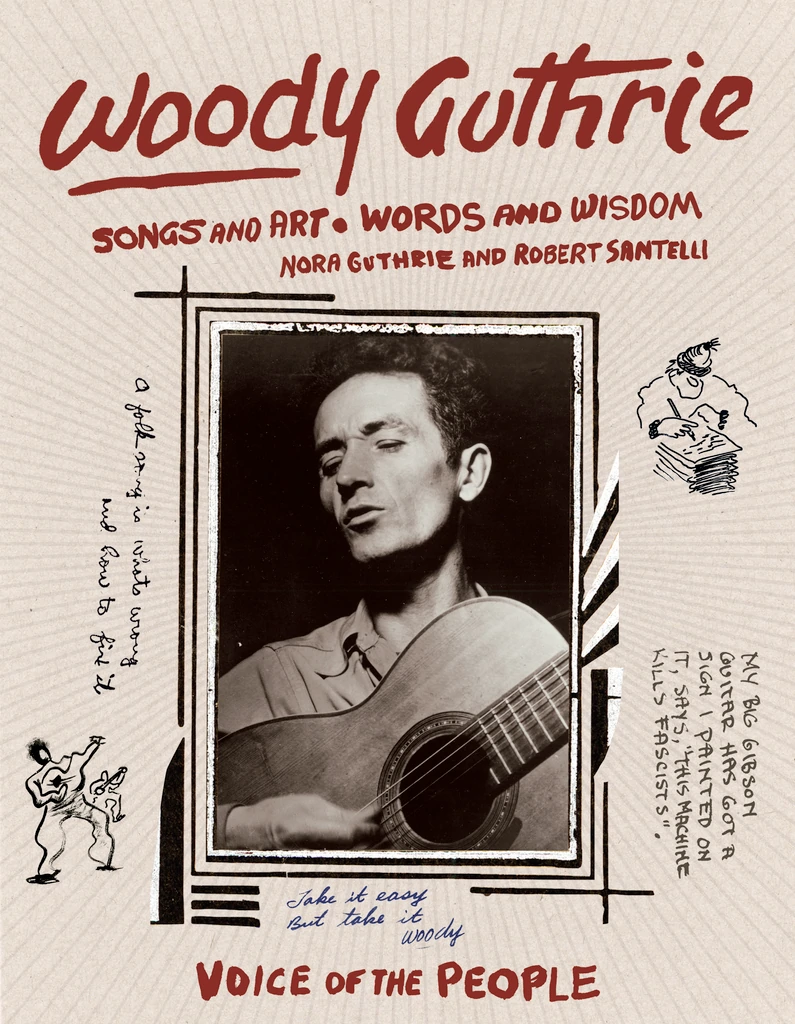 If you don't know Woody Guthrie, you don't know America. This huge tome, created by Woody's daughter Nora and Robert Santelli, gathers Guthrie's songs, essays, poems and art work in one place. He was amazingly prolific, writing over 3000 songs during his life, and in doing so, changed the world.
https://store.woodyguthrie.org/collections/books-by-woody-guthrie/products/woody-guthrie-songs-and-art-words-and-wisdom