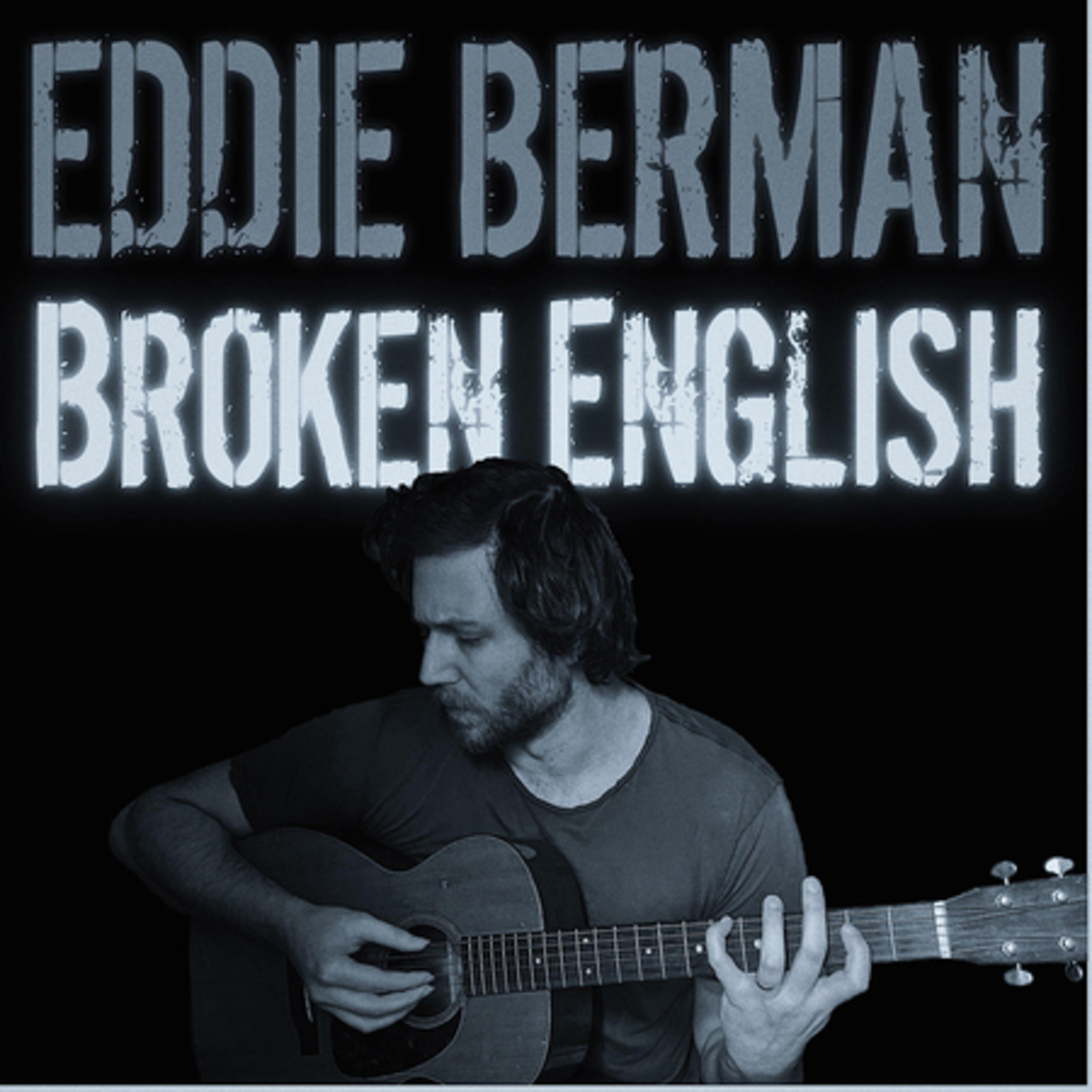 Eddie Berman
Broken English
Nettwerk Records
Portland singer-songwriter Eddie Berman has been plying his craft for a few years now. His debut EP Blood & Rust came out in 2014, and with his newest release, Broken English, he has achieved a stately, immersive grace that reminds one of folks such as Kristian Matsson (The Tallest Man On Earth) or Sam Beam (Iron & Wine) while not sounding akin to either.
His latest shares a title with the 1979 release from Marianne Faithfull, and while his lyrical content is a bit more radio-friendly then Faithfull's, his biting honesty and weary voice holds the same sway. Opening with "Taurus," Berman creates a beautiful soundscape with his soft vocals, languid guitar, and atmospheric touches from bandmate Gabe Feenberg, made more amazing by the fact that the record was made remotely during the beginning of the pandemic, with Berman setting up a studio in his child's nursery.
The album's 11 cuts invoke a somber power, never strident or shouted, but rather unfolding in a natural manner, at times sounding like '70s Dead country moments, others, such as "Dust & Clay," like fellow Northwesterner Eddie Vedder, if the Pearl Jam leader's solo moments ambled along with a lazy piano and a softly plucked guitar. This is a record to get lost in, one that sounds spellbinding on headphones, so very intimate, and Berman knows his art. His vocals at times sit in your head as if he was singing right next to you. Highly recommended.
---