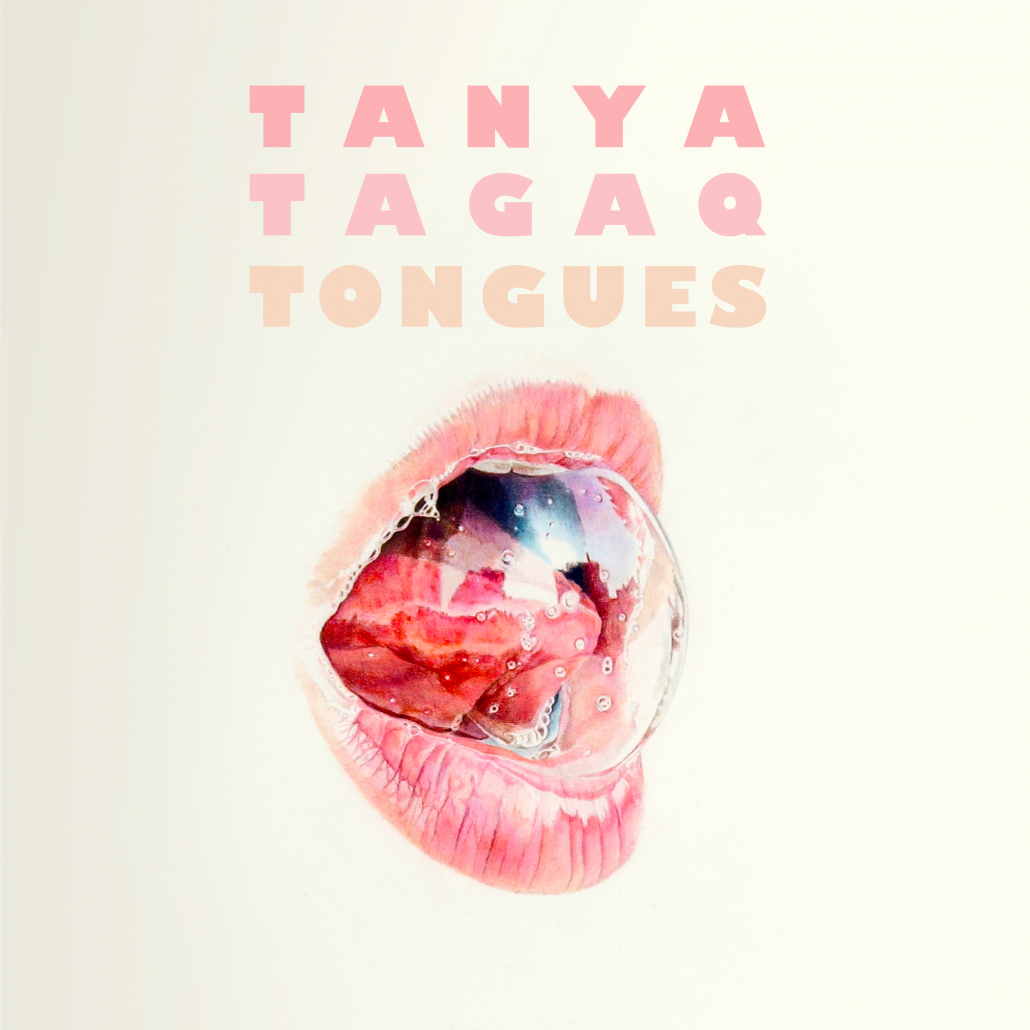 Tanya Tagaq
Tongues
Six Shooter Records
Tanya Tagaq's latest record Tongues hits like a hammer to the forehead. The Inuit musician, author, and activist holds nothing back as she rips into the painful legacy of Canada's treatment of indigenous people. Recent reports have revealed the horrible mistreatment of children sent to government residential schools to have their cultural identity excised. Investigations have found hundreds of unmarked graves of children who never came home.
The title track addresses this issue head on. "They took our tongues," Tagaq intones over minimalistic beats and electronic whines. "They tried to take our tongues. We lost our language." Despite the concerted efforts of the church and Canadian government, the cultures survive. There is a hint of menace in her voice when Tanya says, "You can't take that from us."
"Tongues" is gentle compared to the all-out assault of "Colonizer." Built on an unsettling synth bass riff and insistent drumbeats, Tagaq wordlessly vocalizes, using throat singing techniques to build an ominous mood. Distinct words cut through the mix screaming "You Colonizer, You Colonizer" in absolute anguish.
Tagaq creates disorienting soundscapes to cradle meditations on guilt, forgiveness, pain, and strength. The closest she comes to a pop song is the creepy techno of "Teeth Agape." The insistent synth line and drum provide some familiarity, but there is no comfort. "Touch my children and my teeth welcome your wind pipe."
In an interview with National Public Radio, Tanya said, "I love the idea that it makes a person feel what they need to feel." Tongues is raw, passionate and unapologetic. It's confrontational and cathartic. It's part of a much larger moment where my people, the children and grandchildren of those who thought cultural genocide was a good thing, are asked to look at what that cost. It's not necessarily pleasant, but it's necessary.
---