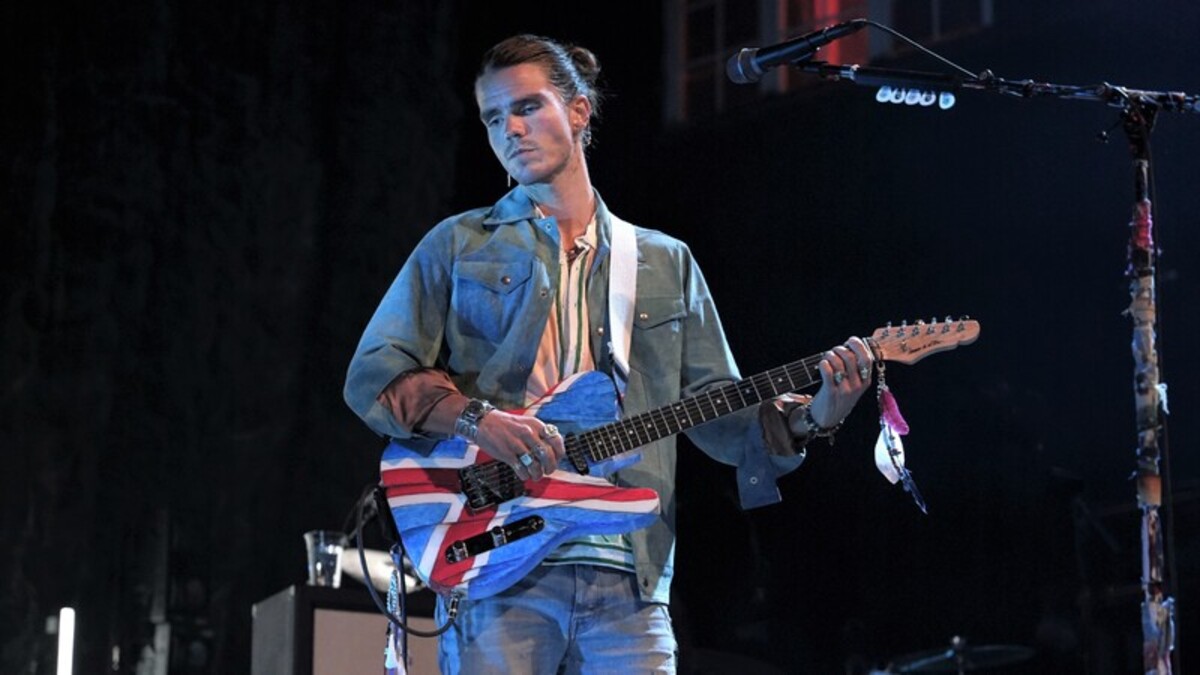 KALEO
House of Blues Orlando, Florida • March 29, 2022
by Michelle Wilson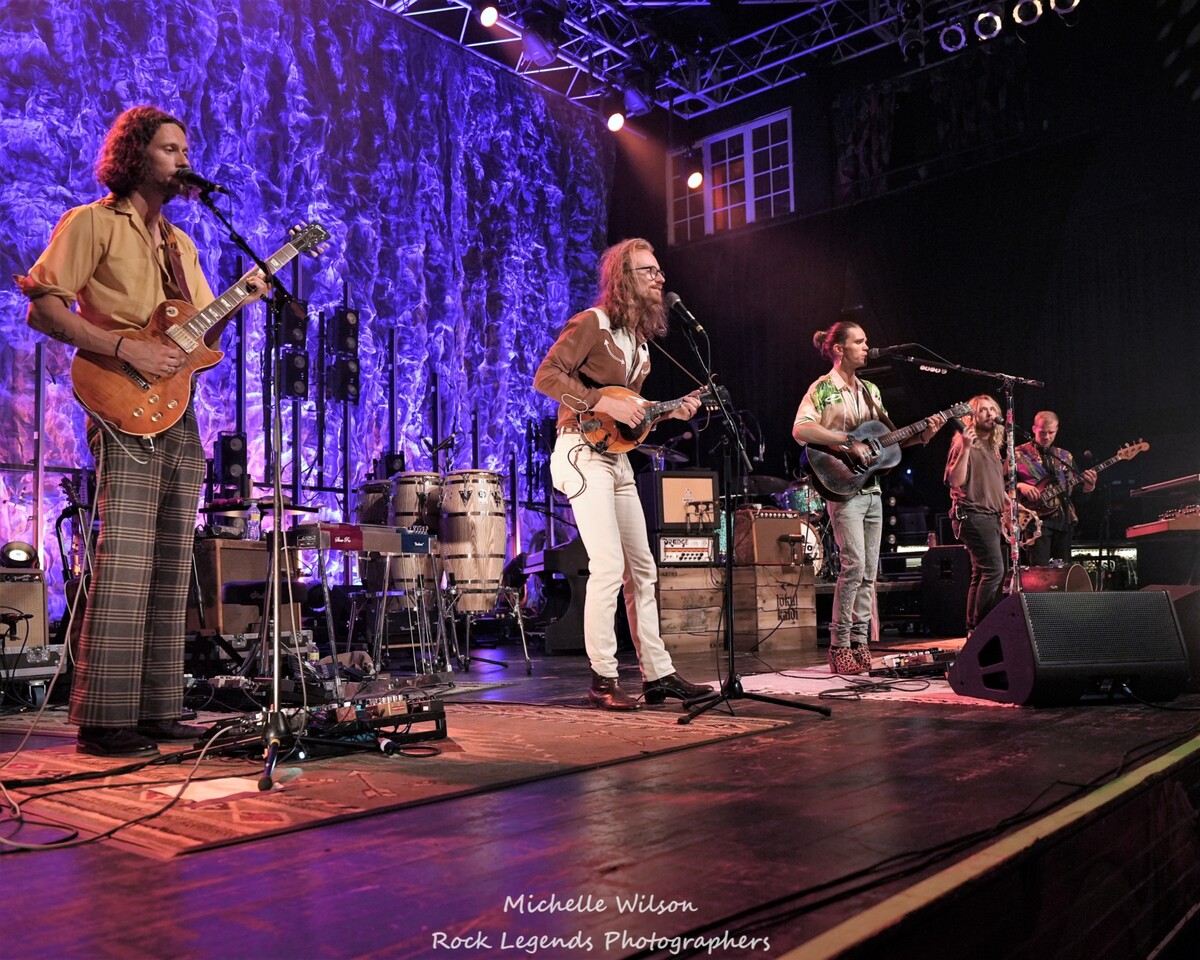 On what could have been an otherwise humdrum Tuesday evening, House of Blues Orlando shook to the rafters when blues-rock combo KALEO stormed the stage at 8:05 p.m. and belted out a blistering 75-minute set to a packed house. With blues-soaked hard rockers, poignant ballads, superior musical skills, and a phenomenal light show complemented by an ever-color-changing, craggy mountain backdrop, the Grammy-nominated Icelandic band thrilled throngs of concertgoers as they hung on every note. For artists who filmed a video in front of an active volcano, this stage setup could not have been more apropos. Leaving little room for chatter, the business at hand was music, and the music did not disappoint as people sang along to every song.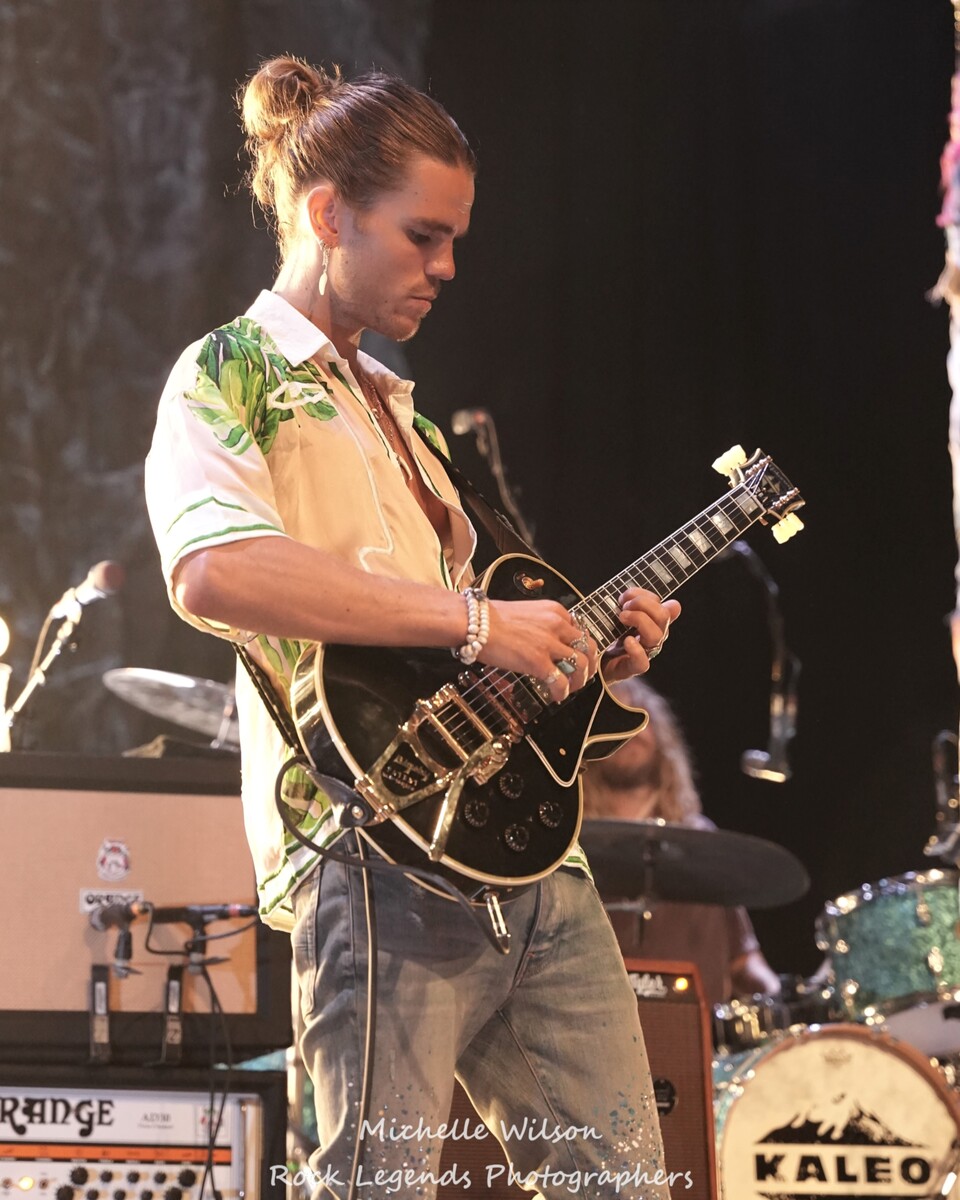 JJ Julius Son (Jökull Júlíusson), the primary writer/lead singer/guitarist/pianist, positively dominated the stage with his brooding countenance and exuded a quiet confidence rarely seen in one so young but definitely earned. Sporting a denim jacket atop a silky tropical-patterned shirt, light, bling-covered jeans, and cheetah boots with heels, Júlíusson had his hair pulled back to accentuate those high Nordic cheekbones of his. He's quite possibly the coolest musician I have ever seen. Backed by drummer Davíð Antonsson, bassist/keyboardist Daníel Kristjánsson, guitarist Rubin Pollock, and "everything" man Þorleifur Gaukur Davíðsson (steel guitar/harmonica/mandolin/congas), the group also was supported by stellar backup singers, Jessica Jolia and April Rucker. Touring in support of their latest album, Surface Sounds, the band included seven cuts from that record as well as seven tracks off their prior release, A/B, in their set.
The crowd erupted as KALEO took the stage, opening with the mighty double-whammy of "Break My Baby" and "Alter Ego," then slowed down the tempo with "I Can't Go On Without You." Júlíusson whistled the familiar opening and played his custom resonator from Pete Turner Guitars, "The Marrakech Ísland" on the fan favorite, which features mother-of-pearl inlays that depict the Icelandic Guardians [Pete Turner Instagram]. It also features a gold-plated compass and Júlíusson's signature. The detail is remarkable. In addition, Júlíusson adorned this instrument and several others with feather creations from Jenny Dayco, who has been working with him for years. You can see her brilliant work in some of the photos in this article. She also designed the necklace, "wallet" chain, and skinny scarf that he wore at this show.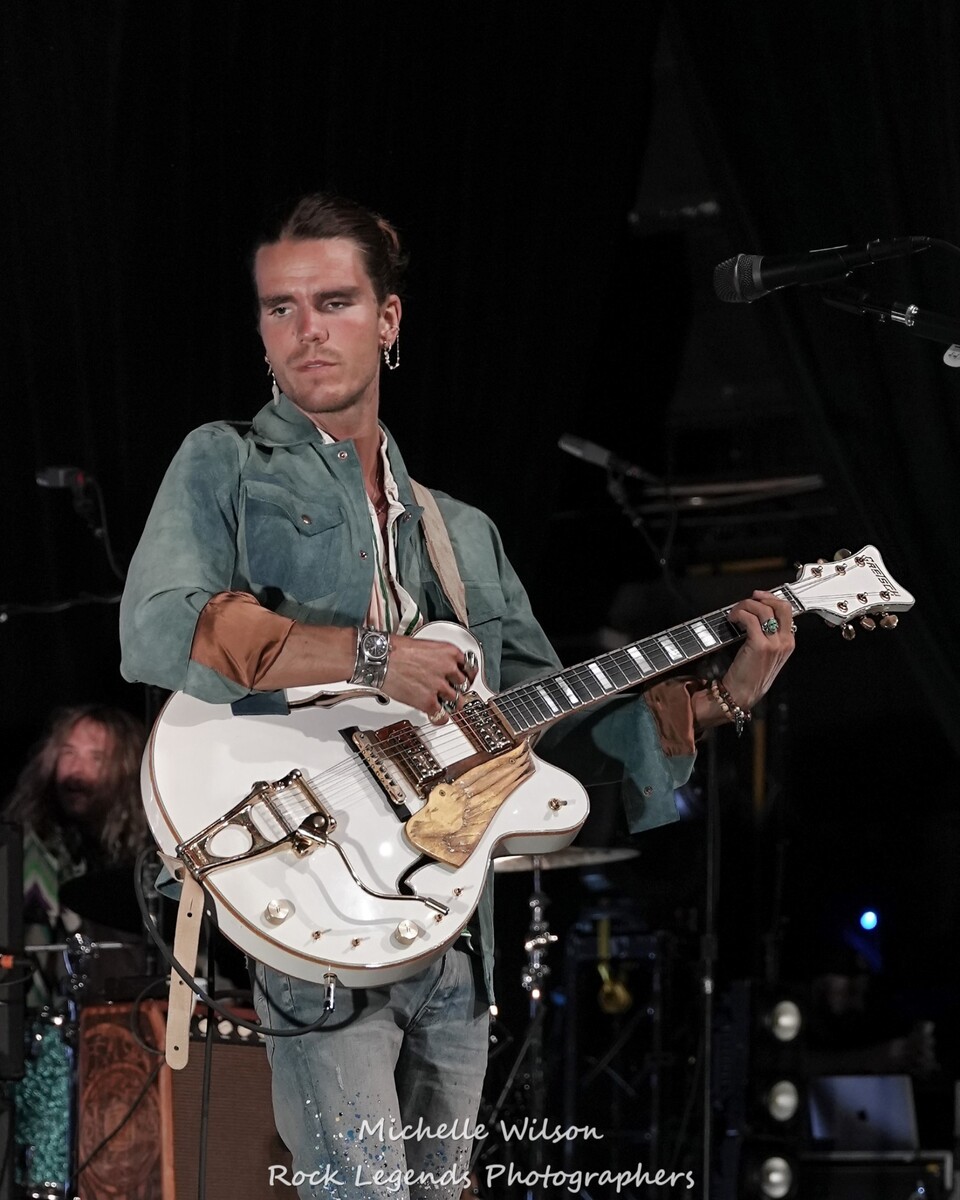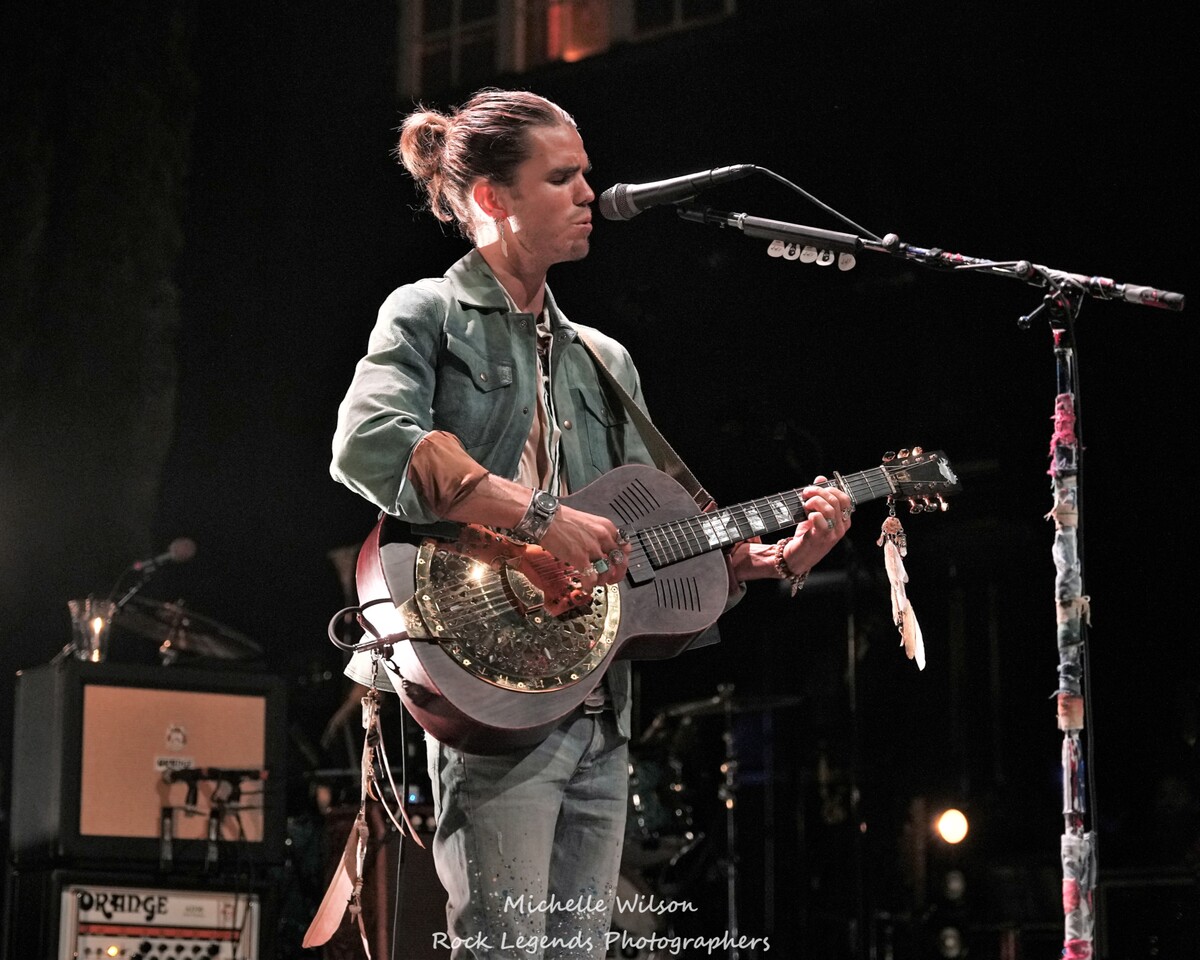 Moving effortlessly between his naturally husky voice and his piercing falsetto vocals, Júlíusson played eight different guitars (electric, resonator, acoustic) throughout the concert. Following "I Can't Go On Without You," the alluring frontman informed everyone that this was the only song that they sang in their native tongue and offered their powerful cover version of "Vor í Vaglaskógi." An homage to the late Vilhjálmur Vilhjálmsson, the beloved writer/singer of the original recording who died young, KALEO'S beautifully moving version is vastly differently than the upbeat, late '60s vibe of its predecessor. It speaks volumes for Júlíusson's creativity and skill. Fittingly, his guitar of choice for this one was painted with the Icelandic flag.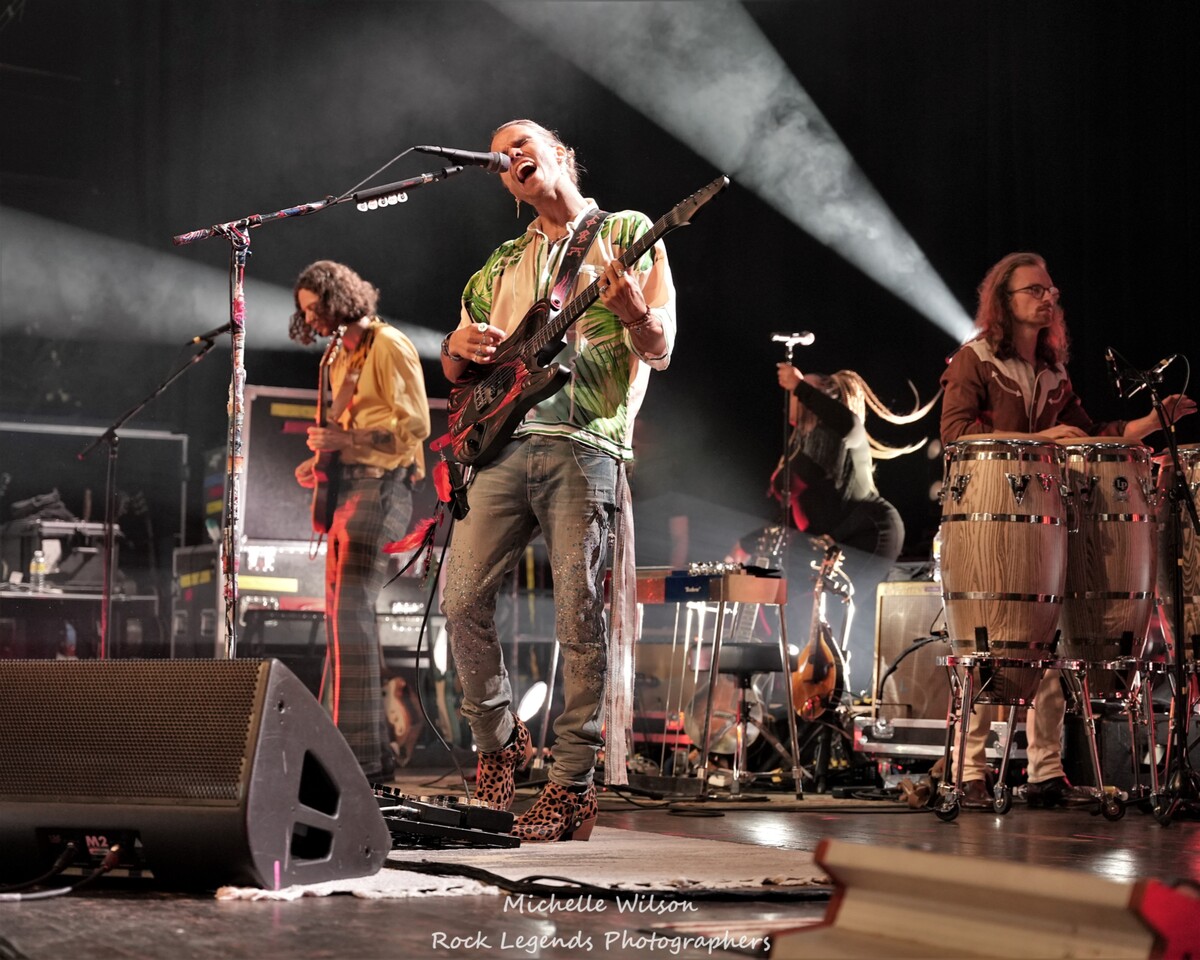 Keeping it light, Davíðsson and Antonsson came up front to the mics on mandolin and tambourine/shaker, respectively, and the band broke into an acoustic, carefree "Automobile" with everyone on vocals except the bassist. Júlíusson remained on acoustic guitar for "Backbone" and then switched to electric for "Hey Gringo," bringing Jolia and Rucker front and center as they got the crowd engaged in a singalong.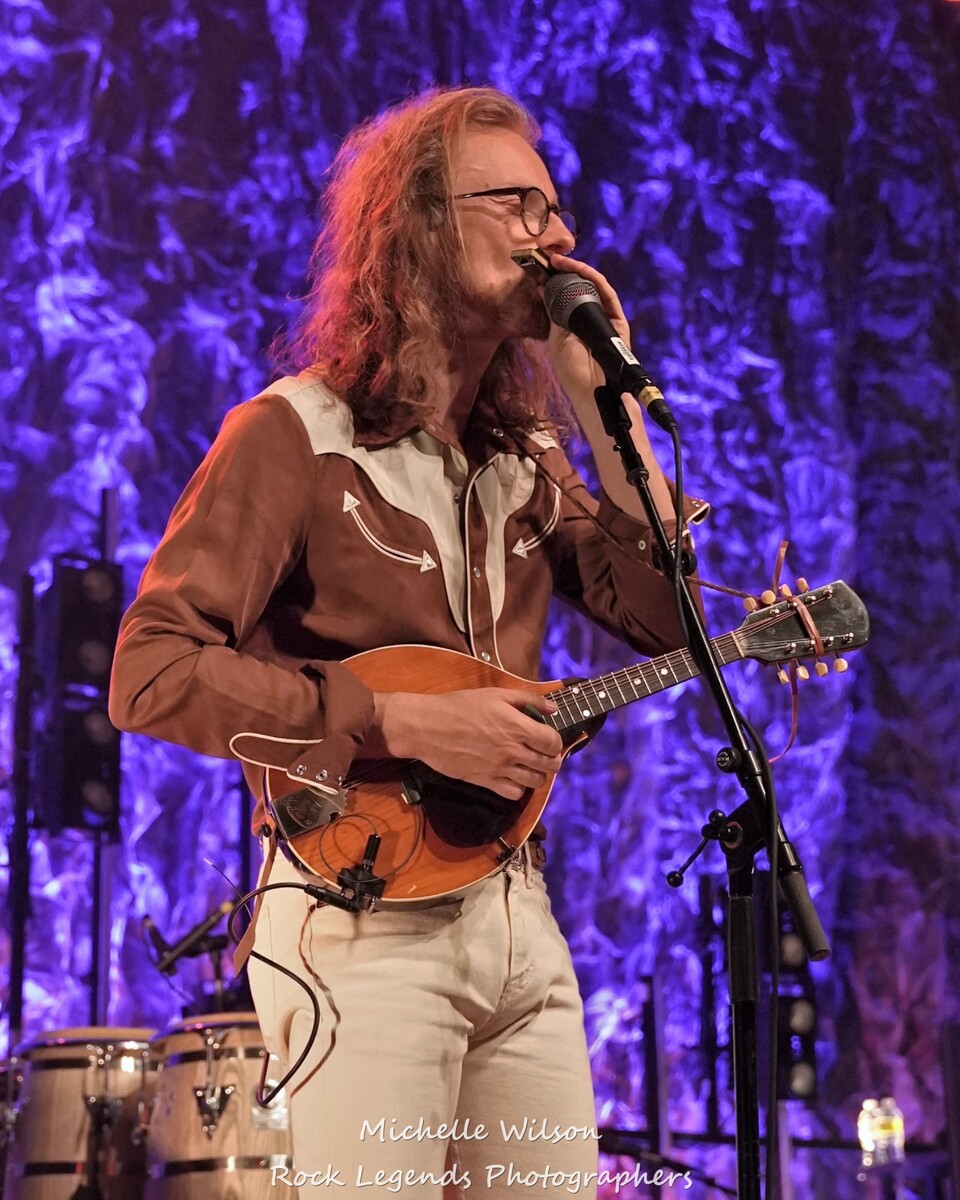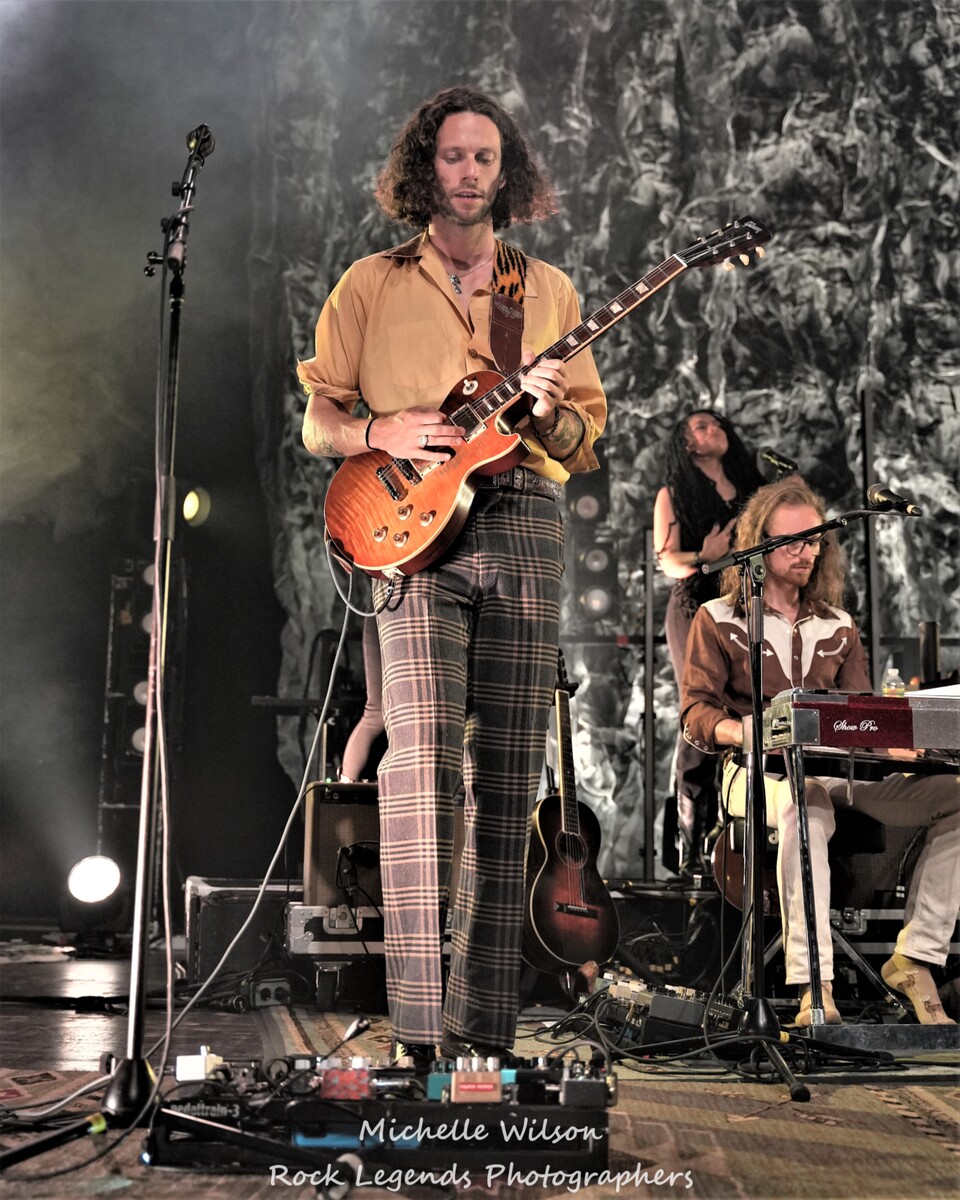 Edging back to the blues side with "Broken Bones" followed by the powerful rocker "Hot Blood," Júlíusson then sat down at the piano for "Brother Run Fast" into "I Walk On Water," which he began at the piano and then switched to guitar midway. There were audible cheers for the slow burner "Skinny," a powerful social commentary and a topic that may have struck a chord with many. I could hear multiple voices in the crowd belting out the lyrics. Wrapping up with another fan pleaser, "Way Down We Go," they briefly left the stage at 9:15 and reappeared for the encore to close with the romping rocker, "No Good." Alas, it was all over at 9:20 and I wanted so much more, SO MUCH MORE.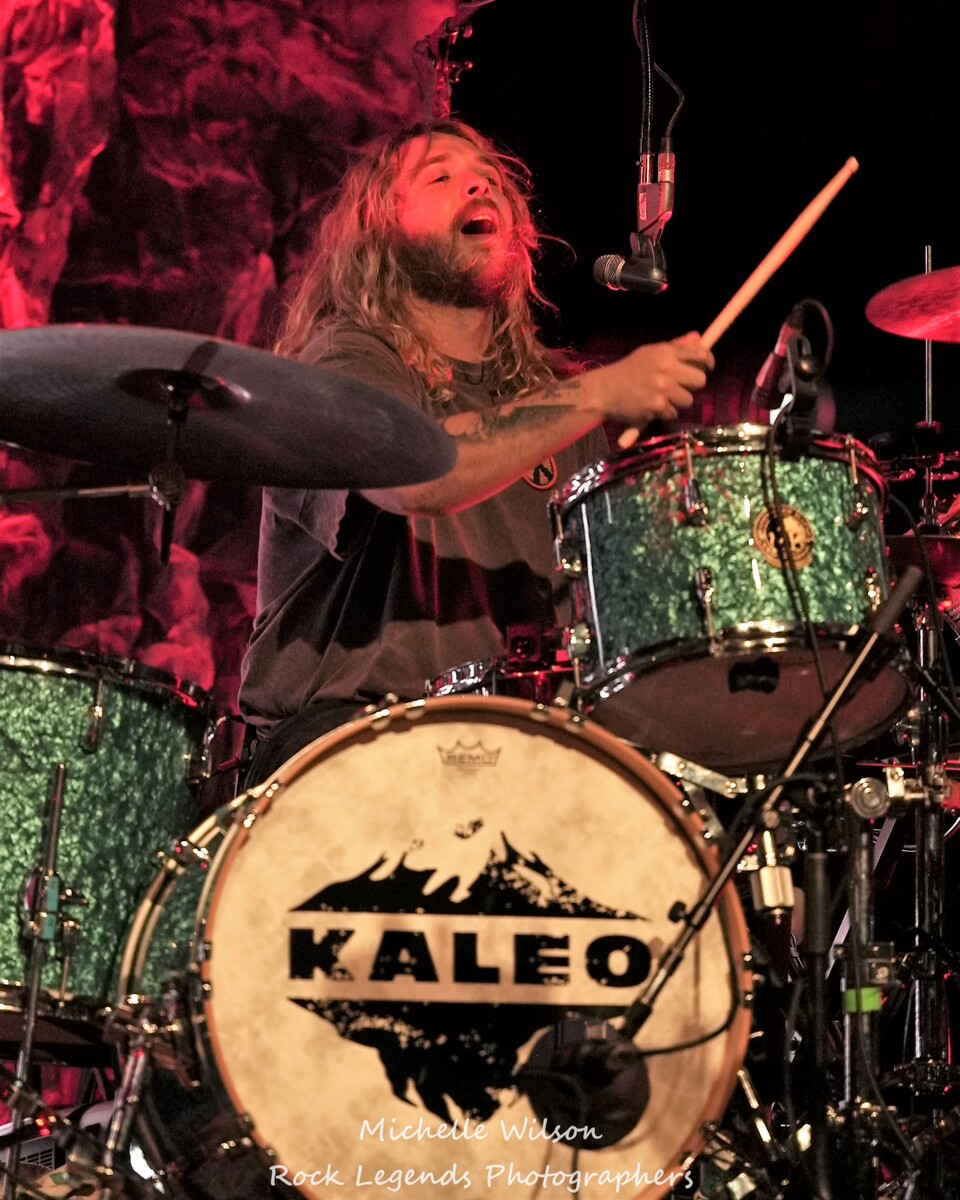 One of the best aspects of this particular group is its international appeal and the way it brings people together from all walks of life. There was a lot of joy in the audience and I was happy to meet new friends who shared my passion for one of the greatest acts I've ever seen, and I've seen a lot. As I made my way toward the exit, I noticed the floor strewn with used masks, which was a stark reminder of the fog that we were all in for the past few years and gratitude for that fog to have lifted finally.
On a personal note, this was a real bucket-list show for me and a long time coming. I had been slated to cover their performance in 2018 at Louisville, Kentucky's Bourbon & Beyond Festival, but Mother Nature had other plans and Day 2 got canceled. My disappoint was immeasurable. Then lockdown… fast forward to 2022, and I finally got my chance. I truly hope I have many, many more opportunities to cover these megastars, because that's exactly what they are. When you're at a show and it feels as if only five minutes have passed by but the show is over, you know you're in the presence of greatness. KALEO should be a household name. Don't miss the opportunity to score yourself some tickets if they roll through your area.
Check out the full gallery of photos from Rock Legends Photographers.
rocklegendsphotographers • officialkaleo.com • jennydayco.com
---