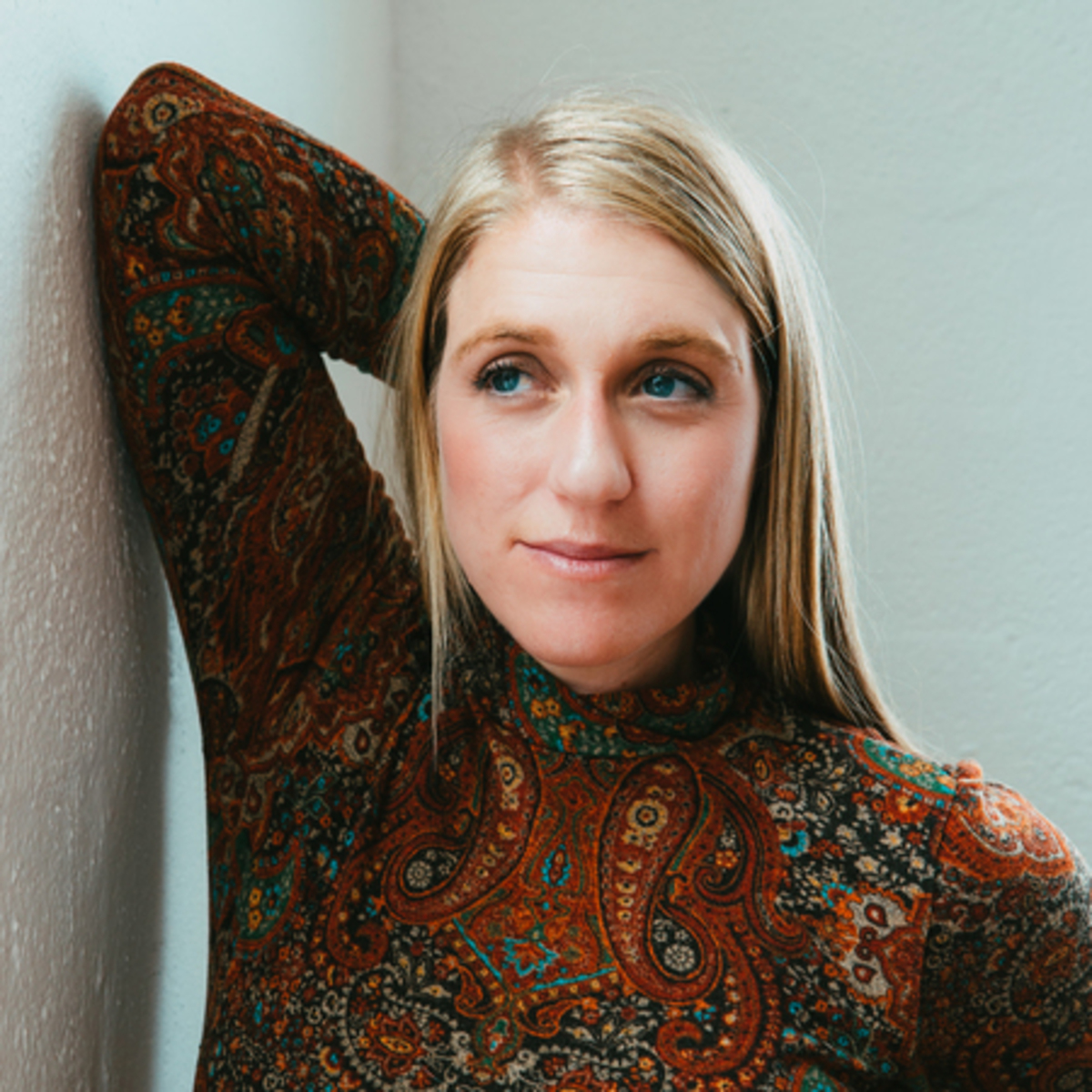 Erinn Peet Lukes
EPL
This isn't Erinn Peet Lukes' first rodeo. I first came across her as a regular in the Denver/Boulder jam scene, when as part of the bluegrass ensemble Thunder and Rain, she would show up with a guitar and command the room without making the rest of us feel like we should just pack it up and go home. She's down to earth, writes like real people talk, and delivers her songs as well as covers with authenticity.
EPL is her second release and the first since 2018. She's grown a lot in those short years. With a style similar to Emily Scott Robinson, I expect her to get noticed as she commands rooms on tour without losing her approachability.
The album opens with "Stung," a sweet country-rocker that highlights Erinn's voice over tasteful guitar and percussion. There's an attitude element on this track that sets the listener up for what's coming—a clever mix of "been there done that" and vulnerability.
"Catalyst" waltzes us through Erinn's reflection on "the place where science and magic combine," according to her album notes on the website. "Country Music Breaks My Heart" leans toward a classic jukebox sound. Like all of Erinn's writing, it's relatable and comes in a radio-friendly edit. I hope it gets the airplay it deserves!
"Piece of Land" didn't do much for me on the first listen, but after some focused listening to the lyrics, the light came on. Erinn doesn't pull punches on this observation on "the times" we are in and just came through.
There is poignancy in "Dime a Dozen," a nod to a past romance, but with just enough "take that" between the lines. The sigh-meets-exhale at the end deserves a line of its own.
Wrapping up with the old-time vibe of "Loneliness of Solitude" and the sympathetic "Queen," the EP is a well-rounded journey showcasing Erinn's talent and drawing us into her world, which is ours, too. There is much to love here. If you happen to catch Erinn on tour, notice her command of the room. You'll feel very much at home.
---