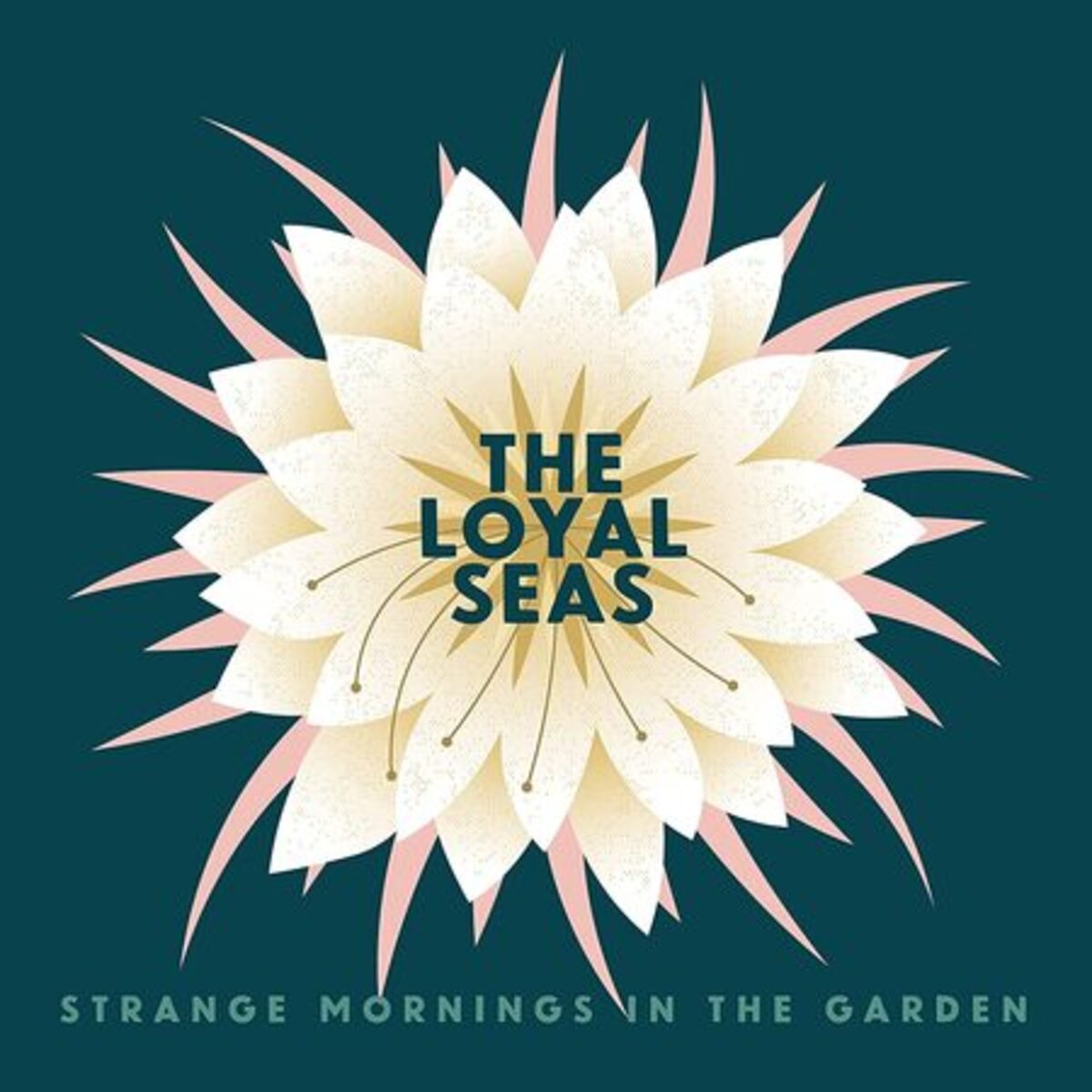 The Loyal Seas
Strange Mornings in the Garden
American Laundromat Records
It's neat when musicians who collaborate officially for the first time craft songs that impart a familiar, knowing warmth that makes the listener feel as if they're old pals. Such is the case with Tanya Donnelly (Throwing Muses, Breeders, Belly) and Brian Sullivan (Dylan in the Movies). The duo have been friends since first meeting in the mid '90s at the famed New England recording studio Fort Apache.
Known together as The Loyal Seas, Donnelly and Sullivan's first full-length, Strange Mornings in the Garden, features 10 soothing songs that use time and place to illustrate both literally and metaphorically a past relationship (or relationships). Opening track and first single "(So far from) Silverlake" starts with Sullivan's rich, gentle voice singing over twinkling notes, "Falling asleep on a floor in the L.A. you saved me when you said we'd be okay, so I kissed you and crossed the country in less than a day, Silverlake to Tennessee to Maryland to New England." Donnelly's sweet soprano begins the next verse, "I was there on the crest of the wave that landed you on the wrong side of the States."
Throughout Strange Mornings, Donnelly and Sullivan sometimes alternate verses and sometimes their gentle voices blend together into soothingly delivered lines like, "you and I shine so bright as soon as we're out of sight" and "you and I look so great the further I drive away" in the first song. Even rollicking, uptempo songs like title track "Strange Mornings in the Garden" and "You, Me, and the Sea" have a calming effect. In "Last of the Great Machines," Donnelly calmly begins "we tore a scene, Flatbush to Queens" and halfway through sweetly lands "I believe in truth, but I will lie to you." Standout piano-based track "Milkweed" features the chorus "And if the shoe fits, if the shoe fits, wear it or burn it or break it in, you never took a step that wasn't already on your way." The Loyal Seas skillfully meld lush harmonies and delicate music into their warm debut album.
---