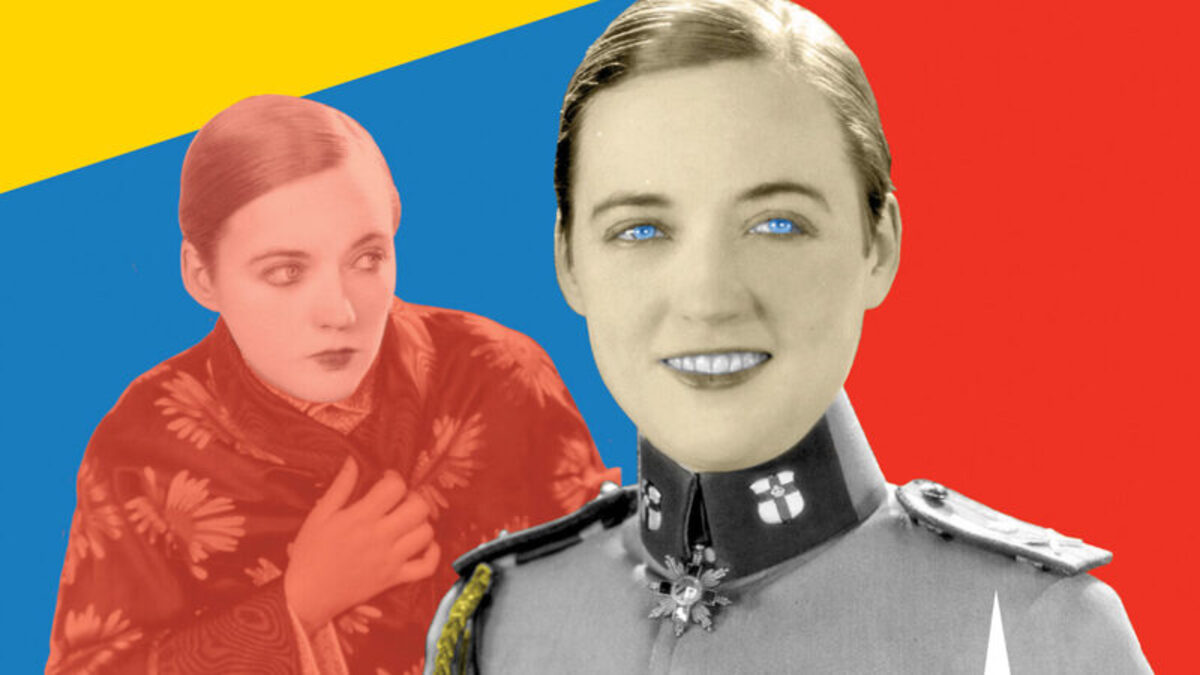 Beverly of Graustark
directed by Sidney Franklin
starring Marion Davies, Antonio Moreno, and Creighton Hale
Undercrank Productions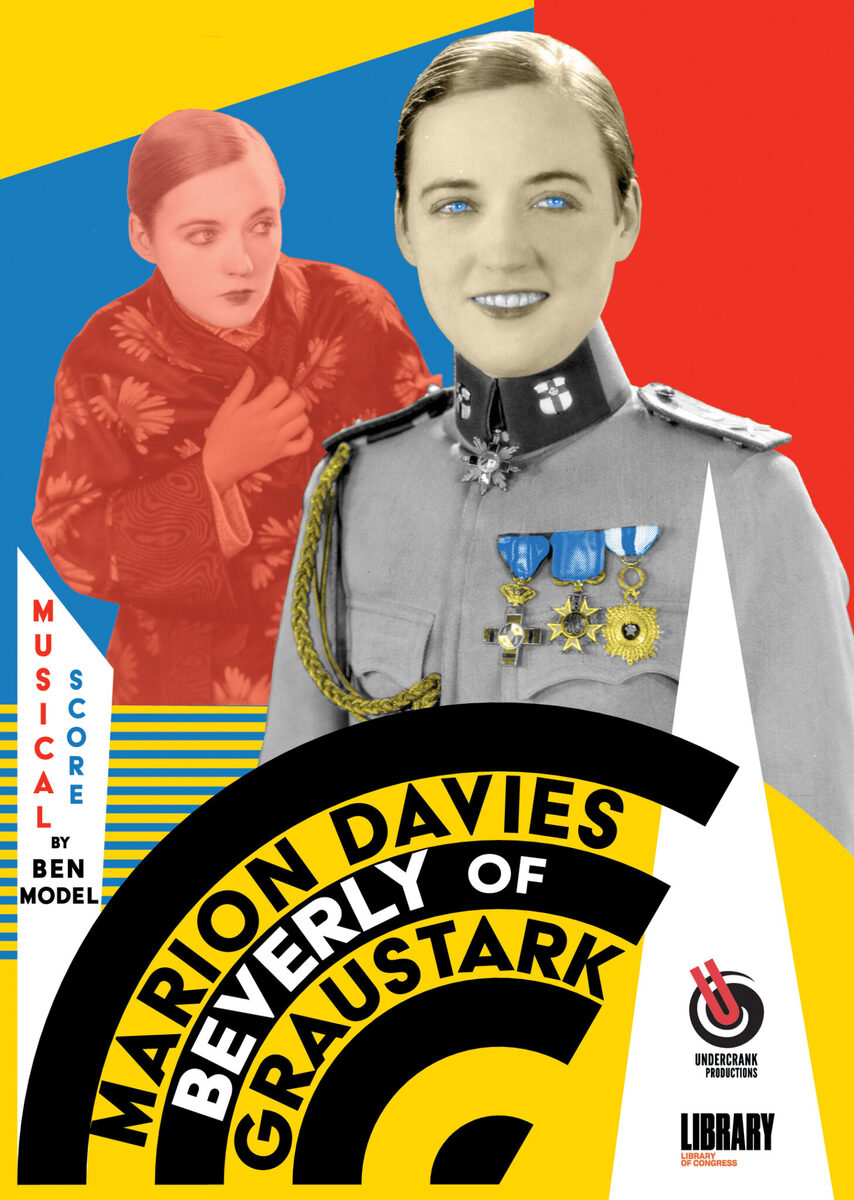 An amazing thing about silent movies is that the deeper you dig, the more treasures you find. So much of silent film history seems to revolve around the same dozen or so feature films and the haunting statistic that 75% of all silents are lost. While sad and true, the sheer volume of productions between 1894 and 1929 is staggering, leaving us with a huge number of terrific films that aren't Metropolis, The Gold Rush, or Birth of a Nation. One delightful vein of film exploration is the filmography of Marion Davies. While not as fondly remembered as Mary Pickford or Clara Bow, she has an unbeatable combination of great comedic chops, radiant beauty, and charisma, all of which is on full display in this gender bending comedy of manners and palace intrigue, Beverly of Graustark (1926).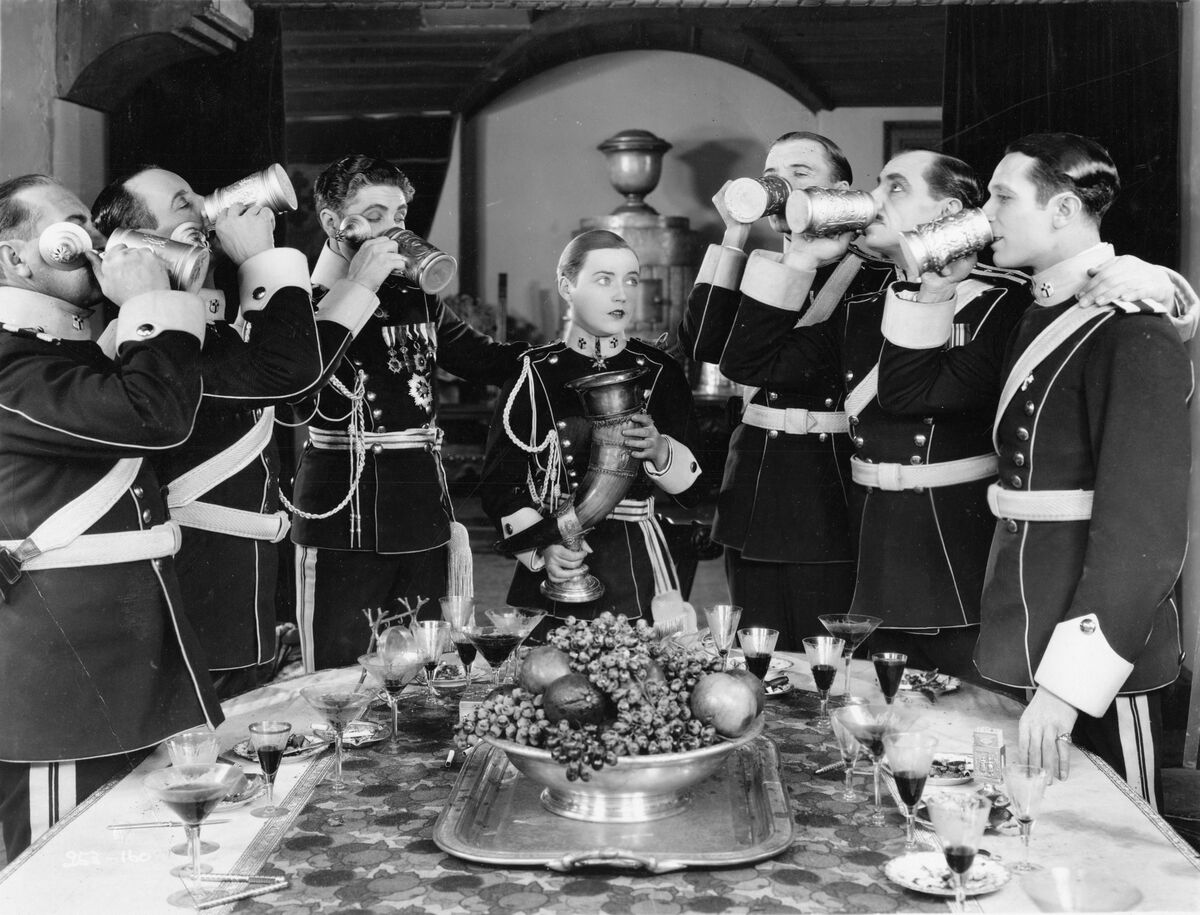 When her cousin and childhood confidant Prince Oscar (Creighton Hale) is injured skiing before his coronation as king, finishing-school dropout Beverly (Marion Davies) disguises herself as the prince to keep the kingdom of Graustark free from the clutches of scheming General Marlanax (Roy D'Arcy). The usual misunderstandings and near misses of such gender and class swapping are further complicated by Beverly's infatuation with her bodyguard, Danton (Antonio Moreno). Things get even more complicated when the real Prince Oscar returns for his throne and Beverly has to choose between her royal dreams and true love.
George Barr McCutcheon, best known for his novel Brewster's Millions which has spawned more than a half-dozen feature film adaptations, also wrote a series of romantic adventures set in the fictional kingdom of Graustark. The Graustark novels were all the rage, with multiple adaptations made during the silent era. Director Sidney Franklin's Beverly of Graustark was actually the second adaptation of the novel, with the first hitting screens in 1914. Franklin's film is helped mightily by his leading actress, who is able to make the audience believe (or at least not care) that Marion Davies could possibly pass herself off as a man. The rest of the cast is game, and Davies has real chemistry with her co-star Antonio Moreno, who is just swarthy enough to contrast nicely with Davies' decidedly white bread Beverly and to add some extra sizzle to the film. I mean does anyone want to see her end up with a milksop like Prince Oscar? Moreno would continue to have a long and varied career as a leading man in silence, including being the object of Clara Bow's passions in It (1927). After his leading man days were behind him, Moreno would carry on in character parts well into the 1950s with roles in the John Wayne/John Ford classic The Searchers (1956) and The Creature from the Black Lagoon (1954).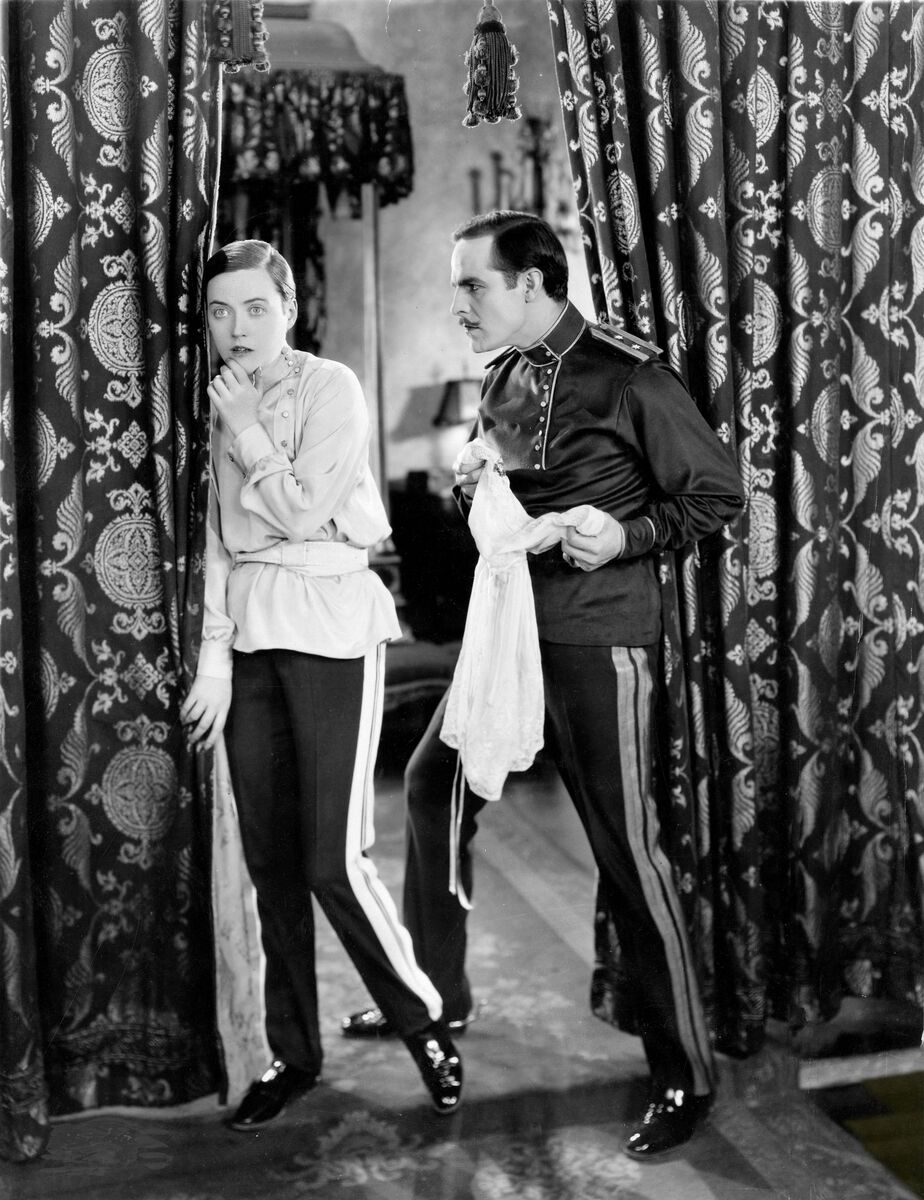 A few generic organ riffs on a loop doesn't work as a score for an Our Gang short, and it certainly isn't going to draw in a viewer for a film that blends farce, romantic comedy, and high adventure the way Beverly of Graustark does. The film needs a smart, engaging soundtrack, which is exactly what accompanist Ben Model provides for this Blu-ray release from Undercrank Productions. The score, matched with a properly timed and restored print from the Library of Congress that includes the film's tints and Technicolor finale, makes for a delightful 77 minutes of pure escapism from one of the more underrated comedic actresses of the silent era.
---