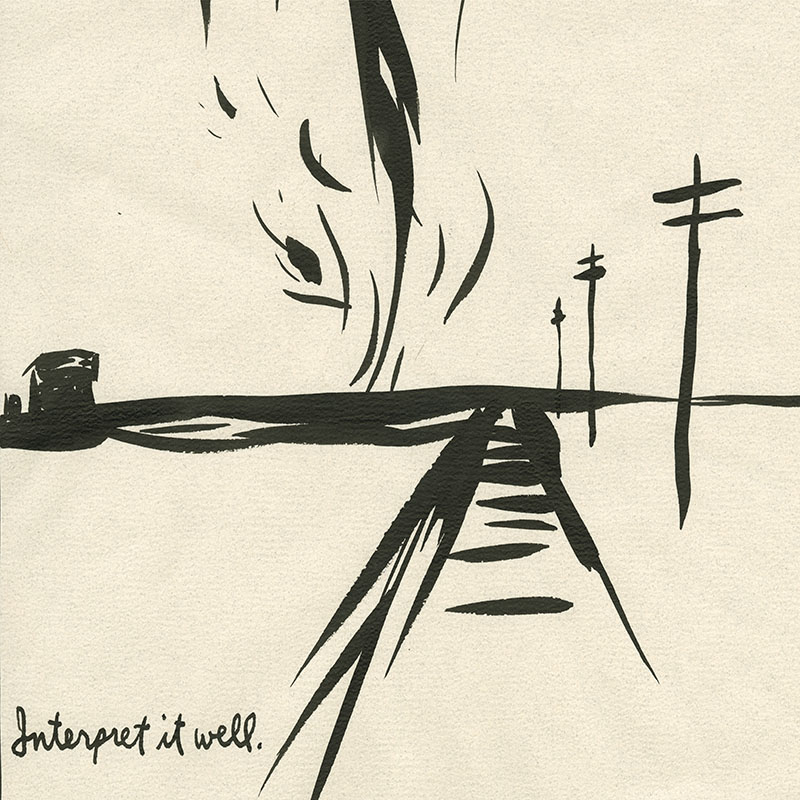 Ches Smith
Interpret It Well
Pyroclastic Records
When musicians go on tour, they cross paths with a lot of people. Ches Smith was touring with his trio (pianist Craig Taborn and Mat Maneri on viola) when guitarist Bill Frisell caught one of their shows. Frisell admired the trio's fluid improvisation, and the trio were already fans of Frisell. When the plague brought touring to a sudden end, it was a good time for Smith to invite Frisell to the studio.
The pieces on Interpret It Well began as composed scores by Smith. Smith then turns the music over to the group, who are given wide latitude to interpret the pieces as they see fit. The songs are never played exactly the same way twice. Each performance brings out new feelings and colors.
The music on Interpret It Well comes at us like a psilocybin dream. There is a lot of space in the music that allows all four musicians to collectively compose variations on Smith's themes. The songs play off tension and release.
Filmmaker Frank Heath took inspiration in the song, "Interpret It Well," and created a short film to go with the music. The film, Protect Your House, depicts the tension of people preparing for disaster and disaster itself. The disaster theme is also present in Raymond Pettibone's cover art of an approaching tornado.
---