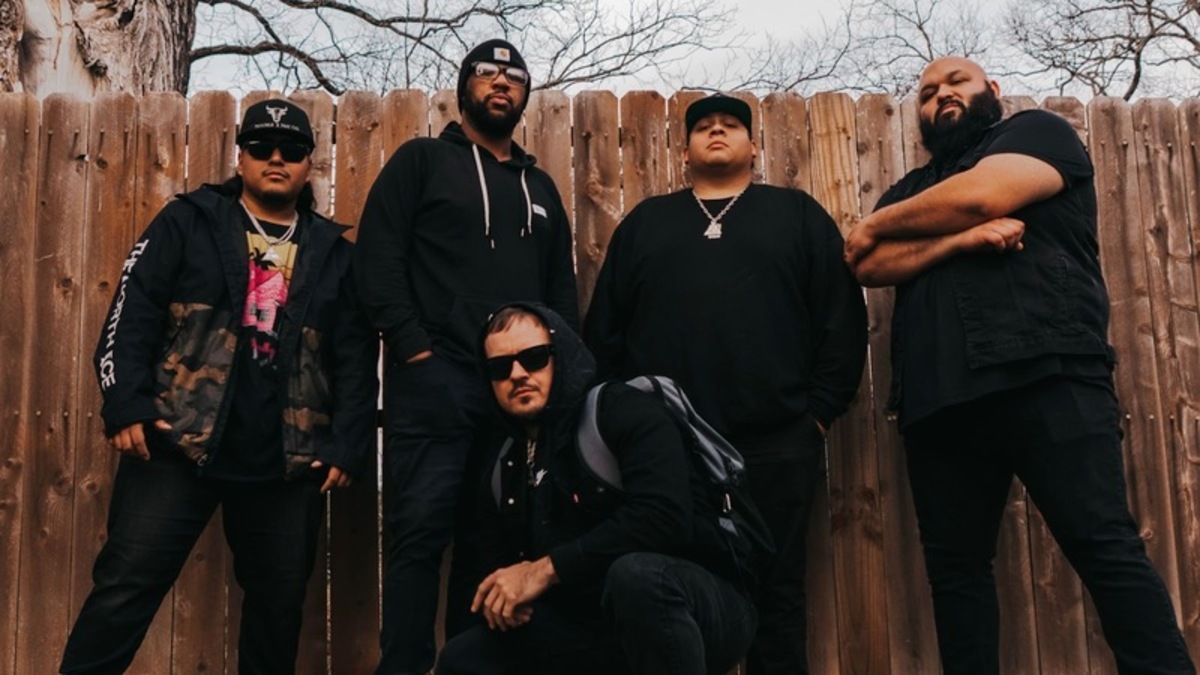 Giovannie and The Hired Guns Earn First #1
on Billboard Rock & Alternative Airplay
This week, Giovannie and The Hired Guns scored its first Billboard #1, with "Ramon Ayala" rising to the top of the Rock & Alternative Airplay chart. The freewheeling rock-and-roll banger has garnered 18 million digital streams since independently releasing last summer. "Ramon Ayala" is featured on the band's forthcoming album Tejano Punk Boyz, set to release later this year.
Bandleader Giovannie Yanez speaks about the accomplishment, saying "My family is first generation Mexican-American, and they came to this country with a plan to work hard and make it." He continues, "It feels surreal to have a #1 radio hit and our fans are making us feel the love. We have the best fans in the world who support our creative push and are on board for anything, which is big for us because the band wants to make music that's not like everything else coming out. 'Ramon Ayala' is a song like that, with a nod to my culture but it's also sonically a mix of so many genres and traditions. I'm really proud to have it be our first of many #1s."
Find more new music from Ink 19 Magazine at Spotify.
---