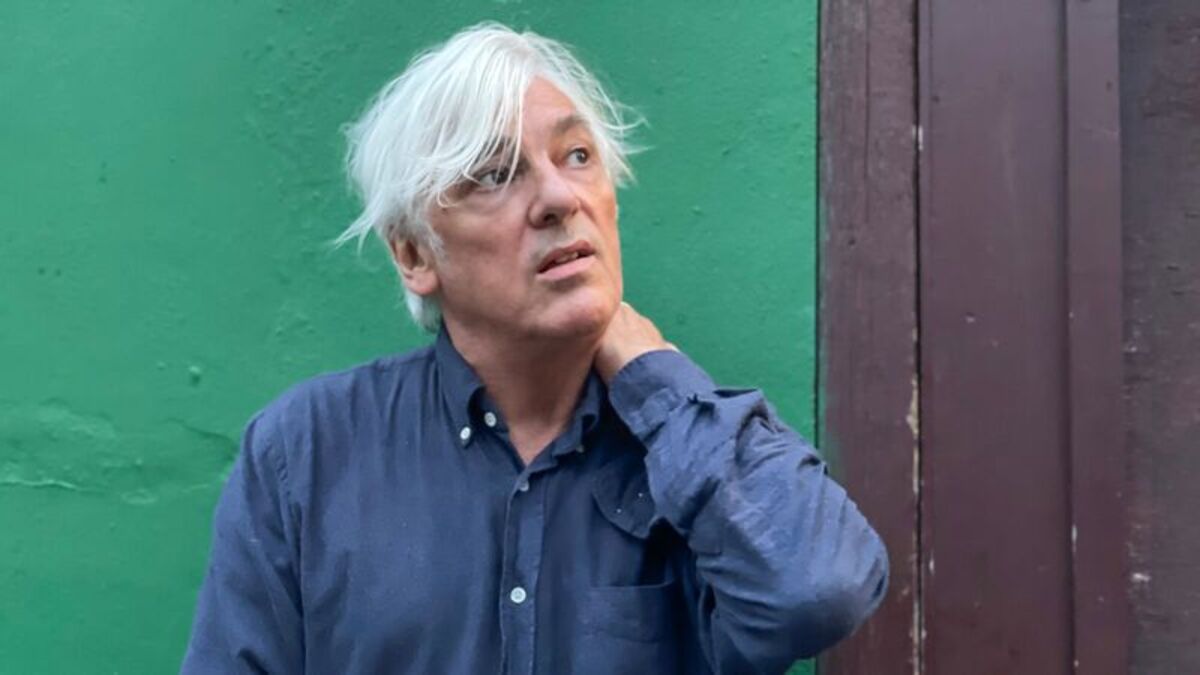 Robyn Hitchcock Announces SHUFFLEMANIA!
Mischievous first single features Raconteurs' Brendan Benson
Robyn Hitchcock has announced the long-awaited release of SHUFFLEMANIA! The veteran British artist's first full-length collection in over five years arrives via Tiny Ghost Records on Friday, October 21. Pre-orders have been announced for limited edition blue vinyl, classic black vinyl, CD, cassette, and digital downloads, available now on Hitchcock's site.
We have to wait three months for SHUFFLEMANIA!, but can console ourselves now with the mischievous first single, "The Shuffle Man," with Raconteurs' Brendan Benson playing and singing.
Hitchcock starts a wide-ranging international live tour across the United Kingdom, Norway, and the United States in September. Check the website for additional dates and ticket information.
Find more new music from Ink 19 Magazine at Spotify.
[Robyn Hitchcock](www.robynhitchcock.com) • Brendan Benson
---