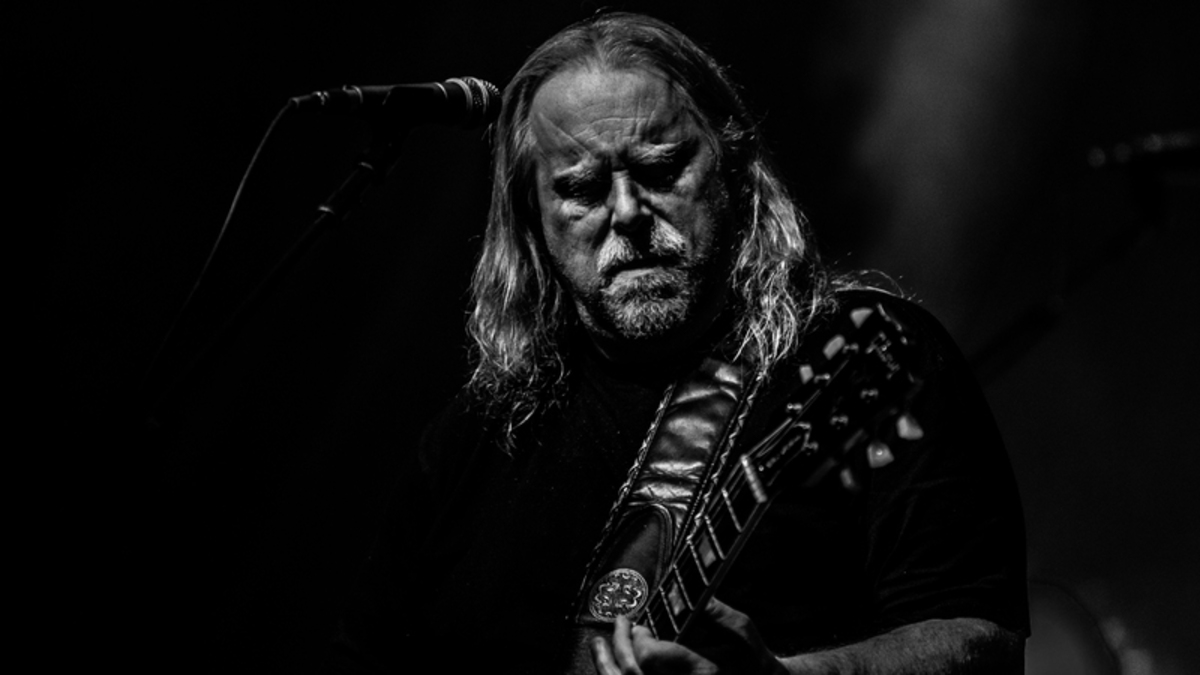 Gov't Mule
Dubuque, Iowa • August 23, 2022
by Jeremy Glazier
August 23 in the bustling port city of Dubuque, Iowa, nestled a stone's throw from the Mississippi River, The Five Flags Center welcomed two groups of rock 'n' roll and blues royalty, Gov't Mule and ZZ Top. Both of these larger than life groups have spent a lifetime hanging their musical lines in the muddy Mississippi and pulling out mojo in the form of Delta blues, Memphis rock and roll, and all the Cajun flavor that Louisiana has to offer. While I could write a book on each of their sets for the evening, tonight's assignment is fixed squarely on Gov't Mule, as they blaze a trail across the U.S. in support of their newest album, Heavy Load Blues.
Warren Haynes, Matt Abts, Jorgen Carlsson, and Danny Louis step on stage to start our hour-long experience with a pair of songs, "Rocking Horse" and "Monkey Hill," from where the Mule journey began, off their 1995 self-titled album. They roll into "Game Face" from the album Dose, with a slight nod in the middle to the Allman Brothers Band classic "Mountain Jam." The only song from the latest album to appear in tonight's set is "If Heartaches Were Nickels" before they perform "Revolution Come Revolution Go" and "Like Flies" and close out with the always apropos "Mule."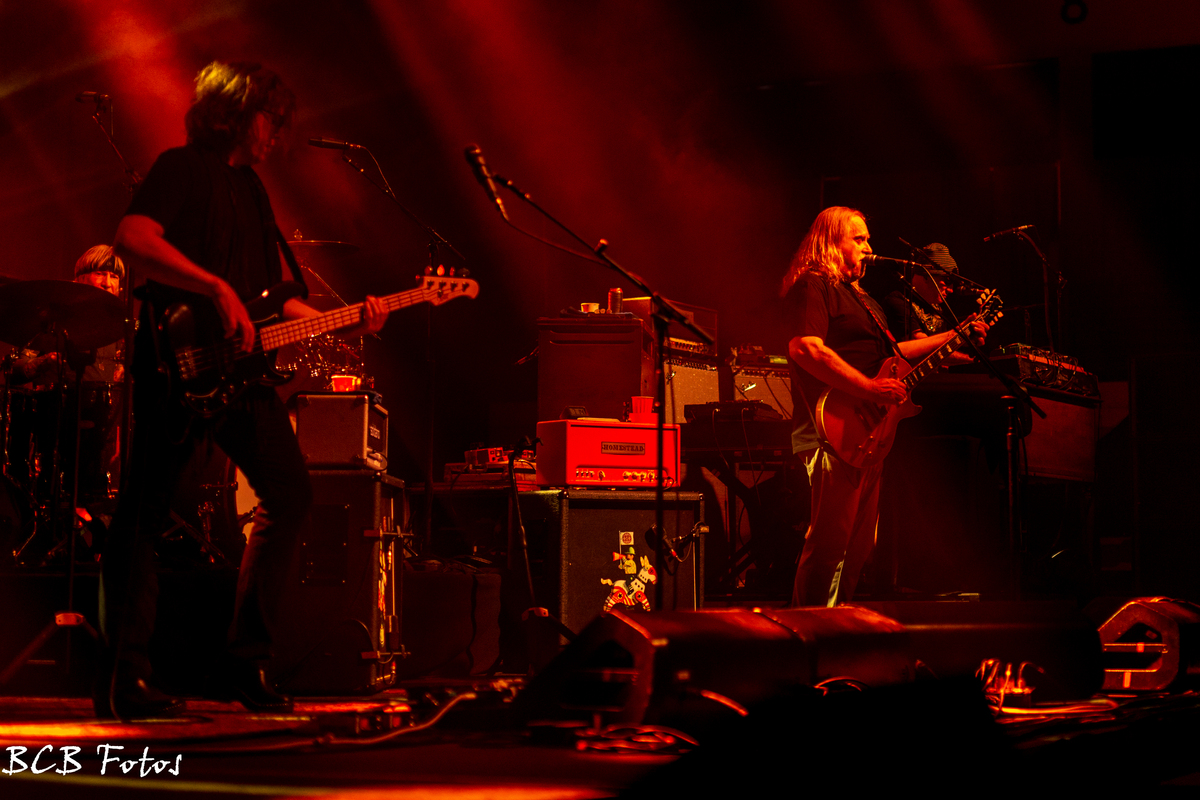 The summer tour kicked off July 29 in Cleveland, Ohio, and runs through the end of the year with two final shows December 30 and 31, at the historic Beacon theater in NY. The tour consists of a mix of supporting and headlining shows with artists like the aforementioned ZZ Top, the recently regrouped Turnpike Troubadours, Trombone Shorty & Orleans Avenue, and some dates with Mike Campbell & The Dirty Knobs. And should those dates not satisfy your Gov't Mule fix, January 15-19 2023 will be the Island Exodus in Jamaica with a stacked lineup featuring Warren Haynes, Jason Bonham's Led Zeppelin, Duane Betts, Daniel Donato, and many more.
---