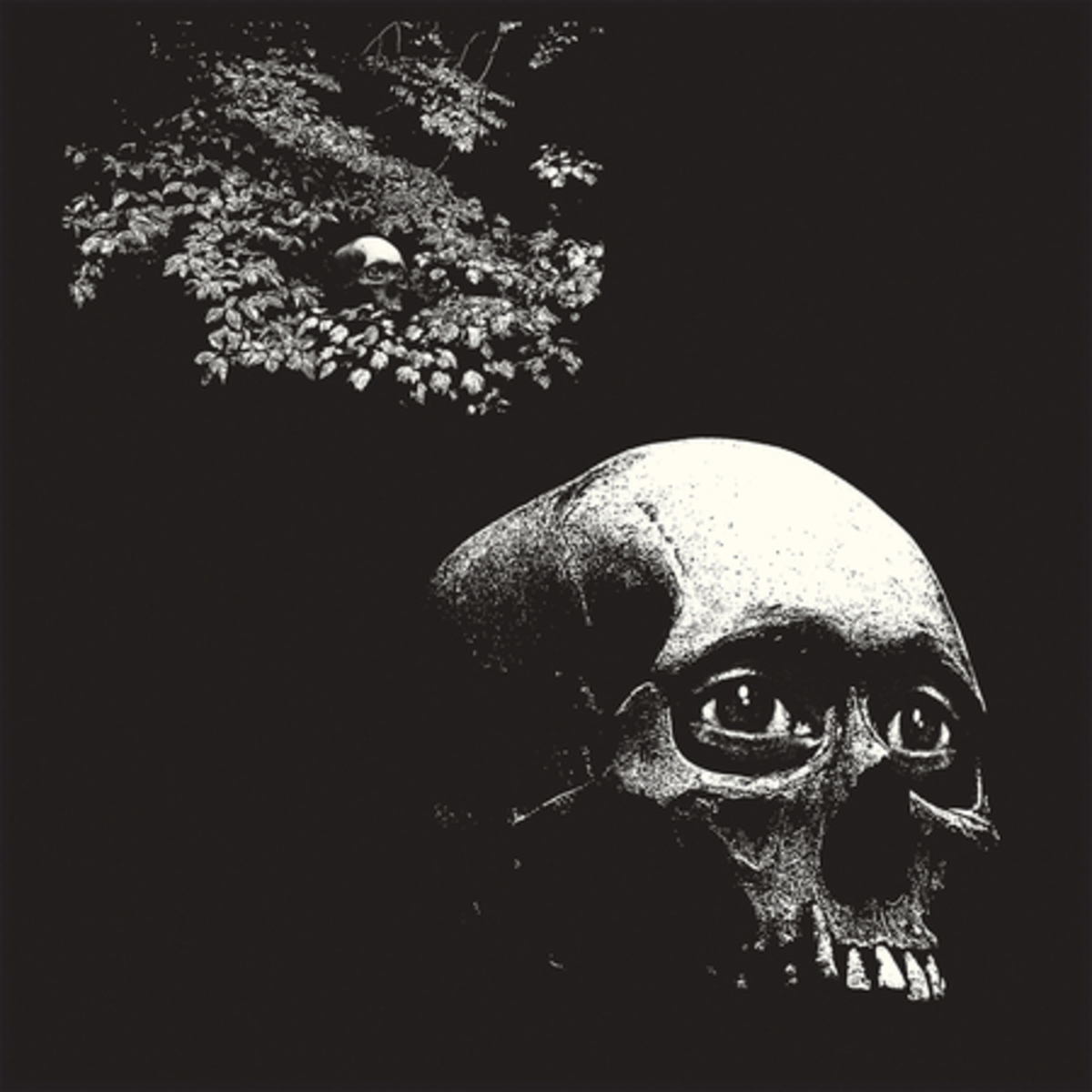 Osees
A Foul Form
Castleface Records
Starting off as John Dwyer's lo-fi solo side hustle to the chaos that was The Coachwhips (among other things), the Osees have progressively and deliberately mutated toward a perfect storm of critical acclaim and rabid fan gratification.
Each successive album has become more refined, more loaded with intent and driven aesthetic than the last. With a regular rotating lineup swinging around Dwyer's axis, each of the band's 25 releases over the course of nearly 20 years has managed to remain always fresh and new.
The Osees have capably explored and pushed boundaries of sound, maybe risking how they are perceived at times. "Prog rock" has been casually thrown about when referring to Osees' more recent, skillful psychedelic, jazz, jam, and metal-infused releases, and as the lineup has been populated and repopulated, the band continues to roll and grow into a King Crimson-like mass of talent. If we're calling albums such as Face Stabber "concept albums," Osees have probably already released multiple Pet Sounds and 2112s, and we're much better for it.
And now, just before the last brick of the ziggurat touches the sun at its zenith, the Osees pull a hat trick with a well-earned, rug-pulling tear down that is a magnificent monster called A Foul Form.
Doing simple things quite well, A Foul Form is a treatise that breaks apart much of the carefully conceived notions of who the Osees are and where they are headed. Ten tracks run a tight 22 minutes, with more allegiance to the anarcho-art, punk, and hardcore of the dawn of the 1980s than a good chunk of their seemingly unstoppable, hulking repertoire.
Good artists borrow, great artists steal, and The Foul Form is a grand heist that mines the same veins as seminal bands Crass, Discharge, and The Void. If there is any doubt, the last track seals the deal with a searing cover of Rudimentary Peni's "Sacrifice."
But that doesn't mean there isn't an incredible amount of fresh game being brought to bear. As much as A Foul Form draws from the past, it's not as much a take on what punk rock was, as what punk rock would've/could've/should've been. It's an alien ship that abducted punk pioneers circa the 1980s and infused them with the production quality of the 2020s and the full weight of the Osees' rich aesthetic and talent at the height of their game.
With tracks like "Fucking Kill Me" and "Social Butt," the Osees adeptly capture and lean into punk themes of humor, self-loathing, and suicide without the baggage of low production-quality, DIY, and makeshift musicianship. It's blatantly obvious this music is native and deep-rooted to John Dwyer's DNA.
In many ways, A Foul Form is a welcome hard reset, a watershed release, a potential crossroads for where the Osees are from and where they are going. It will be exciting to see What Things Will Come.
---