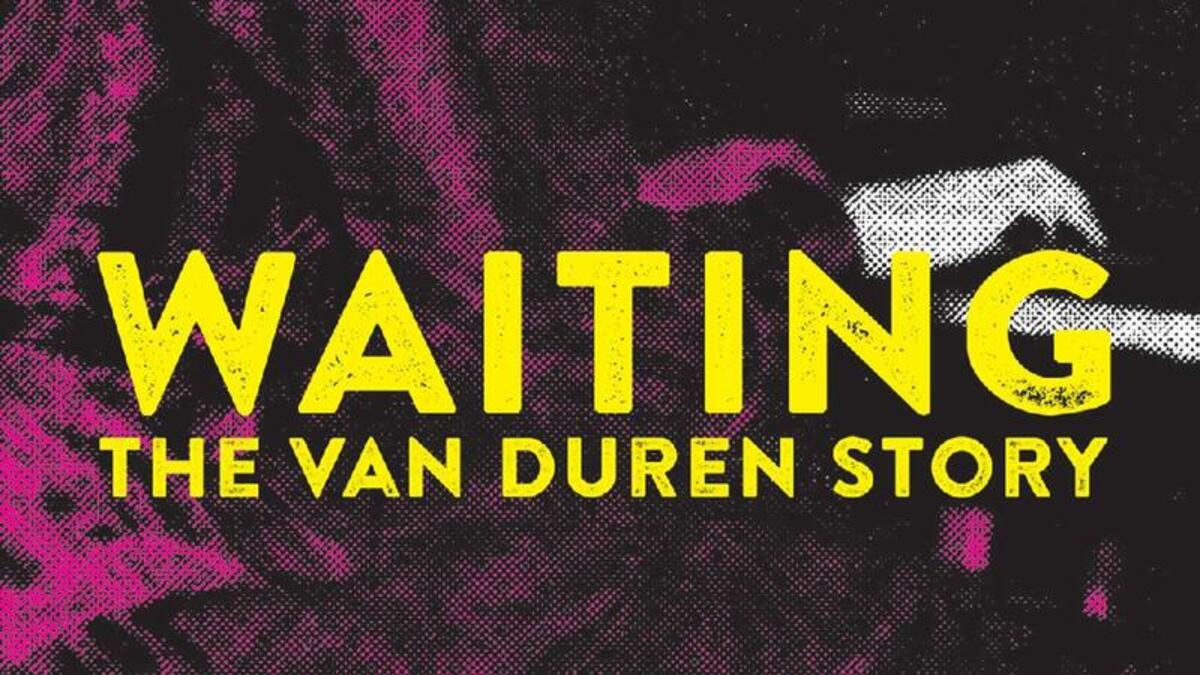 Waiting: The Van Duren Story
directed by Greg Carey and Wade Jackson
starring Van Duren, Jody Stephens, Andrew Loog Oldham, John Tiven
MDV
Wade Jackson and Greg Carey are Australian musicians and super fans that fell in love with a super rare album by a Memphis musician named Van Duren. After asking each other over and over how a record this good could have been ignored and why this Van Duren guy wasn't famous, unlike most fans pondering the fates of a could-have-been star, Jackson and Carey decided to find out what happened and make a movie about their quest.
Van Duren came out of the same Memphis music scene as Big Star. He auditioned for Big Star at one point. He didn't get the job, but he did play in bands with Big Star alumni Jody Stephens and Chris Bell. The movie focuses on Van's life in the late '70s, when he took a chance with a startup label out of Connecticut run by producer Jon Tiven and Doc Cavalier called Big Sound. Wade and Gary go digging and track down the people who were involved in Big Sound and the Trod Nossle studio gang. Former Rolling Stones manager Andrew Loog Oldham was on board for a while and did some production for Van.
Van Duren's debut album, Are You Serious? was released to good reviews and scattered airplay. The record got licensed in Europe but didn't do much in the US. Why? Mismanagement and financial shenanigans at the record label, combined with the fact that Doc's influence didn't extend much beyond his home turf of Connecticut.
Waiting follows the Searching for Sugarman formula of treating Van Duren as a dramatic mystery. Unlike Sugarman, we know that Van is still around from early in the film, because we hear him in voiceovers. He was never forgotten, and Idiot Optimism, his unreleased second Big Sound album, was distributed in Japan in 1999. The film ends on an optimistic note with Van getting his publishing and master tapes back and playing a gig at a club owned by Chris Bell's sister.
For dramatic purposes, Waiting leads us to think that Van didn't have much more to do with music after his misadventures with Big Sound. It serves the arc of the film to concentrate on those elusive late 70's records, but when Van came back to Memphis after his time with Big Sound, he formed a band called Good Question that played around Memphis for decades and released two albums. Van never stopped making and recording music, even after suffering a stroke. He continues to perform as both a solo artist and in various collaborative projects.
---