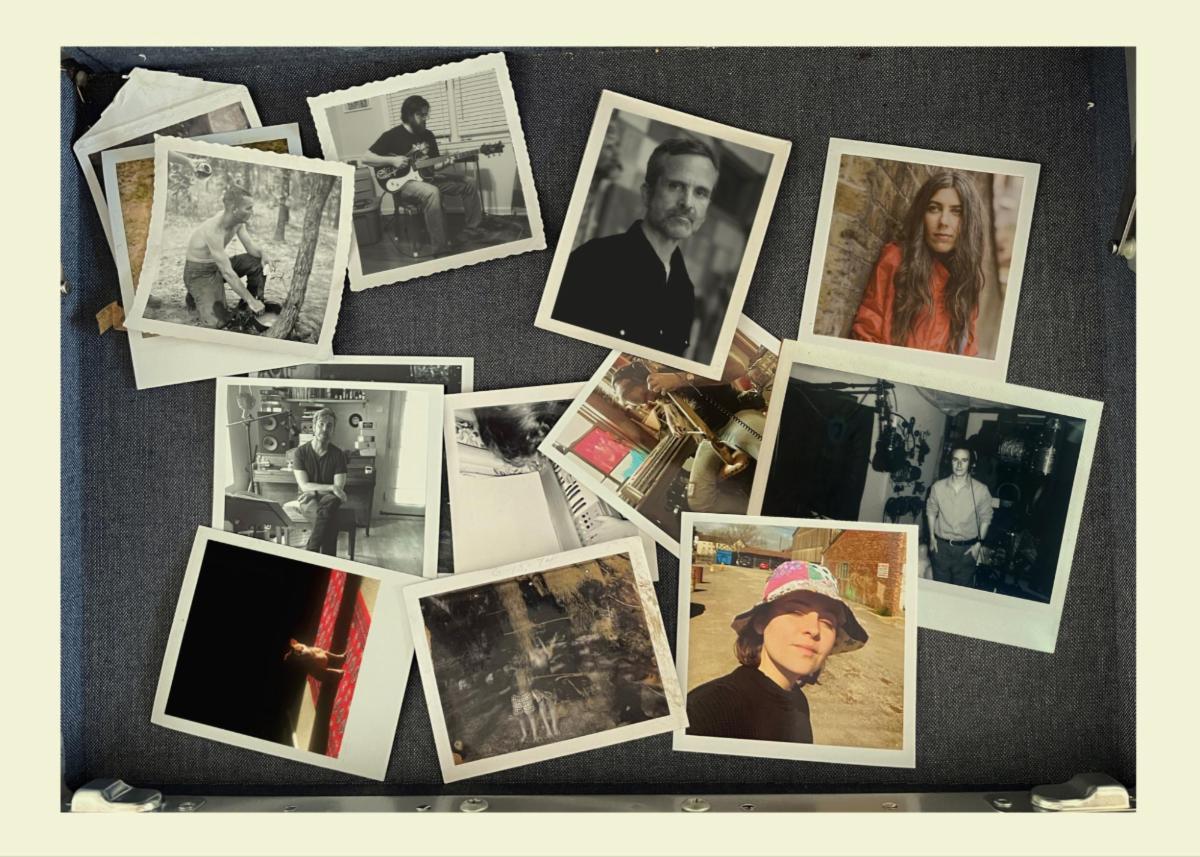 Old Fire & Bill Callahan, "Don't You Go"
Old Fire, the recording project of Abilene, Texas, composer and producer John Mark Lapham, has announced sophomore album Voids, out on November 4 via Western Vinyl. The collaborative album features vocalists Bill Callahan, Adam Torres, Emily Cross, Julia Holter, and a myriad bunch of respected musicians.
Lapham, who doubles as a video editor and animator, has made music videos for bands such as Goat, Throwing Muses, Night Beats, Moon Duo, Jane Weaver, and many others. Across the album, Old Fire builds a mythical, noir version of his home state and its wide open spaces, painting these fictional narratives with the music.
Hear the album's stirring, somber lead single, "Don't You Go ft. Bill Callahan," a cover of British singer-songwriter John Martyn that also features Thomas Bartlett on piano, Semay Wu on cello, and Robin Allender on keys/guitars, on YouTube.
Find more new music from Ink 19 Magazine at Spotify.
---