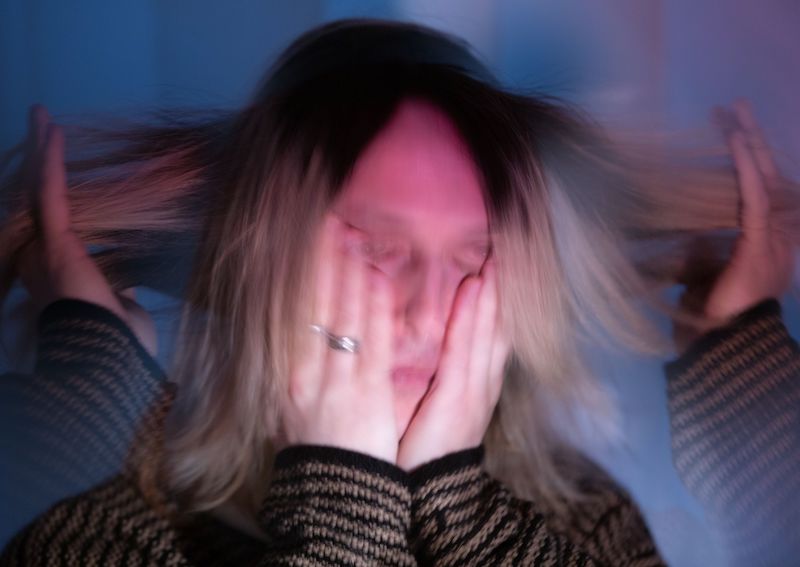 Mallbangs Releases Checking For Daggers in October
Atlanta musician Aidy, performing as Mallbangs, releases their Checking For Daggers EP produced by Grouplove's Daniel Gleason on October 21.
Aidy's silken voice glides seamlessly between moments of clear-eyed indie-pop and sudden swells of explosive guitar distortion on the record's first single, "New Face." Massive, unpredictable, and endlessly catchy, just when you think it's reached its peak, it somehow gets bigger, folding everything from back masked drums to glinting piano keys into its torrent. Stream "New Face" here.
Find more new music from Ink 19 Magazine on Spotify.
---