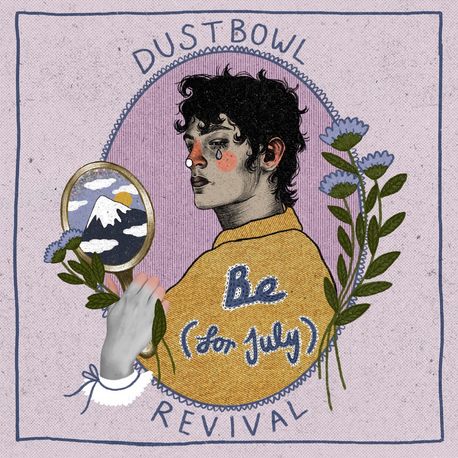 Inspirational Triumph In Dustbowl Revival's "Be (For July)"
Nobody imagines the most beautiful day of their life becoming their deepest trauma, yet that is what happened when Dustbowl Revival leader Z. Lupetin brought his wife Taylor to the hospital to give birth to daughter July this past January. That experience and subsequent events inspired Lupetin to create Dustbowl Revival's most intimate and personal song to date, "Be (For July)."
Verses unfurled over days, weeks, after the birth. Lupetin dreamed of his daughter becoming a great pianist, singing along to Billie Holiday. "I also thought about the place that is most special for my wife and I—Yosemite National Park—and the last time we went, when we were still trying to bring the baby into being." The recovering family went back with their little one in early summer to shoot footage for this moving video. Watch it below.
Dustbowl Revival hope "Be (For July)" raises awareness of aHUS and inspires those struggling with their own hidden conditions to never give up.
Find more new music from Ink 19 Magazine at Spotify.
---