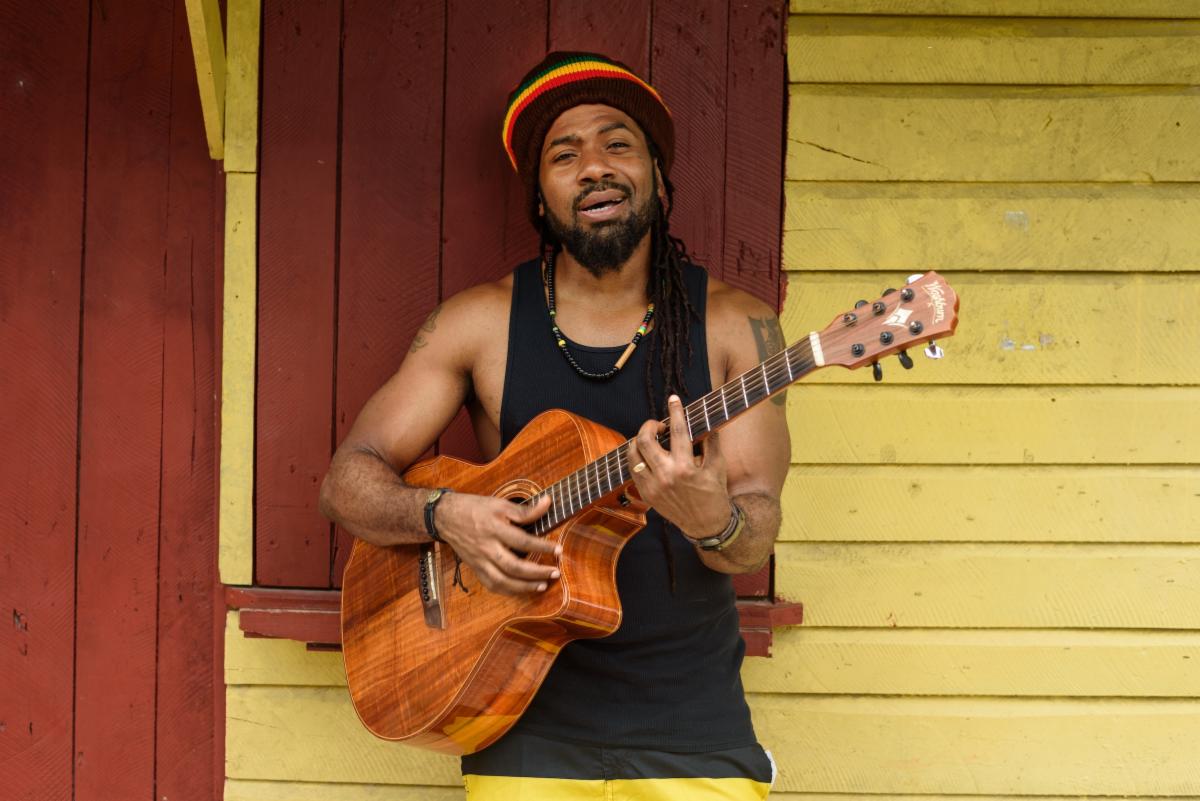 Album Debuts at #5 on iTunes Reggae Chart
Hezron Clarke recorded MOAM (Man on a Mission) in Reggae's birthplace, Kingston, Jamaica, with great Jamaican musicians Dean Fraser (saxophone), Kirk "Kirkle Dove" Bennett (drums), Donald "Danny Bassie" Dennis (bass), Mitchum Khan (guitar), Carol "Bowie" McLaughlin (keyboards), and Robbie Lyn (keyboards). On a lyrical front, the album embodies feel-good vibes with motivational and inspirational concepts that encourage patience and resilience. Watch the video for the album's title track below.
Find music from Hezron Clarke on YouTube.
Find more new music from Ink 19 Magazine at Spotify.
---