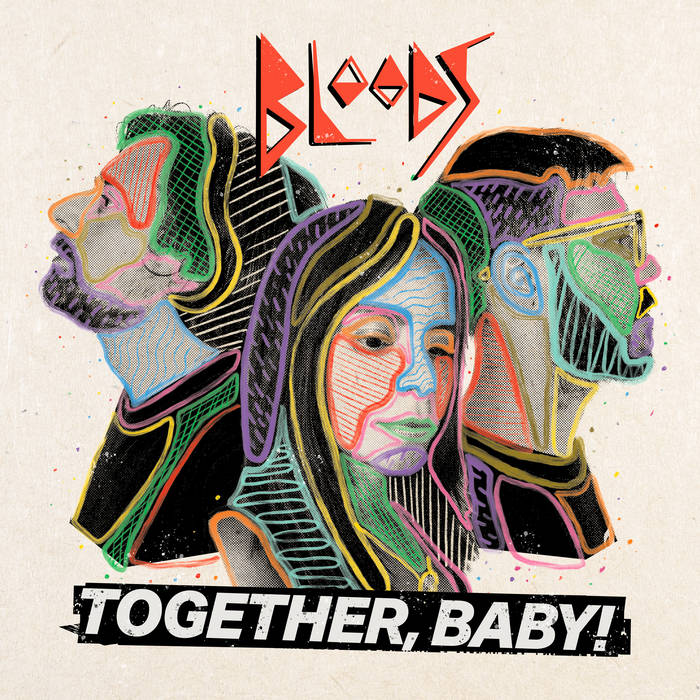 Bloods Together Baby! Is Punk Rock Delight
A celebration of humanity and all that connects us, Bloods' Together, Baby! is brimming with heart and charm. It is the third full-length studio album from the Sydney, Australia, band.
Together, Baby! is the band's most assured, experimental, and ambitious album yet. The album opens with a reimagined Chilean protest song sung entirely in Spanish, complete with chants and horns and a cacerolazo (group clanging of pots and pans, a Chilean protest strategy), and the tone is immediately and unexpectedly set for how wide Bloods have set their sonic sights on this record.
Watch the video for "I Like You" here.
This is a band that does things together, baby, and the result is an album that oozes a tremendous amount of soul, innovation, and DIY ethos.
Bloods' album Together, Baby! is out September 23.
Find more new music from Ink 19 Magazine at Spotify.
---