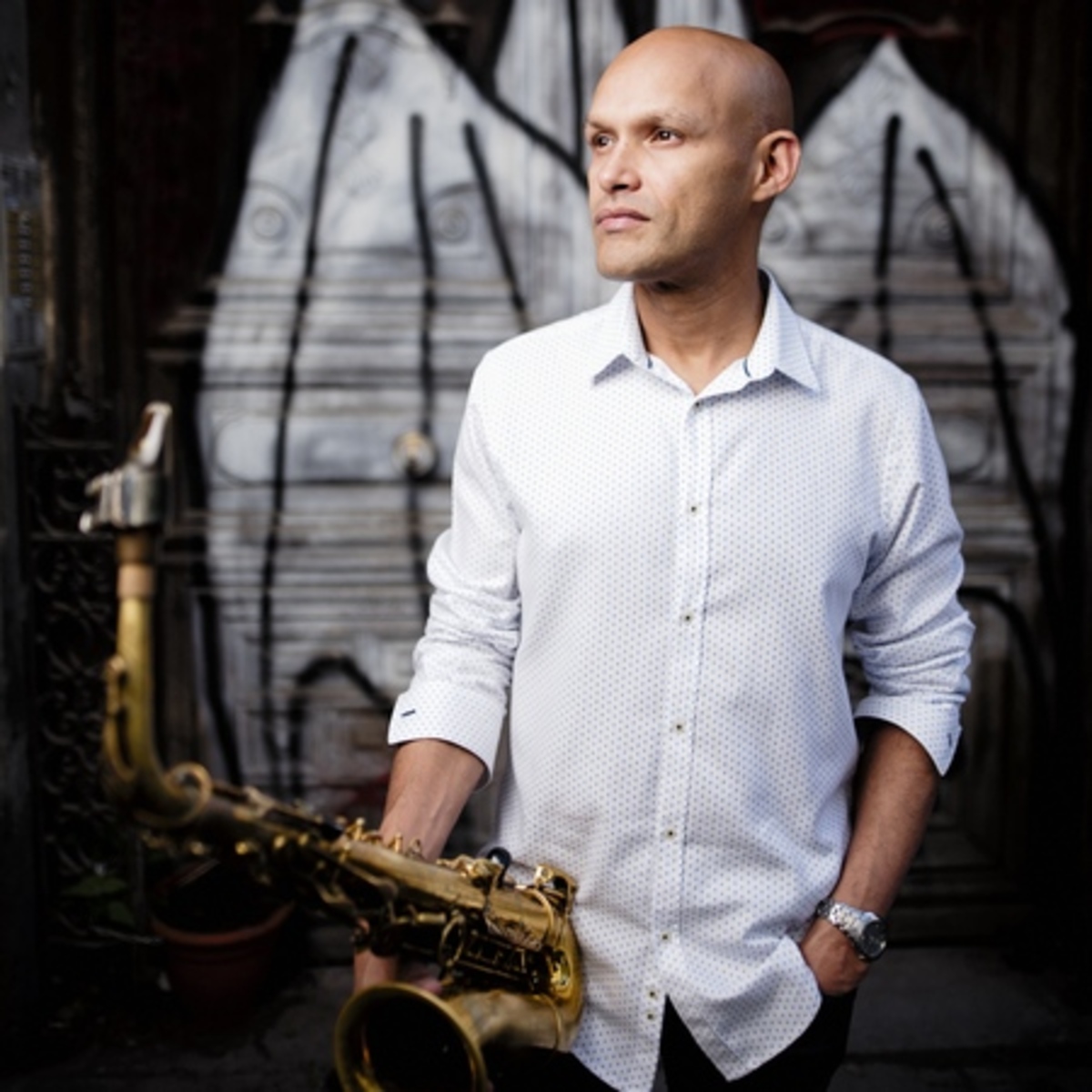 Miguel Zenon
Musica de las Americas
Miel Music
Musica de las Americas is a celebration of the Americans, both North and South, from ancient to modern. This music was inspired by Miguel Zenon's deep dive into the history of the Americas and the indigenous cultures that thrived here before the Spanish invasion. There is a history lesson buried in the liner notes that doesn't shy away from the dark parts of our shared history. In his notes, Zenon points out the absurdity of calling the people of one nation Americans, while everyone from Baffin Island to Tierra del Fuego lives in the Americas. The people of the United States only started calling themselves Americans when they became a colonial power.
A lot of thought went into these compositions. How much you want to dive into that is left up to you, as this is mostly an instrumental album. Miguel Zenon has blended the folkloric sounds of his native Puerto Rico with jazz in his previous releases Alma Adentro: The Puerto Rican Songbook and Yo Soy La Tradicion. That same spirit is now extended to entire continents. As much as music obsessives like myself love to talk about the inspiration and ideas behind the music, it is the sounds that are really important.
Musica kicks off with Luis Perdomo laying down some funky Latin Jazz riffs for Zenon to play against. The song "Tainos Y Caribes" is a joyous romp that sets the mood for the entire album. The light and breezy "Navegando (Las Estrella Nos Guian)" features the Puerto Rican ensemble Los Pleneros De La Cresta on vocals and percussion. Haitian rhythms give "Bambula" its bounce with master percussionist Victor Emmanuelli along for the ride.
Miguel Zenon has given us a good-time record that celebrates the resilience of the American (North, South, and Central) people.
miguelzenon.com
---